Heritage Hotels Portugal Collection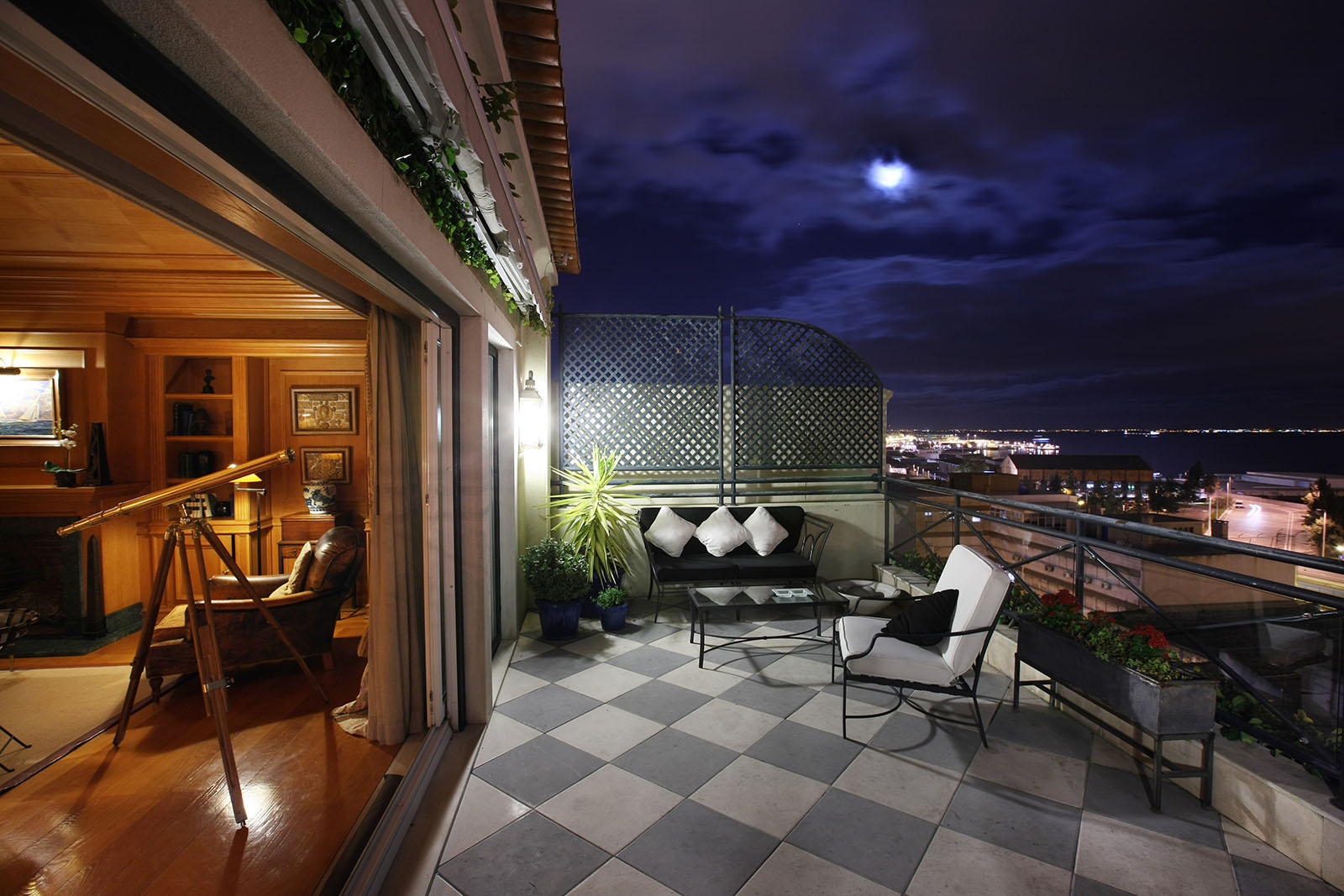 Who We Are
Hotéis Heritage Lisboa, are a collection of small boutique hotels found in small buildings and historic houses in Lisbon.
Created with the aim of promoting the Portuguese values, tradition, heritage and culture in the main cities.
The hotels' location in the historic center helps you explore the most authentic charm that the places have to offer, from its monuments to their people.
Every property is an oasis of calm and comfort in the middle of the bustling historic center.
With its own distinctive style and character, each property provides their guests with a unique experience as they enjoy the welcoming traditions of the country being visited.
The Lisbon Heritage Hotels, invites you to taste the flair of the region and the warmth of its people by staying in Hotels where you feel a real welcome and a sense of history.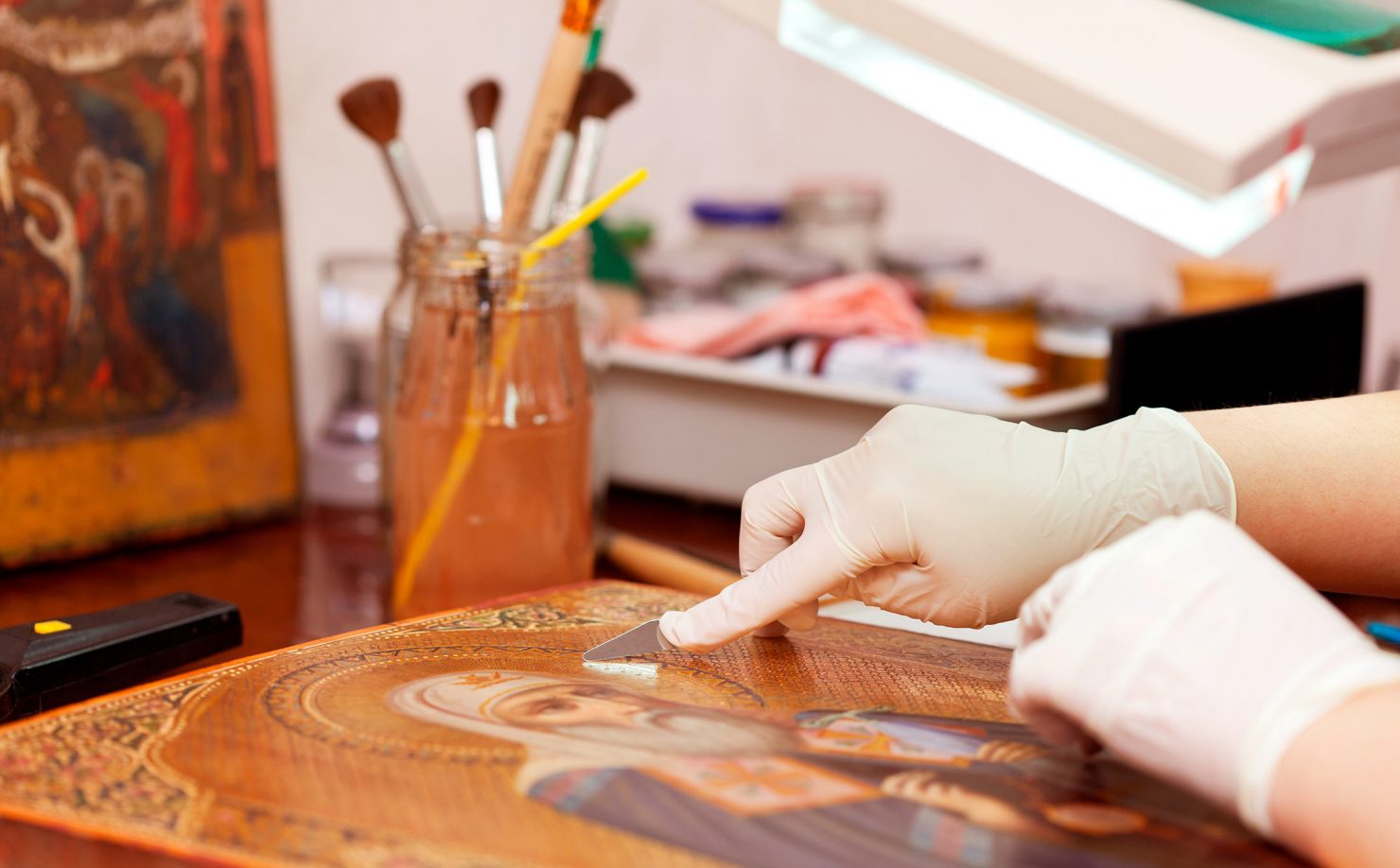 Heritage Donation
Proud Member of:
Heritage Hotels of Europe

Federation of hotel associations in Europe.

Historic Hotels Worldwide

Promoting heritage and cultural travel.

Historic Hotels of Europe

Dive into the culture and traditions of Europe.