Best Rate Guarantee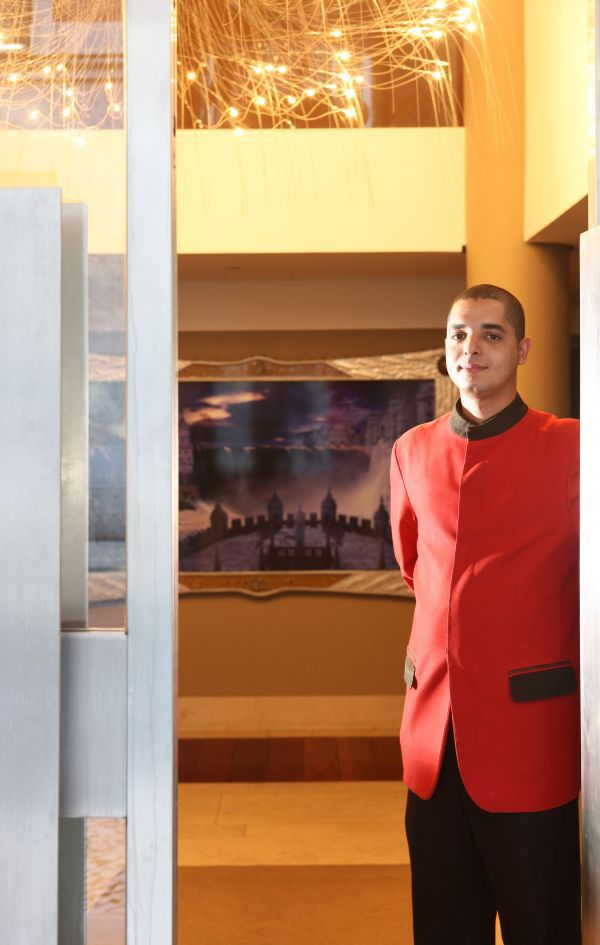 Best Rate Guarantee
Heritage Lisbon Hotels offers its Best Rate Guarantee when you book on our website.
With no booking fees, you can book a stay at any Heritage hotel – As Janelas Verdes, Heritage Avenida Liberdade, Hotel Britania, Hotel Lisboa Plaza and Solar Do Castelo.
Get the best rate available anywhere on the web.
If you find a lower rate, published on another site that complies with the Terms and Conditions below, we'll not only match it, we'll offer 10% discount on your entire stay. If this happens to you: Make your reservation on our website.

Then, forward the booking confirmation email you will receive from us to: reservas@heritage.pt, indicating: Website address where you have found the rate.
Lower rate found.
And we will contact you shortly.

TERMS AND CONDITIONS
The lower rate must be bookable online and still available when we check.
The lower rate is subject to the same property, room type, check-in and check-out dates you've opted for at heritage.pt.
It should also have identical room conditions attached (including the meal plan, cancellation policy, package offer, etc.)
Our best rate guarantee does not apply on for bookings using Special membership rates, Frequent stay rates, Loyalty points or any reward programs.