Collection des Lisbon Heritage Hotels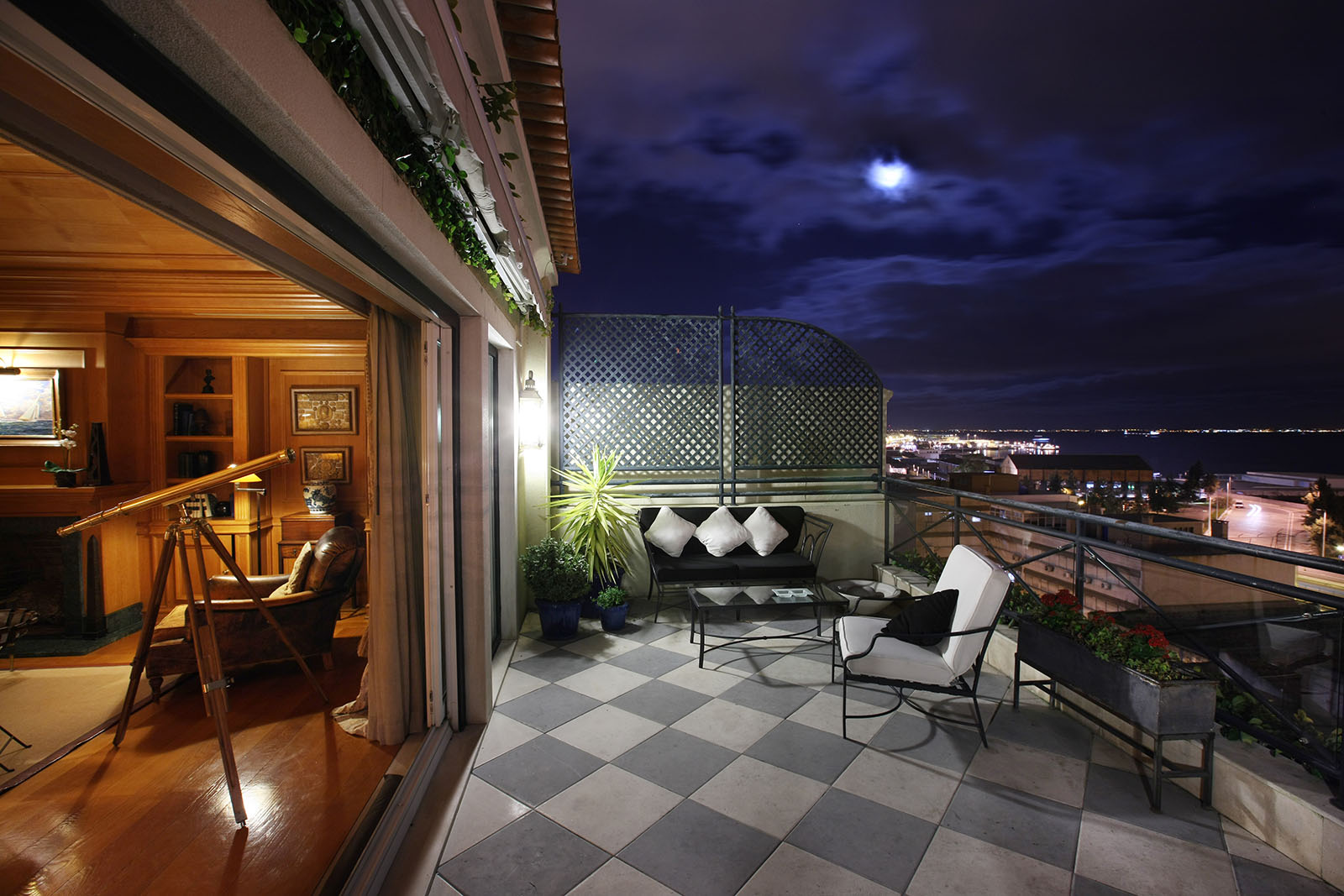 Qui nous sommes
Hotéis Heritage Lisboa, sont une collection de petits hôtels de charme trouvés dans de petits bâtiments et maisons historiques à Lisbonne.
Créé dans le but de promouvoir les valeurs, la tradition, le patrimoine et la culture portugais dans les principales villes.
L'emplacement des hôtels dans le centre historique vous permet d'explorer le charme le plus authentique que les lieux ont à offrir, de ses monuments à leurs habitants.
Chaque propriété est une oasis de calme et de confort au milieu du centre historique animé.
Avec son propre style et caractère distinctif, chaque propriété offre à ses clients une expérience unique en profitant des traditions accueillantes du pays visité.
Les Historic Hotels of Portugal, qui combinent les hôtels de ville et de campagne, vous invitent à goûter le flair de la région et la chaleur de ses habitants en séjournant dans des hôtels où vous vous sentez un vrai accueil et un sens de l'histoire.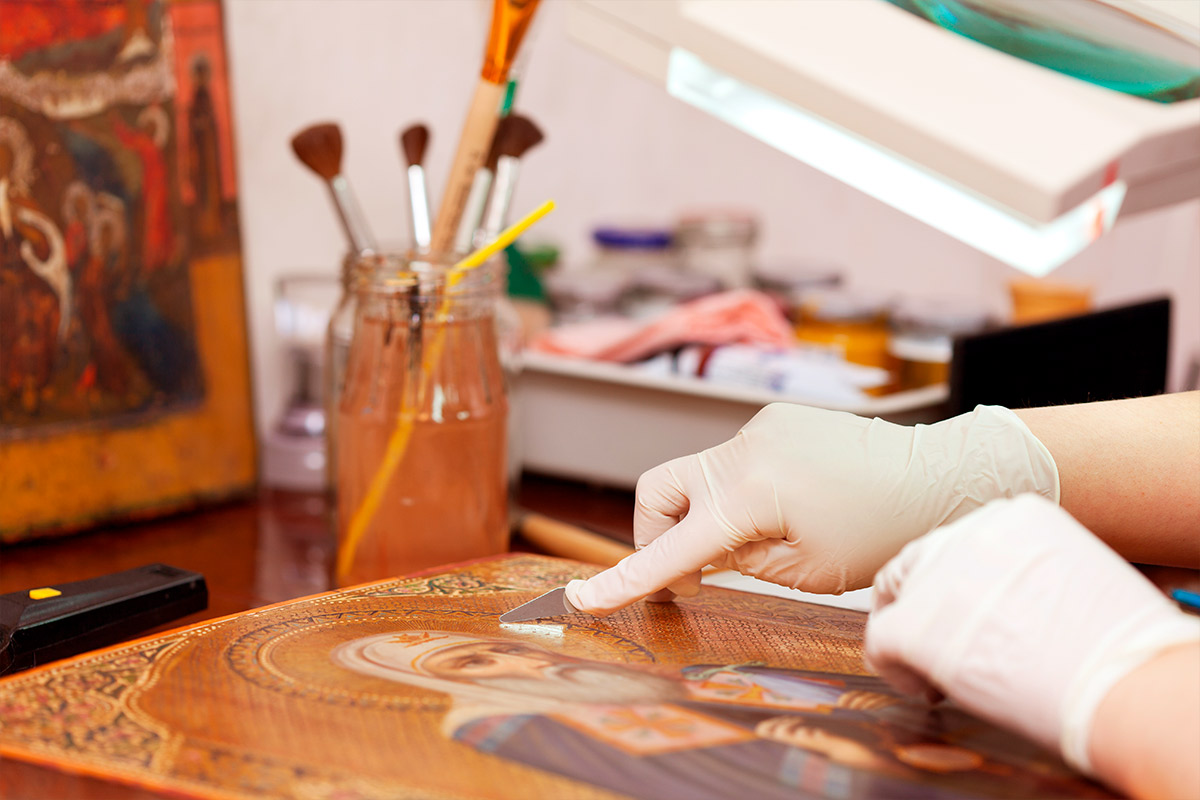 Donation heritage
Fiers membres de:
Historic Hotels Worldwide

Promoting heritage and cultural travel.

Historic Hotels of Europe

Dive into the culture and traditions of Europe.

Heritage Hotels of Europe

Federation of hotel associations in Europe.