Lisbon Heritage Hotels Sammlung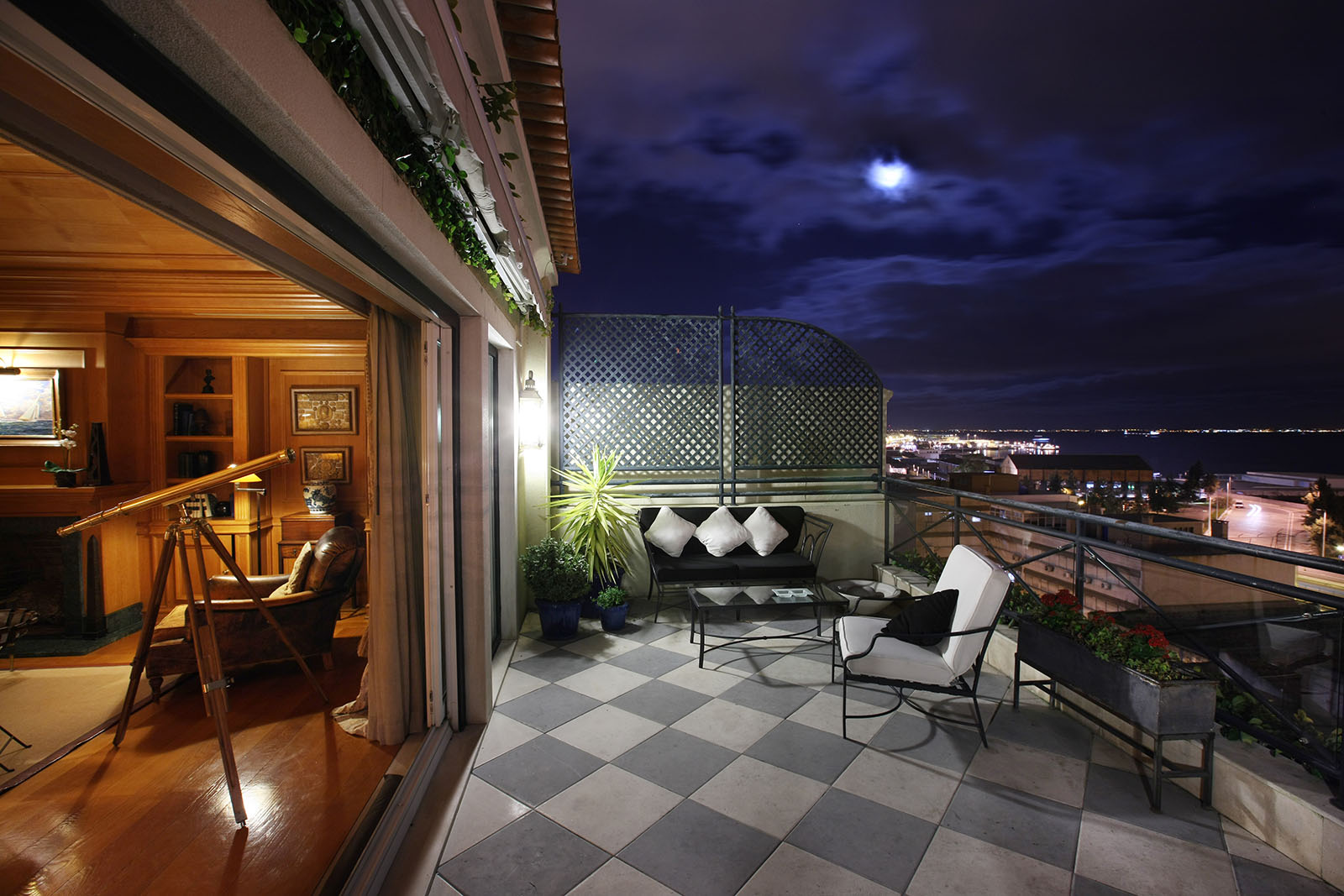 Wer wir sind
Hotéis Heritage Lisboa ist eine Ansammlung kleiner Boutique-Hotels in kleinen Gebäuden und historischen Häusern in Lissabon.
Erstellt mit dem Ziel, die portugiesischen Werte, Traditionen, das Erbe und die Kultur in den wichtigsten Städten zu fördern.
Die Lage des Hotels im historischen Zentrum hilft Ihnen dabei, den authentischsten Charme zu entdecken, den die Orte zu bieten haben, von ihren Denkmälern bis zu ihren Menschen.
Jedes Anwesen ist eine Oase der Ruhe und des Komforts inmitten des geschäftigen historischen Zentrums.
Mit seinem eigenen unverwechselbaren Stil und Charakter bietet jede Unterkunft ihren Gästen ein einzigartiges Erlebnis, während sie die einladenden Traditionen des besuchten Landes genießen.
Die Historic Hotels of Portugal, die Stadt- und Landhotels kombinieren, laden Sie ein, das Flair der Region und die Herzlichkeit der Menschen zu probieren, indem Sie in Hotels übernachten, in denen Sie sich wirklich willkommen und geschichtlich fühlen.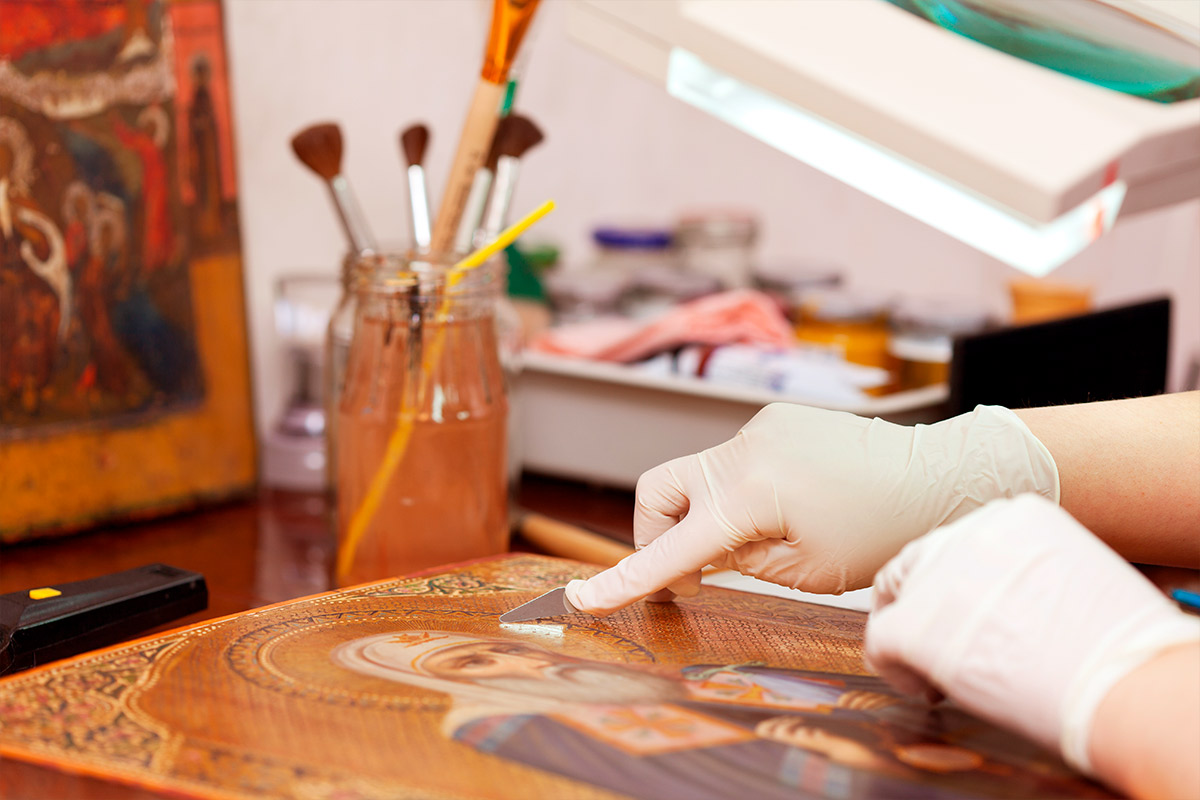 Spende heritage
€1 Ihrer Reservierung auf unserer Website werden an die Portugiesischen Schulen und Institutionen für Restaurierung und Restaurierung von Kunst gespendet.
Mit dieser Initiative wollen die Heritage Hotels in Lissabon ihren Beitrag zur Erhaltung dieses nationalen Erbes durch die Verbreitung, das Bewusstsein und die Wertschätzung der Kunst der Restaurierung leisten.
Stolze Mitglieder:
Historic Hotels of Europe

Dive into the culture and traditions of Europe.

Historic Hotels Worldwide

Promoting heritage and cultural travel.

Heritage Hotels of Europe

Federation of hotel associations in Europe.