Colección Heritage Hotels de Lisboa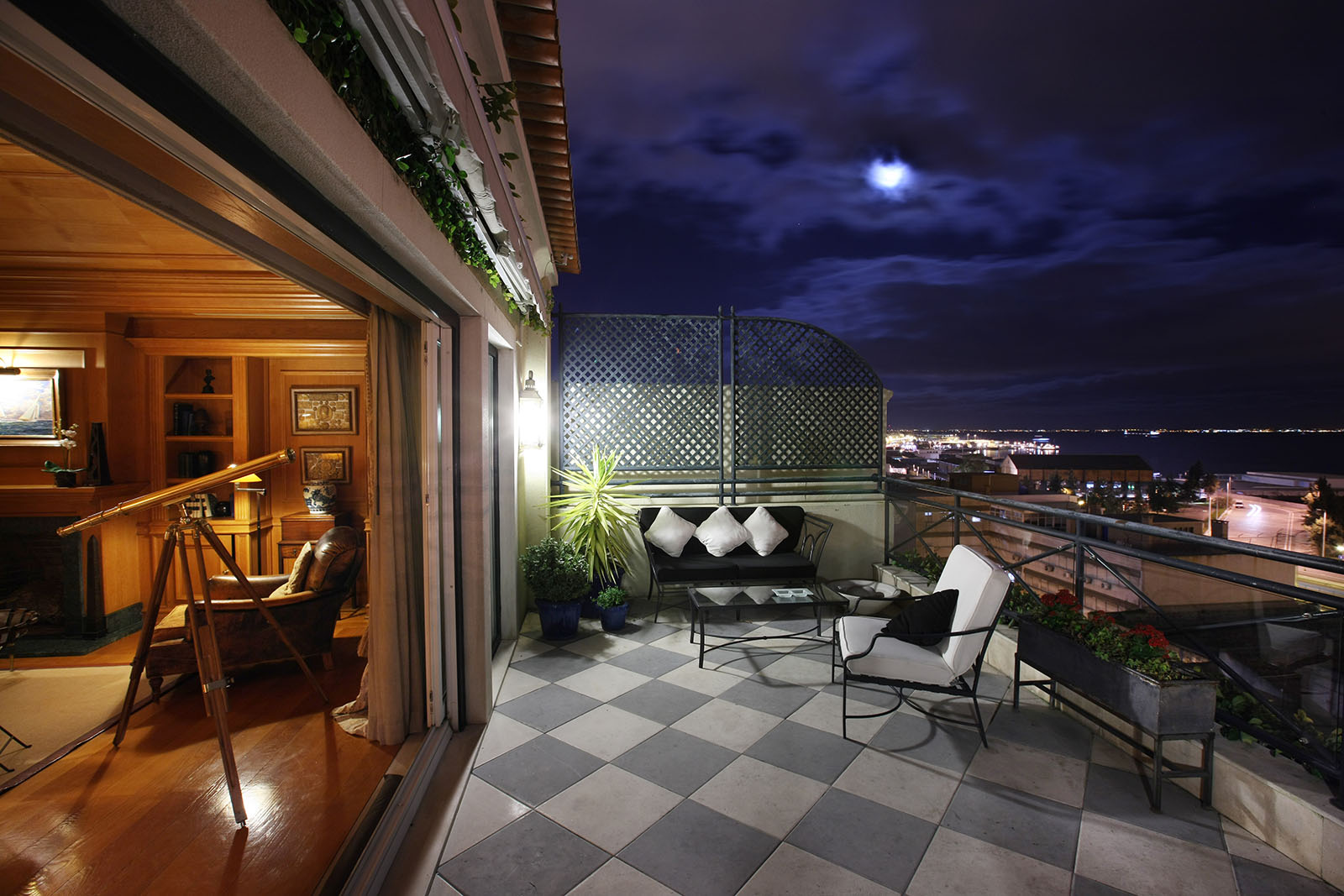 Heritage Hotels Portugal y Historic Hotels of Portugal son marcas registradas que incluyen Hotéis Heritage Lisboa, una colección de pequeños hoteles boutique que se encuentran en pequeños edificios y casas históricas en Lisboa.
Creado con el objetivo de promover los valores portugueses, la tradición, el patrimonio y la cultura en las principales ciudades.
La ubicación de los hoteles en el centro histórico lo ayuda a explorar el encanto más auténtico que los lugares tienen para ofrecer, desde sus monumentos hasta su gente.
Cada propiedad es un oasis de calma y confort en medio del bullicioso centro histórico.
Con su propio estilo y carácter distintivos, cada propiedad brinda a sus huéspedes una experiencia única mientras disfrutan de las tradiciones acogedoras del país que se visita.
Los Historic Hotels of Portugal, que combinan hoteles urbanos y rurales, lo invitan a probar el estilo de la región y la calidez de su gente alojándose en hoteles donde se siente una verdadera bienvenida y un sentido de la historia.