Collezione di Lisbon Heritage Hotels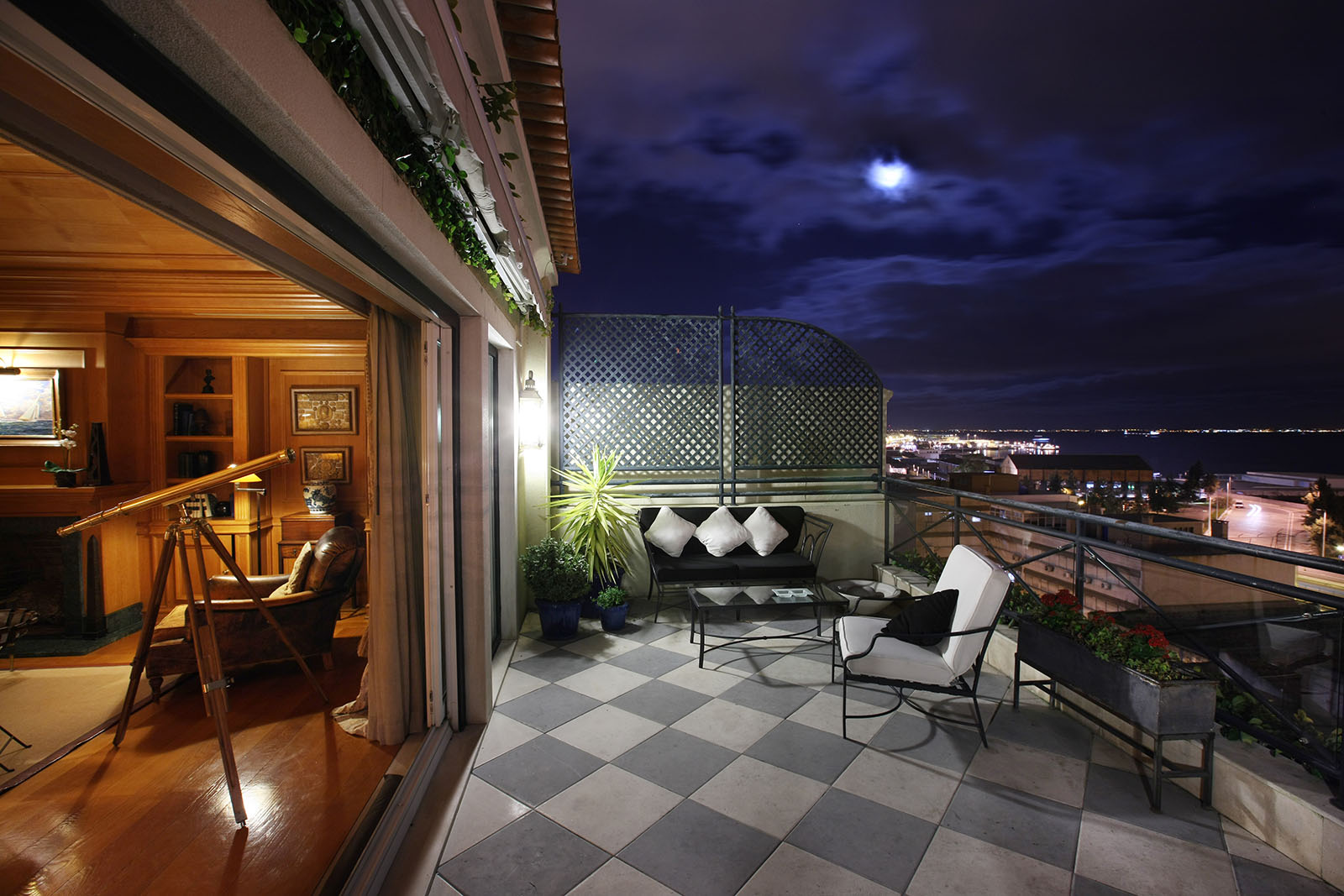 Heritage Hotels Portugal and Historic Hotels of Portugal sono entrambi marchi registrati che includono Hotéis Heritage Lisboa, una raccolta di piccoli boutique hotel trovati in piccoli edifici e case storiche a Lisbona.
Creato con l'obiettivo di promuovere i valori, la tradizione, il patrimonio e la cultura portoghesi nelle principali città.
La posizione dell'hotel nel centro storico ti aiuta a esplorare il fascino più autentico che i luoghi hanno da offrire, dai suoi monumenti alle persone .
Ogni proprietà è un'oasi di tranquillità e comfort nel mezzo del vivace centro storico.
Con il suo stile e carattere distintivo, ogni proprietà offre ai propri ospiti un'esperienza unica mentre si godono le accoglienti tradizioni del paese visitato.
The Historic Hotels of Portugal, che combina hotel di città e campagna, ti invita a gustare il fascino della regione e il calore della sua gente soggiornando in Hotel dove senti un vero benvenuto e un senso della storia.