Collezione di Lisbon Heritage Hotels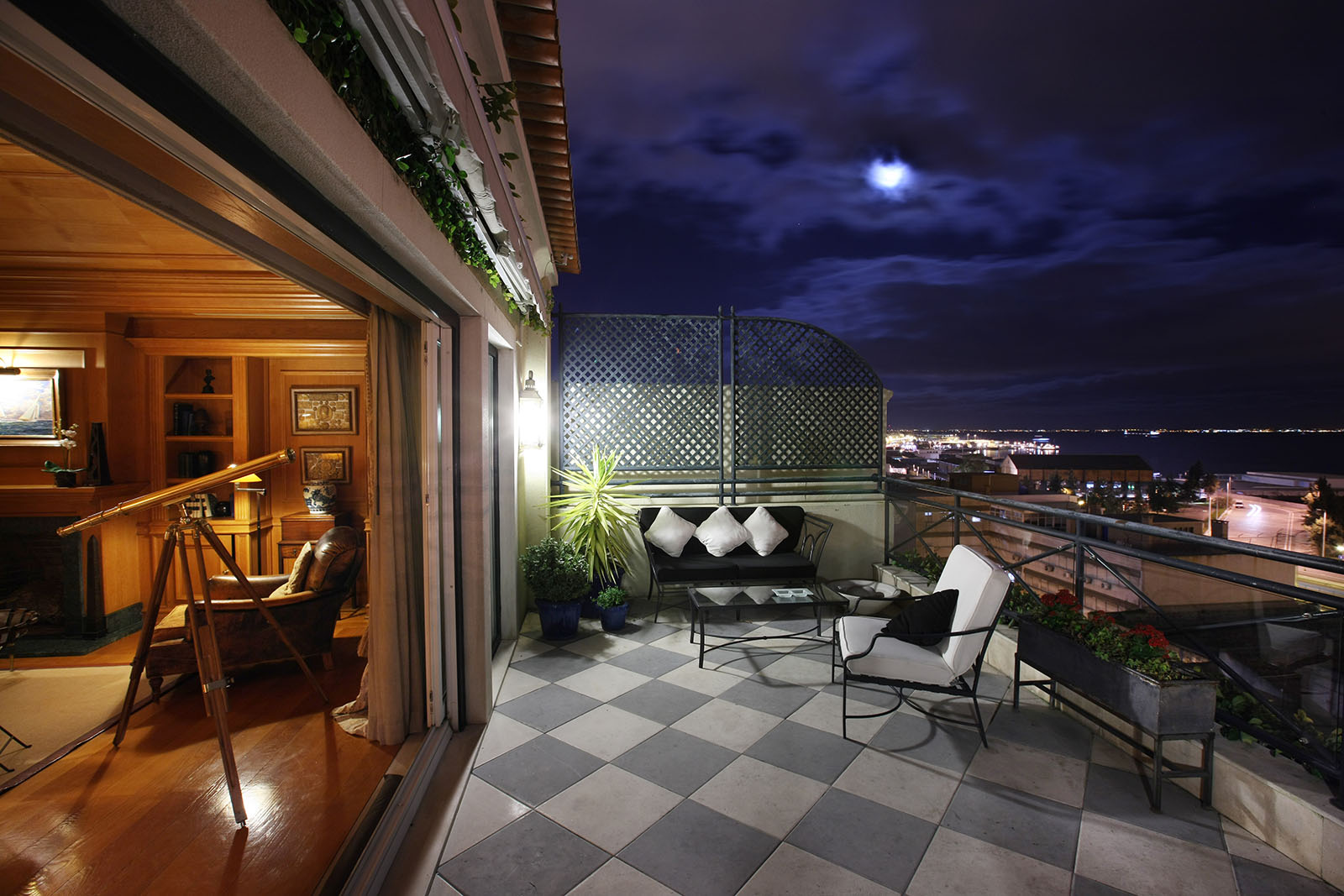 Chi siamo
Gli Hotéis Heritage Lisboa sono una collezione di piccoli hotel boutique che si trovano in piccoli edifici e case storiche a Lisbona.
Creato con l'obiettivo di promuovere i valori, la tradizione, il patrimonio e la cultura portoghesi nelle principali città.
La posizione dell'hotel nel centro storico ti aiuta a esplorare il fascino più autentico che i luoghi hanno da offrire, dai suoi monumenti alle persone .
Ogni proprietà è un'oasi di tranquillità e comfort nel mezzo del vivace centro storico.
Con il suo stile e carattere distintivo, ogni proprietà offre ai propri ospiti un'esperienza unica mentre si godono le accoglienti tradizioni del paese visitato.
The Historic Hotels of Portugal, che combina hotel di città e campagna, ti invita a gustare il fascino della regione e il calore della sua gente soggiornando in Hotel dove senti un vero benvenuto e un senso della storia.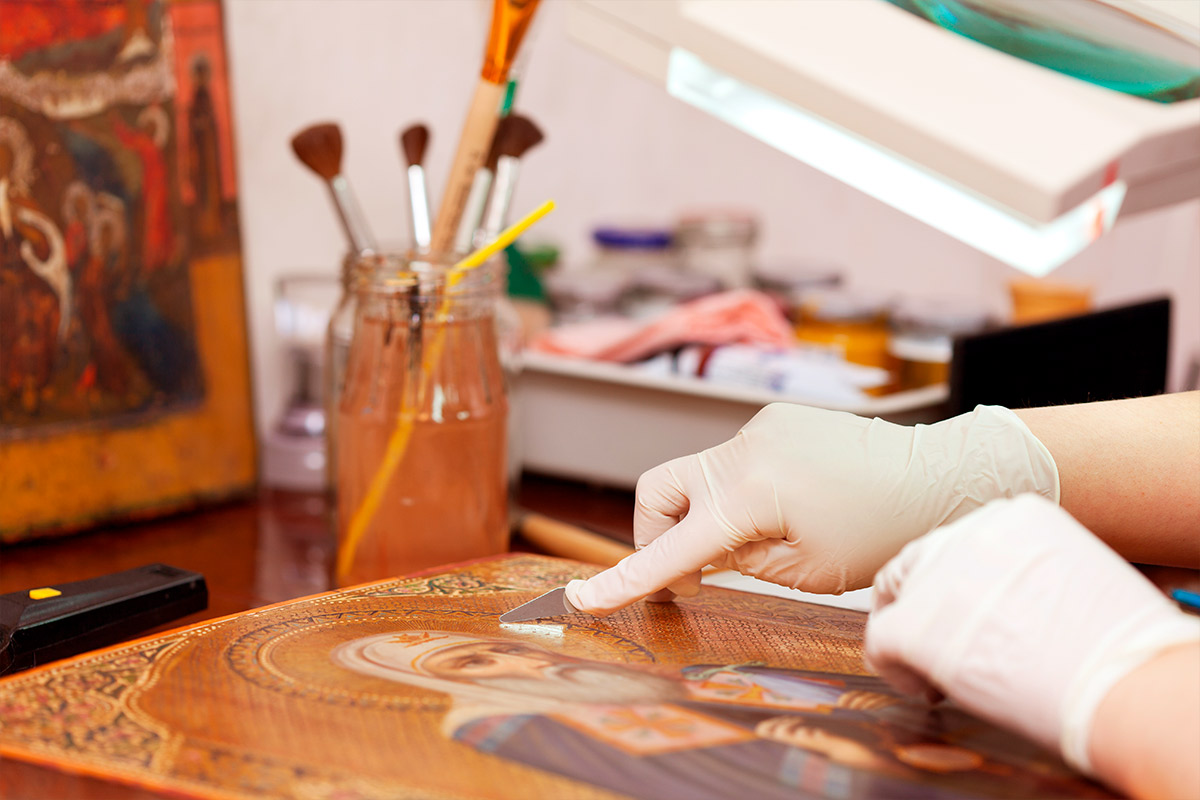 Donazione Heritage
€1 della tua prenotazione diretta sarà devoluto alle Scuole e Istituzioni Portoghesi di Restauro e Conservazione dei Beni Artistici.
Con questa iniziativa, gli Heritage Hotels di Lisbona intendono contribuire allaconservazione del patrimonio nazionale attraverso la promozione, la sensibilizzazione e il rispetto dell'arte del restauro.
Membri orgogliosi di:
Historic Hotels Worldwide

Promoting heritage and cultural travel.

Historic Hotels of Europe

Dive into the culture and traditions of Europe.

Heritage Hotels of Europe

Federation of hotel associations in Europe.