Book with us
And get the best rate in the web
Lisbon Heritage Hotels Collection
Boutique Hotels
Live the Charm of Tradition in the Historic Center of Lisbon
Lisbon Heritage Hotels were created with the idea of promoting charming hotels that reflect Portugal's and Lisbon's tradition and culture.
Property and management of Portuguese families, the Lisbon Heritage Hotels are installed in old houses and small historic buildings in the Lisbon's historic center.
These small hotel units offer a romantic and welcoming environment. Besides that a special balance has been struck between local traditions and modern-day requirements thus creating an authentic alternative to formal luxury hotels. The hotels' location in Lisbon's historic center facilitates immediate contact with the most genuine aspects of the city, ranging from its monuments to the local flavours.
Our Small Collection of Romantic Boutique Hotels in the Historic Center of Lisbon includes: As Janelas Verdes, Heritage Avenida Liberdade Hotel, Hotel Britania, Hotel Lisboa Plaza and Solar Do Castelo.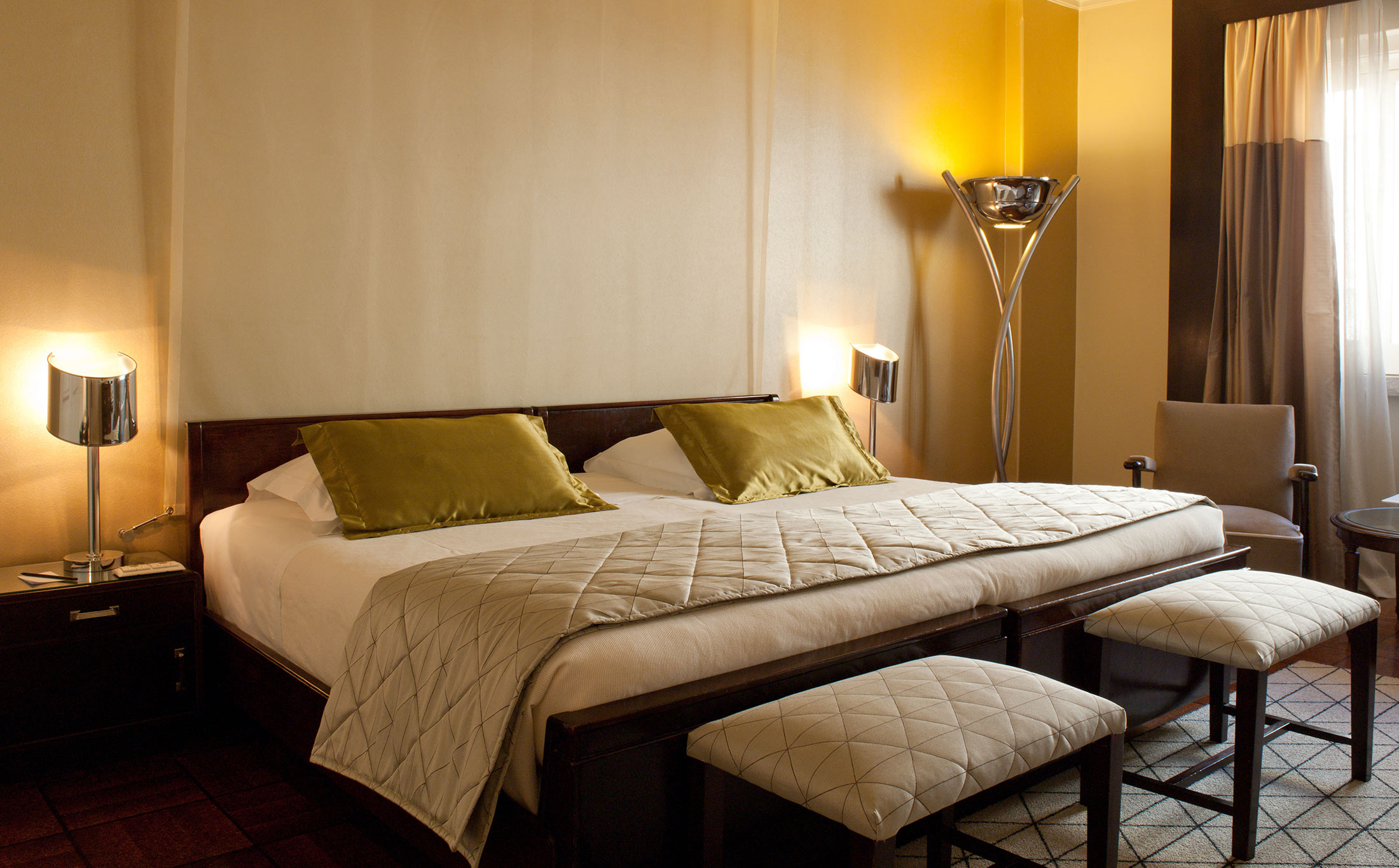 Last Minute Offer – 20% Off
Feeling like taking a few days off in these autumn days? Book up to 14 days in advance and enjoy 20% 0ff on your stay at any of our charming hotels.
Learn more
Exclusive Offers/Added Values for all Bookings on our website
All the following Offers are cumulative with the periods and conditions specified in each of them.
More
Less
Best Rate Guarantee
If you book on heritage.pt you will get the best rate available anywhere on the web. With no booking fees, you can book a stay at any Heritage hotel and if you find a lower rate, published on another site that complies with the Terms and Conditions below, we'll not only match it, we'll offer 10% discount on your entire stay.
Read more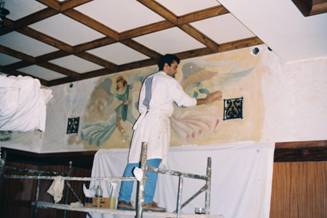 Heritage Donation
Heritage Vouchers
Lisbon Heritage Hotels Vouchers make the ideal present for Birthdays, Anniversaries, Special Occasions or a Corporate Incentive Presentations.
Vouchers are available in denominations of your choice from €100 upwards and may be used as payment or part payment for a stay in any Heritage Hotel.
Please fill the form bellow with your personal data. We will contact you by email or telephone.
Contact Us