Heritage Solar do Castelo – The experience of living in a Castle
Sep. 16 2019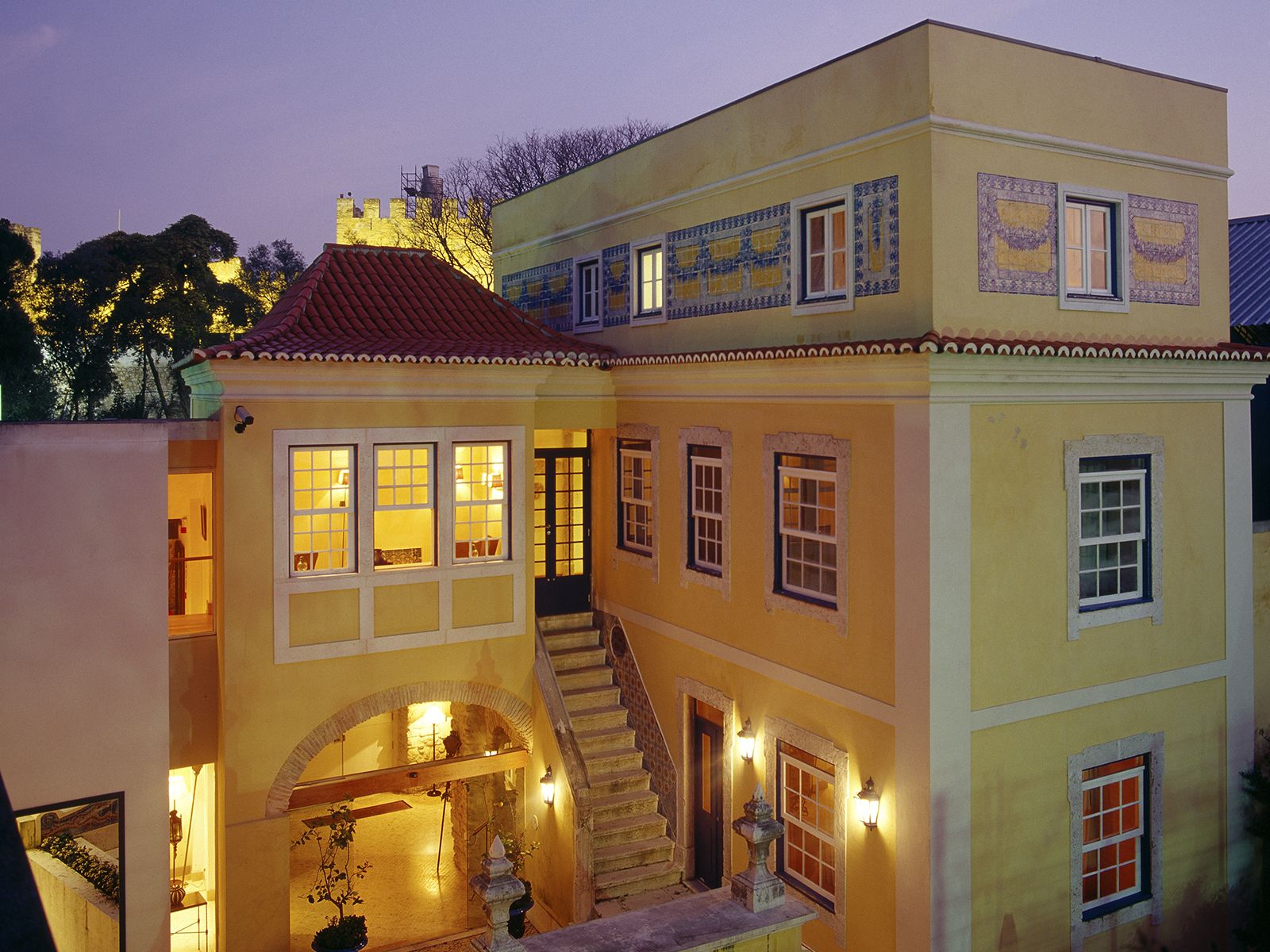 Here is one thing to keep in mind: this is not just another Hotel in Lisbon. Entering Solar do Castelo is to embark on the experience of the court, in a narrative with centuries of History.
Through this entrance passed kings and queens who now lend their names to the rooms, which, adorned with period furniture combined with the Heritage brand's comfort, guarantee a unique experience, only possible because of their proximity to the ancient wall. Find out more about the history of São Jorge Castle. Welcome to Solar do Castelo, the most romantic Hotel of the Lisbon Heritage Collection.
Heritage Solar do Castelo – D. Afonso Henriques, the Conquerer Room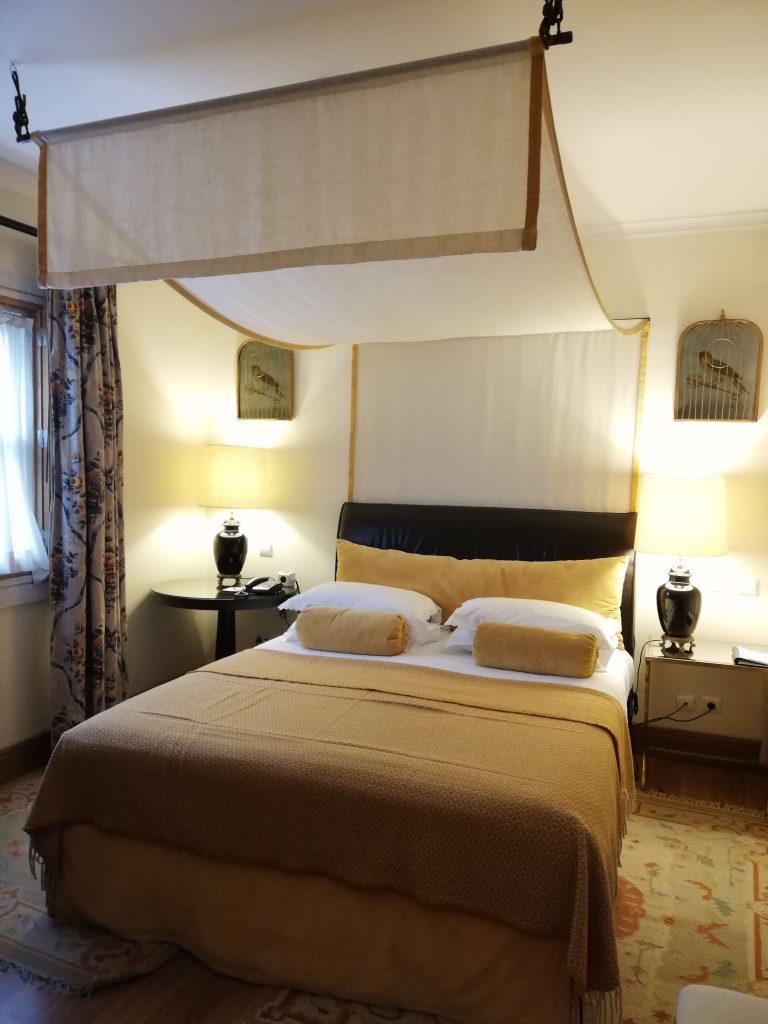 The elegant canopy overlooks the warm-toned environment and highlights the comfort that the bed will offer our guests. The two golden half cages, which are impossible to ignore, help to create the atmosphere that makes this room unique. The floral curtains fit the window that shows the ancient wall – reminding us that this is not just another hotel, but an experience.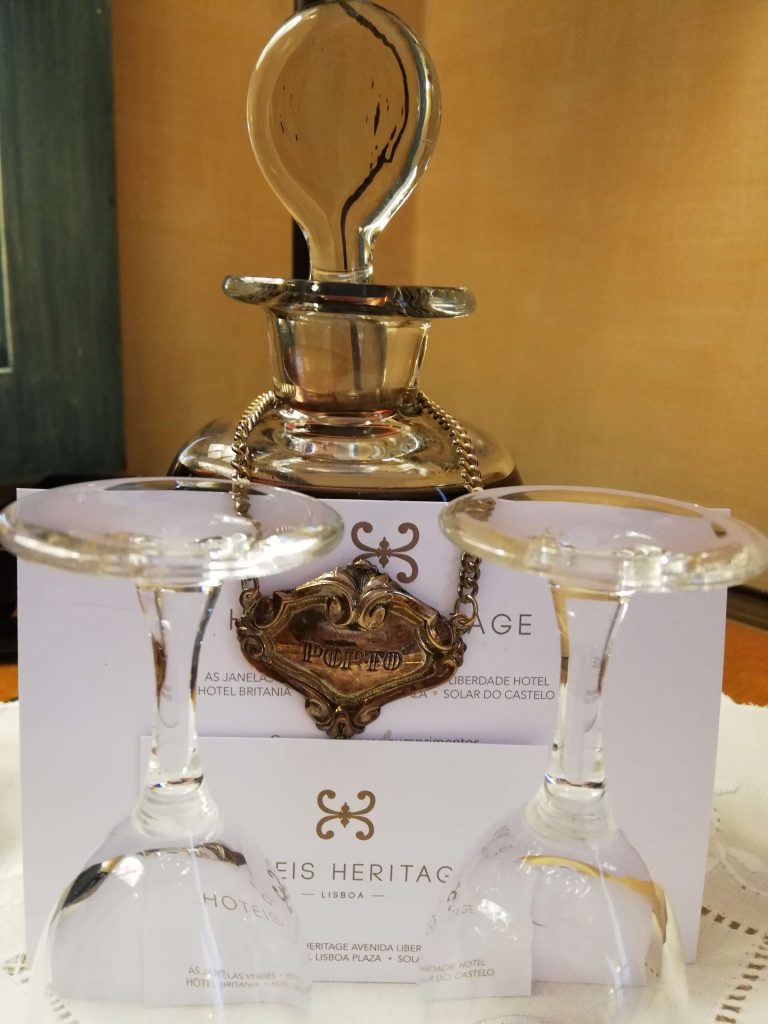 But what history says about D. Afonso Henriques, the Conqueror (1109 – 1185)?
The first king of Portugal, son of Count D. Henrique and Infanta D. Teresa
It is not certain whether he was born in Coimbra or in Viseu around 1109, but it is known that he was raised in Guimarães, where he lived until 1128. Until today, this is recognized as the city where "Portugal was born".
He was known for opposing his mother, D. Teresa, and defeating her at the Battle of São Mamede (1128), where he took over the government of what was then the County of Portucalense, pertaining to the Kingdom of Leon.
Then began the struggle to maintain and expand the territory, so that the county would be definitively recognized as independent and D. Afonso Henriques could be proclaimed King. In 1179, the county was definitively recognized as independent by Pope Alexander III: Portugal was born.
It is still said today that, thanks to the fact that D. Afonso Henriques confronted his own mother, Portugal is not Spain.