What to do in Lisbon – 6 places and experiences you can't miss
Jan. 11 2022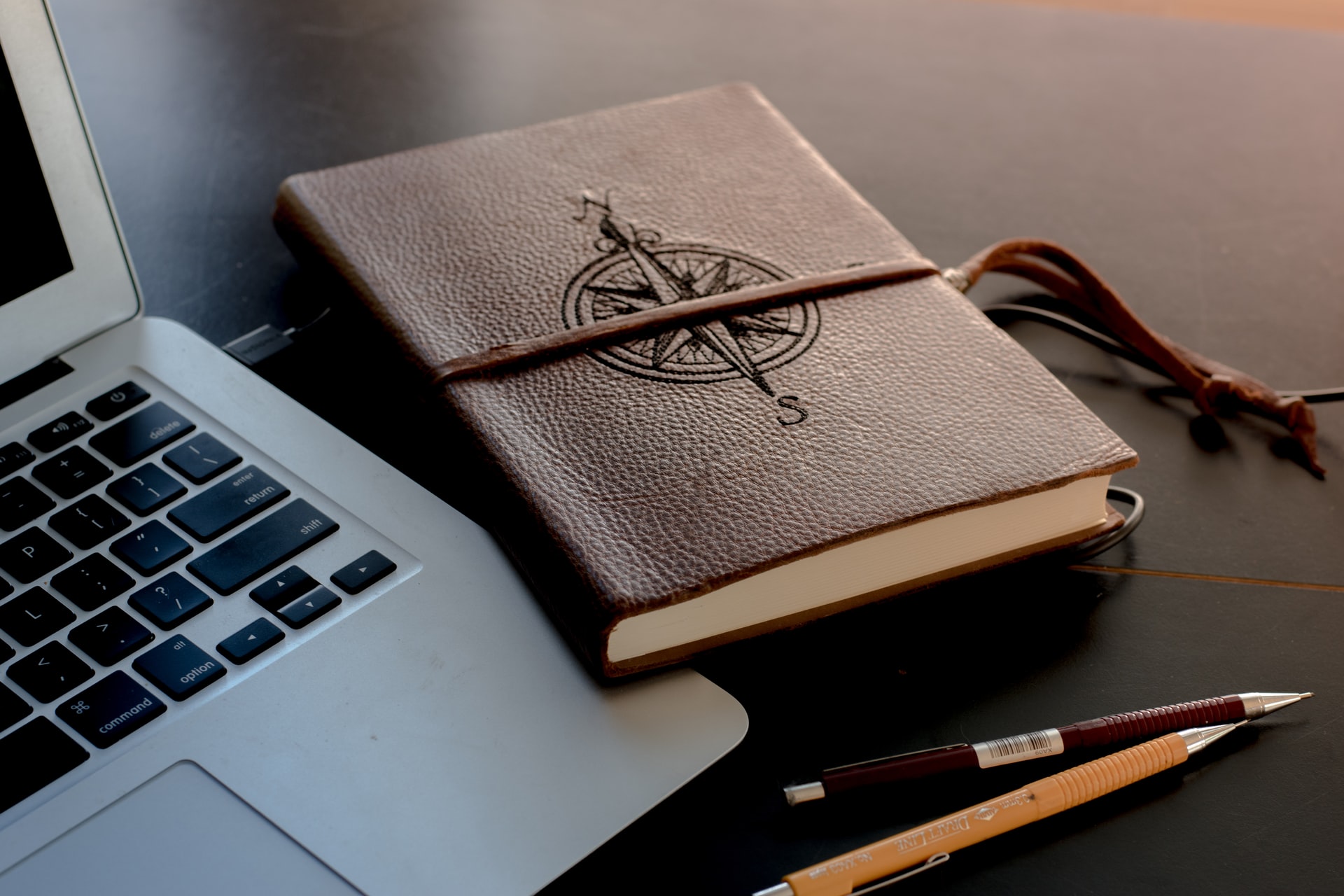 Are you preparing a trip to Lisbon? Then you can't miss the main points of interest in one of the most beautiful European capitals.
But beyond Lisbon's main tourist attractions, there are also some secrets to be unveiled, of the Lisbon hidden in the small alleys and its local residents, who inhabit Lisbon's typical neighbourhoods.
One of the great advantages of staying at one of the Lisbon Heritage Hotels is that you can get to know Lisbon on foot, avoiding the heavy traffic of the city's main sites.
Hotel Britania, Hotel Heritage Avenida and Hotel Lisboa Plaza are all located in Lisbon's historic centre, making it easier to access the most picturesque sites, which you really can't miss!
But there's another advantage, in that if you choose to take short walks, you can return to your room to rest for a while, before heading back up the city of seven hills.
P.S. On foot, you'll soon understand why they call Lisbon the city of seven hills!


Top 6 best things to do in Lisbon?

1. Avenida Liberdade – Lisbon's best hotels and shops are located here
It is one of the most exclusive avenues in Lisbon, where you can find the world's major brands and haute-couture shops, as it was inspired by the Champs Elysées in Paris. However, Lisbon is a city full of contradictions and, if you start exploring the streets perpendicular to the main avenue and enter the various streets parallel to Avenida da Liberdade, you will find another Lisbon, of typical local shops and restaurants, of small businesses lost in time, with their products from distant decades.
Our suggestion is: first walk up the avenue on one side, preferably on the right side, and then walk down the opposite side to explore each corner conveniently. Pay close attention to the various symbols on the typical Portuguese "calçada" pavement, but also to all the architectural variety here. If you are lucky enough to do this walk on a Thursday or Saturday, you will be surprised by a handicraft fair in the central area of the Avenida and, if you are tired, you can always rest at one of the many kiosks and cafes along the Avenida.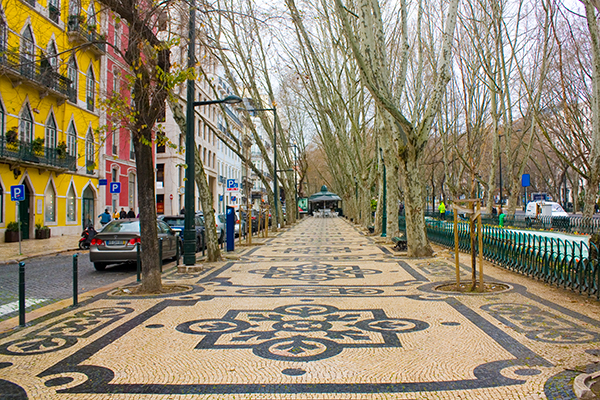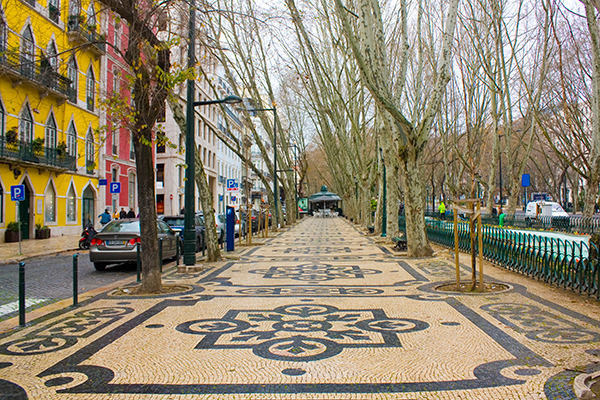 2. Glória Funicular, better known as Elevador da Glória – A secular experience
As you walk down Avenida da Liberdade, on your right-hand side, just before reaching Praça dos Restauradores, you will easily find Elevador da Glória, one of the 3 most famous lifts in Lisbon and one of the city's major attractions. This lift, inaugurated more than 130 years ago, is the most direct way up to Bairro Alto and to contemplate the view of Lisbon castle, through the imposing Miradouro São Pedro de Alcântara.
If you feel energetic, you can always try to walk up the 265-metre course, but we warn you that this is a very steep ascent, with a 17% slope, so it is better to accept the free ticket that we offer to our guests of Lisbon Heritage Hotels.

This offer is included in the direct bookings of the following hotels: Hotel Heritage Avenida Liberdade, Hotel Britania and Hotel Lisboa Plaza.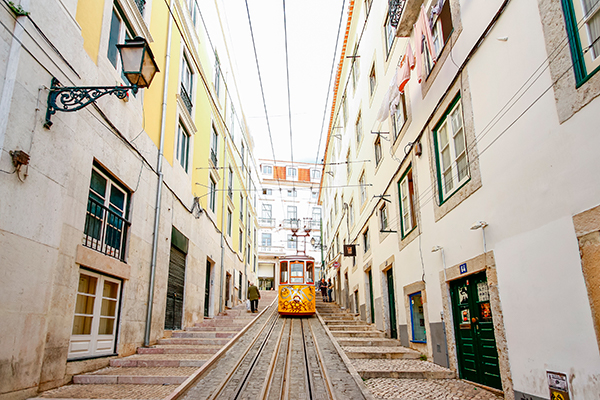 3. Bairro Alto and Príncipe Real – Don't know what to do at night in Lisbon?
Traditionally the bohemian hub of artists and writers, it is in this part of the city that the nightlife is most vibrant and there are all kinds of entertainment, restaurants and cultural experiences. It is here that you will find a Lisbon ahead of its time, without forgetting, however, its roots and Portugueseness. From the typical fado houses to the timeless commerce of the "Casa das Velas Loreto" candle shop, which specialises in handcrafted candles, or Ourivesaria Leitão & Irmão, once the jewellers of the Portuguese Crown.
Wandering around Bairro Alto and Príncipe Real, we find narrow and disorderly streets, doors flanked by flower pots, clothes racks and houses of original layout and also several antique shops, which are common in these neighbourhoods. In Príncipe Real, we also have a space called Embaixada, which hosts a series of disruptive national brands and artists that innovate in such distinct areas as design, handicraft, fashion, gastronomy, reinventing the Portuguese culture itself. If we have aroused your interest check out the website.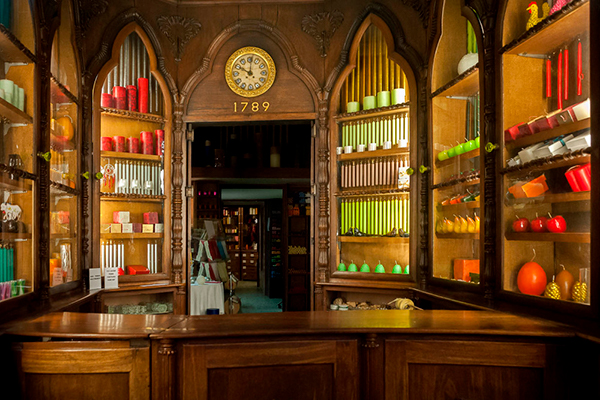 4. Convento do Carmo – A church that is a museum
Once the capital's main Gothic church, it was left in ruins during the 1755 earthquake. Today, the ruins host the Carmo Archaeological Museum, with a small but interesting collection of Portuguese Palaeolithic and Neolithic artefacts, including the Gothic tombs of some of Portugal's kings. Find out more here, at their website.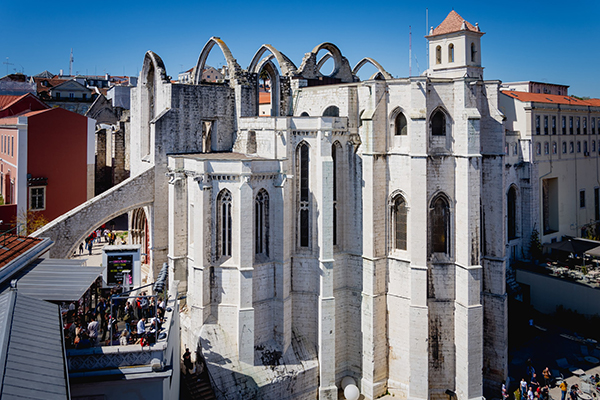 5. The National Museum of Contemporary Art – In the heart of Chiado you can find art
Located in the heart of Chiado, its main mission is to research and disseminate the history and artistic creation of Portugal from 1850 to the present day. Consisting of several galleries spread over two floors and a garden with bronze statues from the 19th and 20th centuries, in addition to the permanent collection of Portuguese artists, it includes a programme of temporary exhibitions. The good news is that the entrance is free thanks to the cultural offer of Lisbon Heritage Hotels.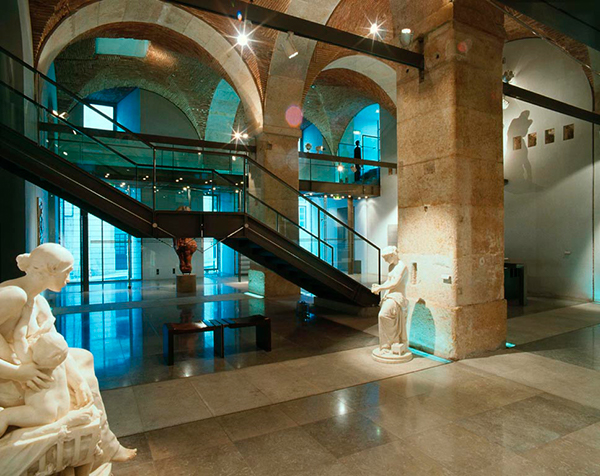 6. Gastronomy
To relax after such an intense walk, you can explore the terraces or restaurants of Terreiro do Paço overlooking the Tagus. The gastronomic offer is varied, from typical Portuguese dishes, but also some international cuisine.
If you prefer, you can also have a snack in one of the many confectioneries in downtown Lisbon and try the typical Portuguese products such as Bolo Rei (only available around Christmas time), the famous "pastéis de nata" or "queijadas". You can always accompany them with a "bica" (espresso coffee that the Portuguese drink the most), galão (coffee with milk) or tea.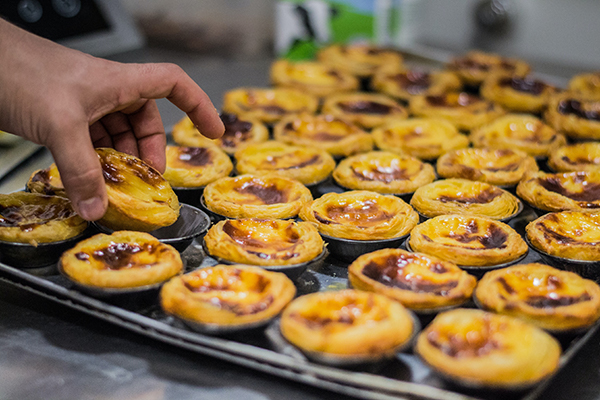 Finally, no trip to Lisbon's historic centre is complete without a visit to Ginjinha do Rossio, where you can taste the famous liqueur, which is sweet but firm, made from brandy, sugar, cinnamon and, of course, sour cherry. "Com ou sem ginja" (with or without sour cherry) is the only question you will have to answer before raising your glass and toasting to another day well spent.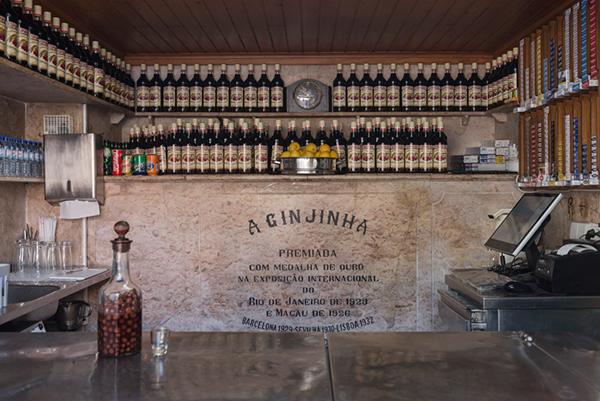 Header photo by: Colton Sturgeon, Unsplash