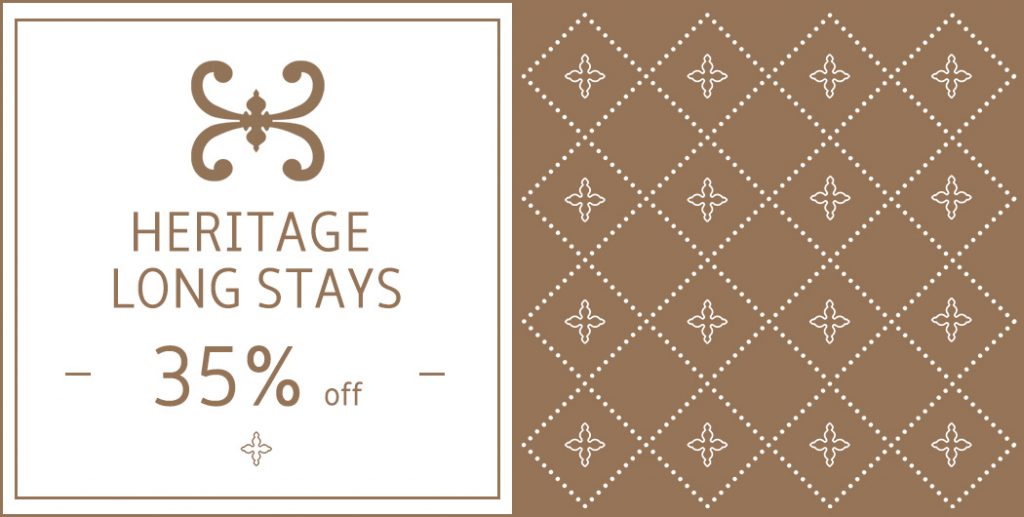 Sometimes we feel like a few days of rest, without any rush or planned task.
We feel like stopping and taking a deep breath to replenish energy.
Or, we just wish for small treats to lift our spirits.
Sometimes we feel like all this and for a long period of time.

Book your stay at Lisbon Heritage Hotels with all this and more for a minimum of 14 nights and enjoy a direct 35% discount on your booking.

Book with us
And get the best rate in the web