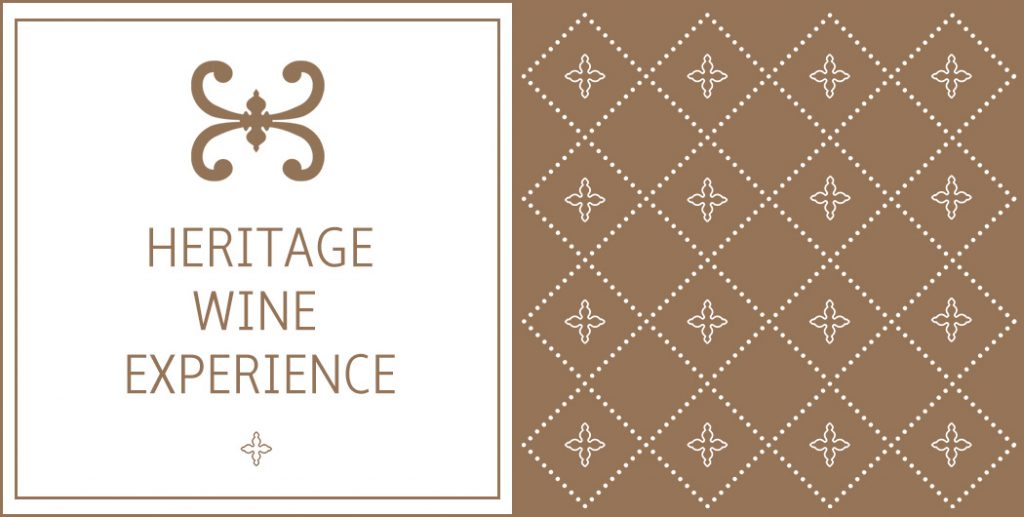 With the same value and respect for family heritage, Lisbon Heritage Hotels joins Quinta de Chocapalha to provide together unique experiences, flavoured with Portuguese tradition.
Quinta de Chocapalha is a family project in the Lisbon Region with a long history of wine activity and which opens its doors to anyone who wants to visit them and get to know their wines.
This offer includes:
Private visit to Quinta de Chocapalha farm at a special price;
€10 Voucher to purchase wine at the Quinta de Chocapalha store;
Wine tasting at our hotels;​
VIP treatment.

To find out more, please contact us using the form or make your reservation through our website.

Book with us
And get the best rate in the web