Lisbon Heritage Hotels Awarded at Fitur Travel Video Competition
May. 25 2021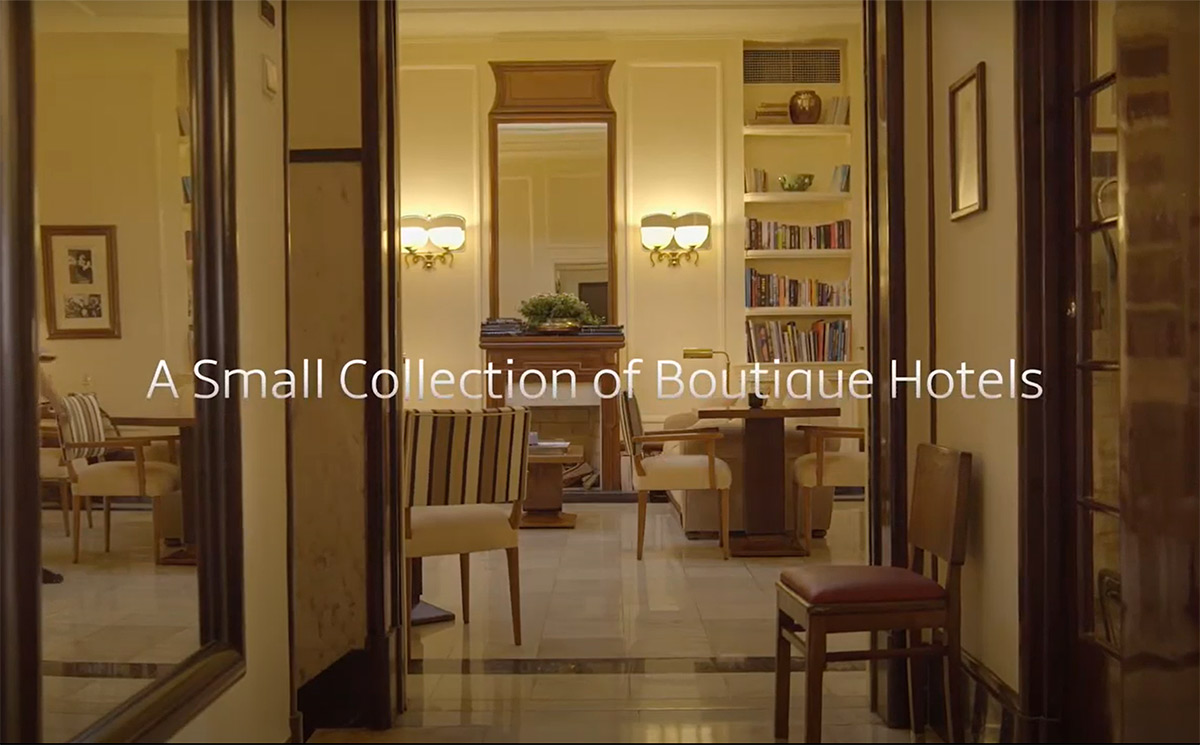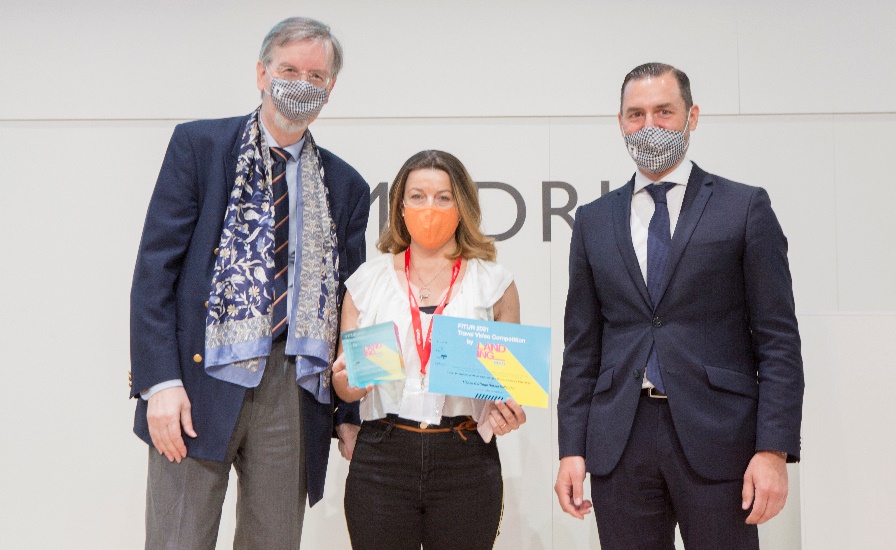 It was last Friday, the 21st of May, that the promotional video for Lisbon Heritage Hotels received the Fitur Travel Video Competition award.
At the ceremony held at the Madrid stand at Fitur, the best videos destinations from exhibitors and co-exhibitors were recognized.
The Lisbon Heritage Hotels won in the category "Best International Tourist Service Promotion Video". 
The event was organized by the Ayuntamiento de Madrid, Terres Landscape and Travel Communication and the CIFFT (International Committee of Tourism Film Festivals).The selection of the winners was the responsibility of a jury formed by tourism and communication professionals who granted several recognitions to the best promotional videos, both for products and services, as well as for city, region and country destinations. 
See all the winners here.  
This is another international recognition of the excellence of the service that is offered by Lisbon Heritage Hotels.
Film Credits:
Diretor: Carlos Melim
Production: Creart – Carlos Melim
Agency: Mind Forward