Hoteis Heritage Lisboa recebem prémio Fitur Travel Video Competition
May. 25 2021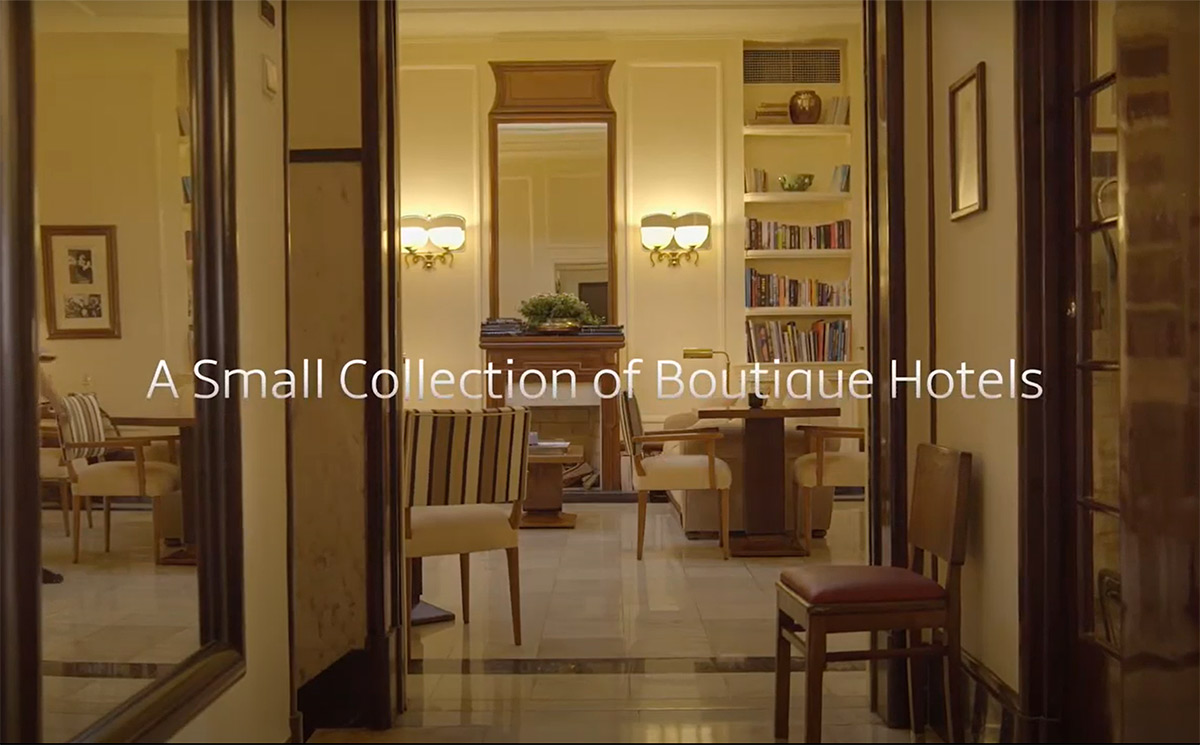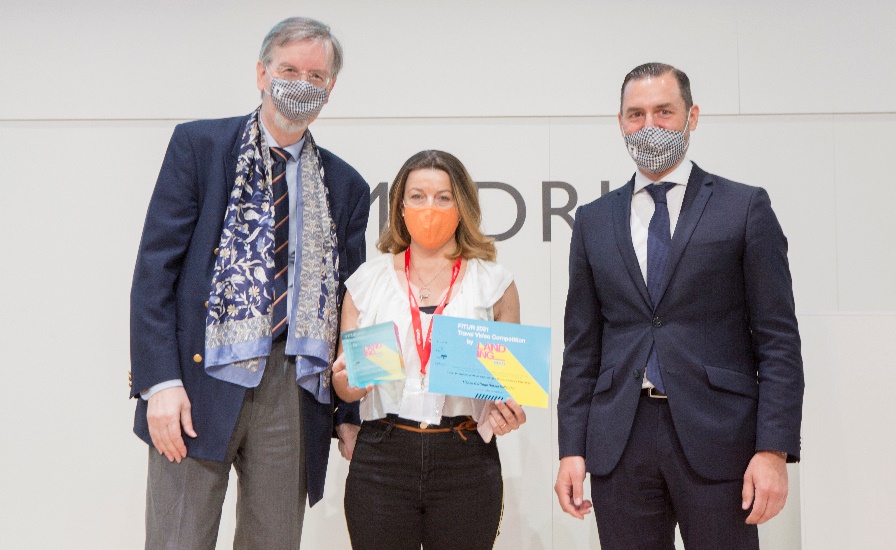 Foi na passada sexta feira, dia 21 de Maio que o vídeo promocional dos Hoteis Heritage Lisboa recebeu o prémio Fitur Travel Video Competition.
Na cerimónia realizada no stand de Madrid na Fitur, foram reconhecidos os melhores vídeos de destinos dos expositores e co-expositores. Os Hoteis Heritage Lisboa venceram na categoria "Melhor Vídeo Internacional de Promoção de Serviço Turístico".
O evento foi organizado pelo Ayuntamiento de Madrid, Terres Landscape and Travel Communication e o CIFFT (International Committee of Tourism Film Festivals). A escolha dos vencedores esteve a cargo de um júri formado por profissionais de turismo e de comunicação que concedeu vários reconhecimentos aos melhores vídeos de promoção tanto de produtos e serviços, como de destinos de cidade, região e país. 
Consulte aqui todos os vencedores.  
É mais um reconhecimento internacional da excelência do serviço dos Hoteis Heritage Lisboa que é oferecido nestas unidades.
Ficha Técnica:
Diretor/Realizador: Carlos Melim
Empresa/Produção: Creart – Carlos Melim
Agência: Mind Forward