Lisbon Heritage Hotels reinforce Virtual Access to all Services
May. 29 2020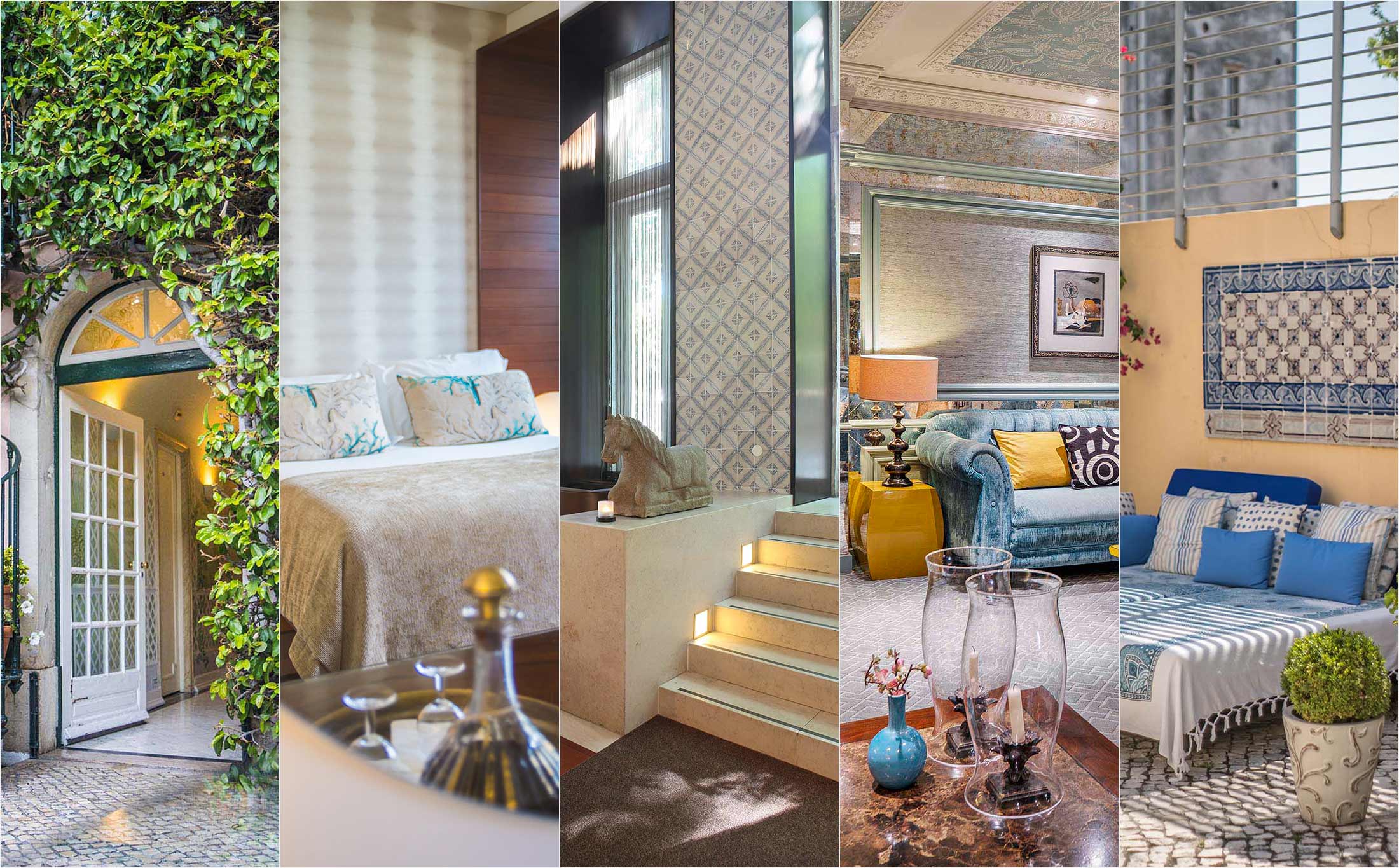 Lisbon Heritage Hotels reinforced virtual access to all its services. Any customer can now carry out their online checkin before their arrival, or even at the hotel, and also access all services through QR codes during their stay. New secure payment methods were also adopted for contactless cards and the MBWay application.
In addition to these measures, cleaning and disinfection procedures were also defined to ensure the safety of all customers and employees.
The 5 units of Hoteis Heritage Lisboa received the Clean & Safe Seal in a commitment to the requirements defined by Turismo de Portugal and according to the guidelines of the Directorate-General for Health.
All reservations can be made by telephone or on our website website and through travel agencies' web channels.
The Lisbon Heritage Hotels bring together charming units located in the historic center of Lisbon, in old houses or historic buildings. Owned by Portuguese families, who have come together to create intimate environments, where everything is thought to emphasize the connection to the city's heritage and culture but with all the current comfort.
There are five units of the Lisbon Heritage Hotels: As Janelas Verdes, Heritage Avenida Liberdade Hotel, Hotel Britania, Hotel Lisboa Plaza and Solar Do Castelo.