Hotel Britania is the most quietest Hotel in Lisbon
May. 27 2022
The Hotel Britania was considered the most quietest hotel in Lisbon by a study carried out by Mornings.co.uk.
In an article published on the 3rd of May, the results of a study based on the analysis of thousands of Tripadvisor reviews are announced. With the title "The Quietest Hotel in Every Capital City" we are thus discovering where we can enjoy a peaceful stay in capitals around the world.
The Hotel Britania appears on this map as a hideaway in the center of Lisbon capital, where guests can have a peaceful night and recharge their batteries to discover the city the next day.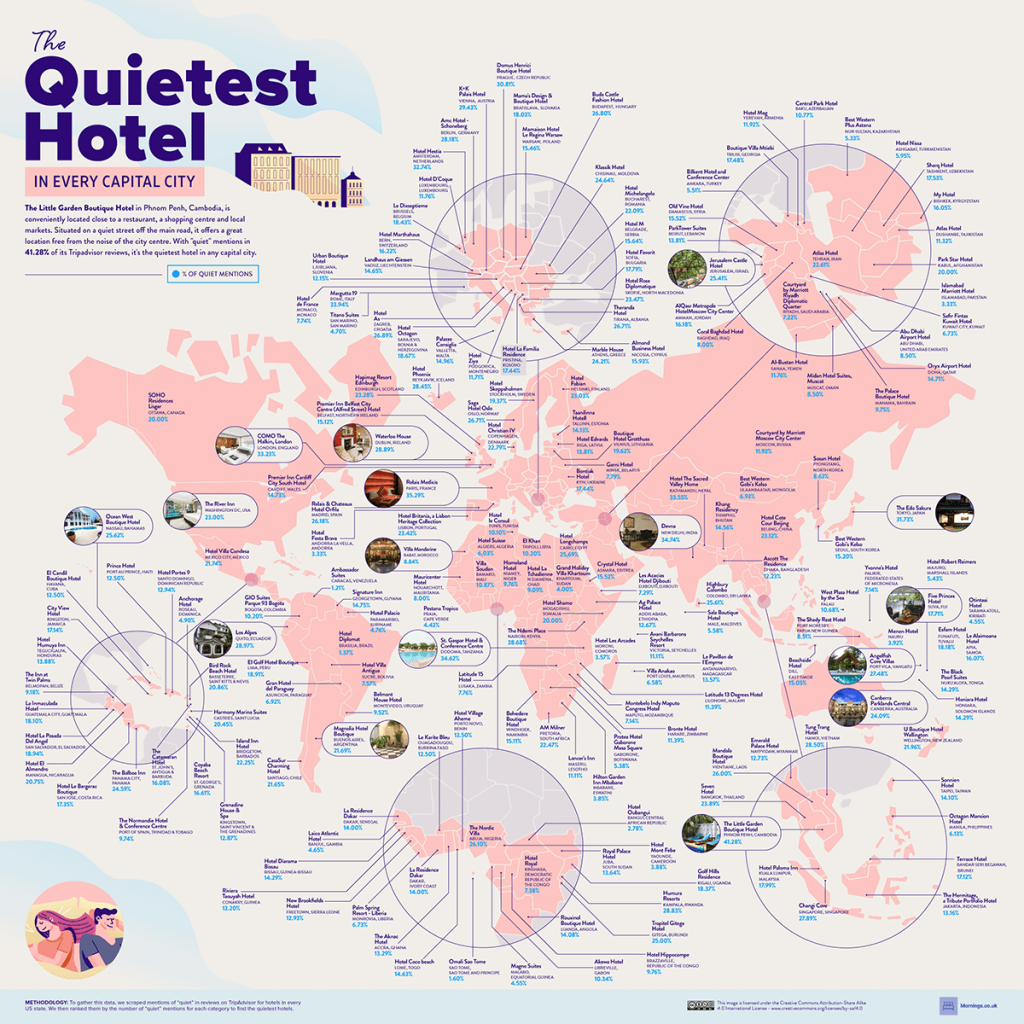 The Mornings.co.uk website was created with the sole aim of helping people in the UK get a better night's sleep for better mornings. In addition to publishing sleep guides, they also publish articles with information and tips on better sleep in general.