Heritage Hotel Avenida Liberdade reopens after renovation
Mar. 22 2023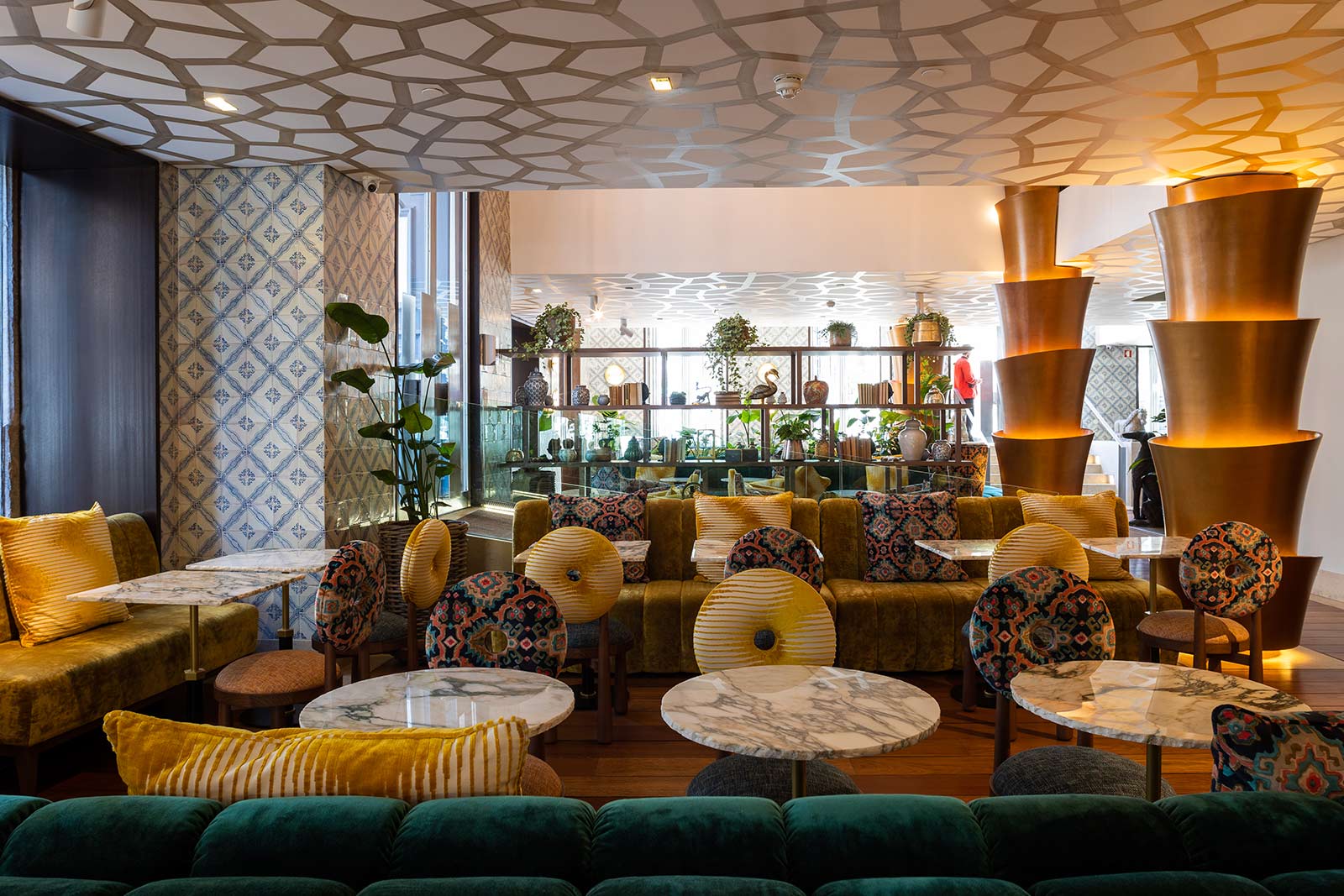 After a short interruption for an intervention in all interior spaces, the Heritage Avenida Liberdade hotel reopens its doors to its customers. The interior renovation work was carried out by the MCM architecture office located in Lisbon. In order to satisfy the demands of today's customers, the main objective of architect Miguel Câncio Martins was to update the hotel's image, maintaining all the history and tradition that this 18th century building conveys. Having been the same architect responsible for the works when this unit opened in 2007, owned by the Hoteis Heritage Lisboa group.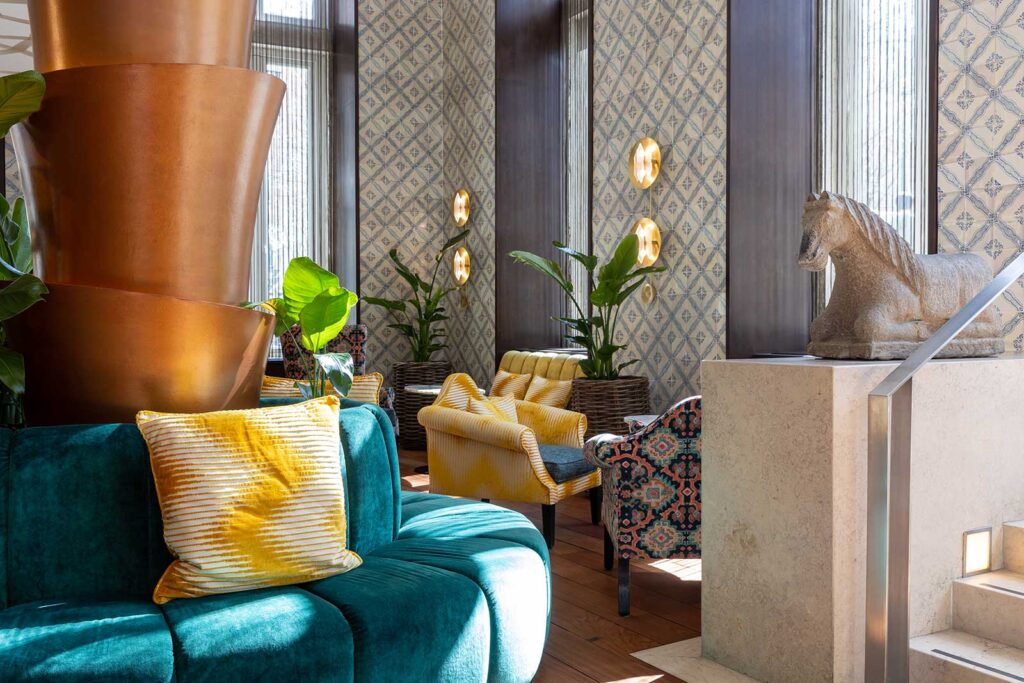 The building, which has been in existence for almost 3 centuries and is located right on Avenida da Liberdade, now displays an up-to-date image in its interiors in which materials, colors, textures and all the details harmonize with each other. Everything was thought out in detail, keeping some pieces and elements that the current building with a blue façade carries from other times.
Not a care but a rule that has become horizontal to the five hotels of the Heritage Lisboa group. They all breathe a very strong component of Portuguese history, not only because they were buildings that made a difference in some way, but also because of the location that each one occupies in the Portuguese capital.

"In the space where the hotel reception is located today, it was once a herbalist shop. We take care of these details and don't let memories and traditions die. A wooden and glass structure like a shop window where the plants were kept and displayed, today it has become the counter where we extend a welcome to our customers"

– says Diogo Laranjo – General Manager.

The Heritage Hotel Avenida Liberdade now displays a new, fresh and current aura, through which one can see all the dedication and professionalism of those who carried out the project together with the management of the hotel group. All pieces of furniture were carefully chosen, taking into account their quality and respective comfort – factors present throughout the decoration process of this historic and already awarded hotel located in what was once called Passeio da Avenida.
The good taste of the Miguel Câncio Martins architect was not lacking, with the objective of transforming the common and leisure areas, as well as the rooms and suites that make up the hotel, easily achieved. These are new environments in which the satisfaction of customers who are now staying is certainly greater.

"The desire to have the Hotel renovated was achieved and puts us in a position to offer customers an experience that connects the past to a stronger contemporaneity, obeying new trends and an aesthetic, which are also in line with our city, Lisbon"

– says Diogo Laranjo.