This Christmas surprise someone offering a Charming hideaway in Lisbon
Dec. 06 2021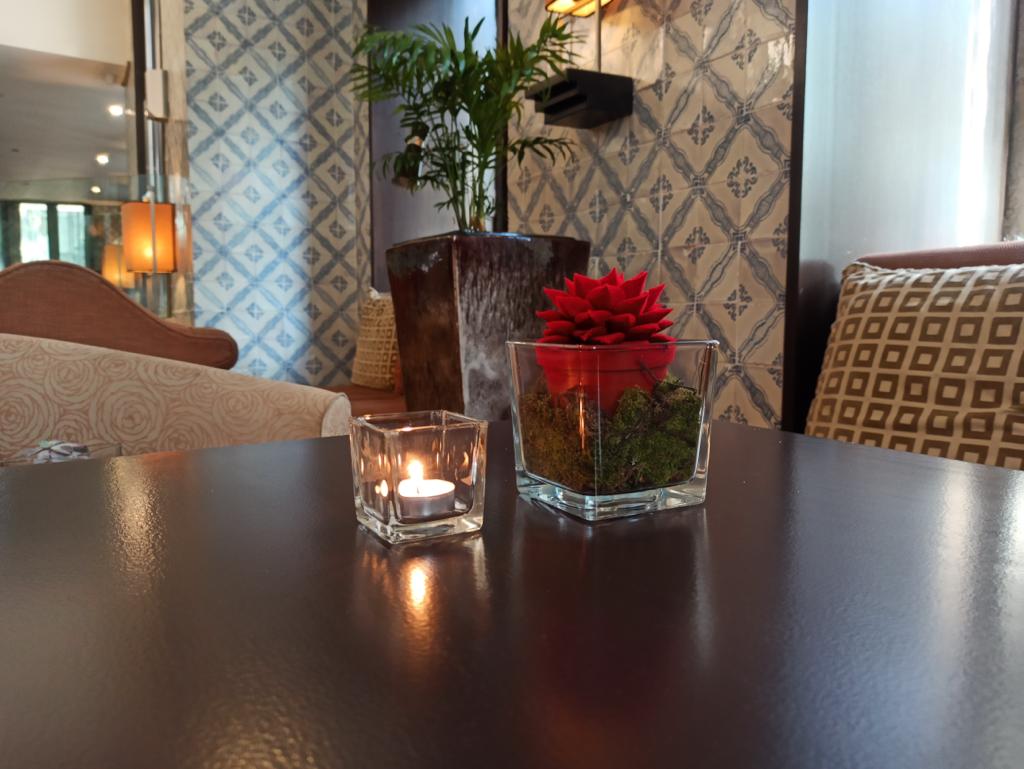 No ideas for the Christmas that is about to knock on our door?
In this festive season, Lisbon Heritage Hotels proposes a different way to experience Lisbon, its historic districts and its charm – the Heritage Vouchers are available from €50 and can be used as payment for any service in a Heritage Hideaway, providing special days in a welcoming environment in the heart of Lisbon's historic centre.
An enticing offer that also includes a visit to the 3 main museums of the city, for art and culture lovers.
Passing through these small buildings, considered to be part of Lisbon's heritage, takes us back to ancient experiences in a city full of mysteries and charm. These memories are very evident in the atmosphere that surrounds any of the hideaways of this small chain and they lurk in every corner in the eagerness to be discovered.
So come and discover the secrets of Lisbon and the Heritage Hotels, with the promise of a stay that you will remember with nostalgia.
Happy Holidays!
To request Heritage Gift Vouchers please contact through the form here or directly by calling +351 213 218 200.