Solar Do Castelo sponsors Marcha do Castelo on it's return to Avenida Liberdade
May. 31 2022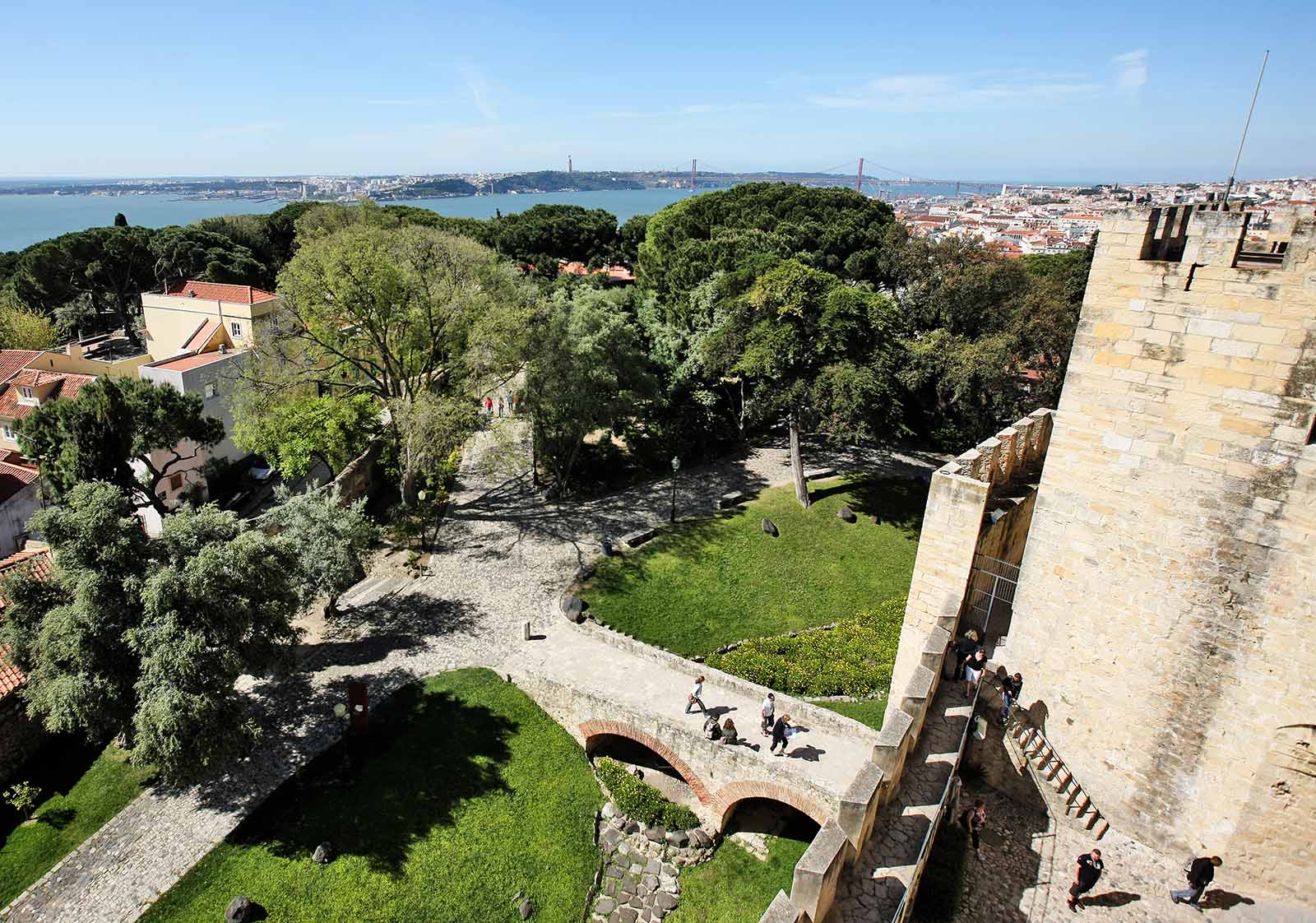 The Marcha do Castelo participates in the Great Marches of Lisbon since 1980, having won several awards over the years, with emphasis on 1983, the year in which it won all the prizes in dispute.
This year the Popular Marches return to Avenida da Liberdade for the traditional parade of Lisbon's neighborhoods.
The Castelo March participates with the theme "From the flowers I made my Fado", where it intends to honor its traditions, the people and the identity of Bairro do Castelo, as the Popular Marches are a unique tradition in the city of Lisbon.
It is with great honor that Solar Do Castelo once again gives its support to the Marcha do Castelo, as it is part of this neighborhood that exists since 1147, after the Christian reconquest. The Castle of São Jorge shelters between its walls a nucleus of typical houses. Among these homes is the Solar Do Castelo, an 18th century building, built in the former kitchens of the Royal Palace.
Let the March begin!