Solar do Castelo wins "New Member of the Year" – Historic Hotels Worldwide Awards of Excellence 2022
Nov. 22 2022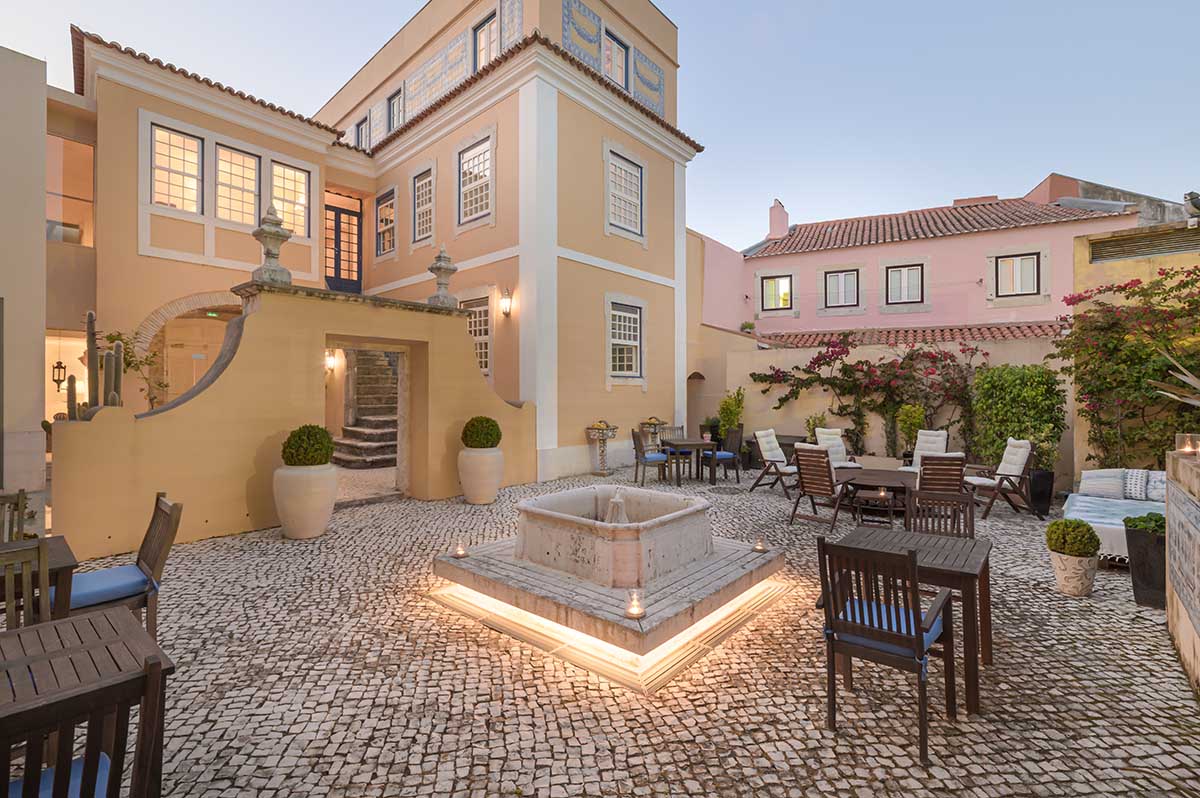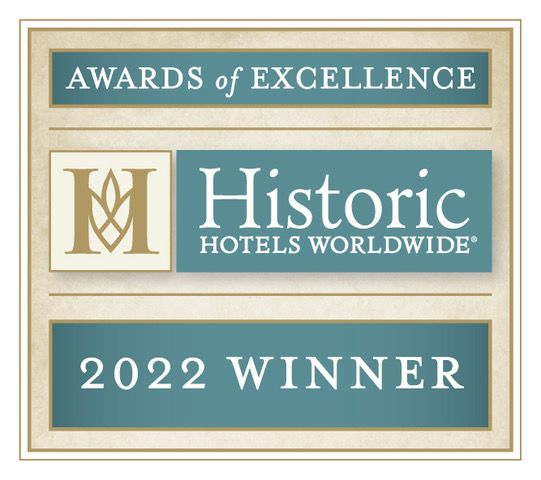 Solar do Castelo won the Historic Hotels Worldwide Awards of Excellence 2022 in the category "New Member of the year".
The Gala Dinner took place at the Grand Hotel Golf Resort & Spa in Point Clear, Alabama, on Thursday, November 17, 2022. 
Awards were presented to recipients before an audience of owners, senior management, industry leaders, and representatives from the finest historic hotels around the world.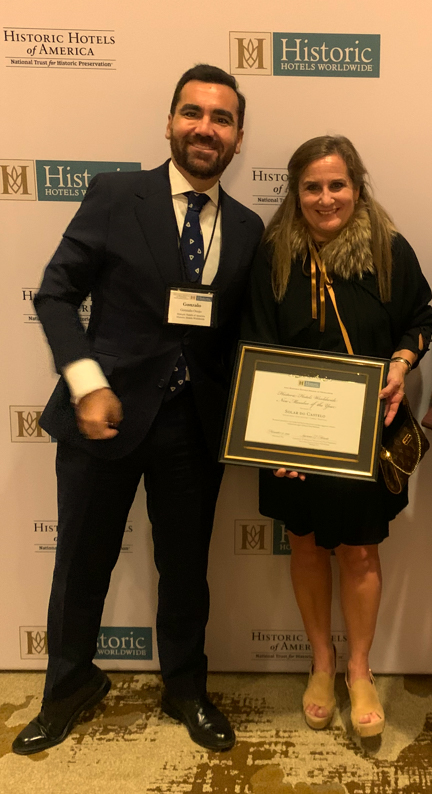 Solar do Castelo  is one of more than 350 hotels and resorts in the world that is recognized by Historic Hotels of Worldwide for preserving and maintaining its historic integrity, architecture and ambiance.
"We are delighted to honor Solar do Castelo with this prestigious award," said Lawrence Horwitz, Executive Vice President, Historic Hotels of America and Historic Hotels Worldwide. This hotel was chosen from an exclusive group of nominees in a number of categories. It stands among the finest hotels and hoteliers from around the world.
Historic Hotels Worldwide® is a prestigious and distinctive collection of historic treasures, including luxury historic hotels built in former castles, chateaus, palaces, academies, haciendas, villas, monasteries, and other historic lodging spanning ten centuries. Historic Hotels Worldwide represents the finest and most distinctive global collection of more than 350 historic hotels in more than 46 countries.