Solar do Castelo vence "New Member of the Year" – Historic Hotels Worldwide Awards of Excellence 2022
Nov. 22 2022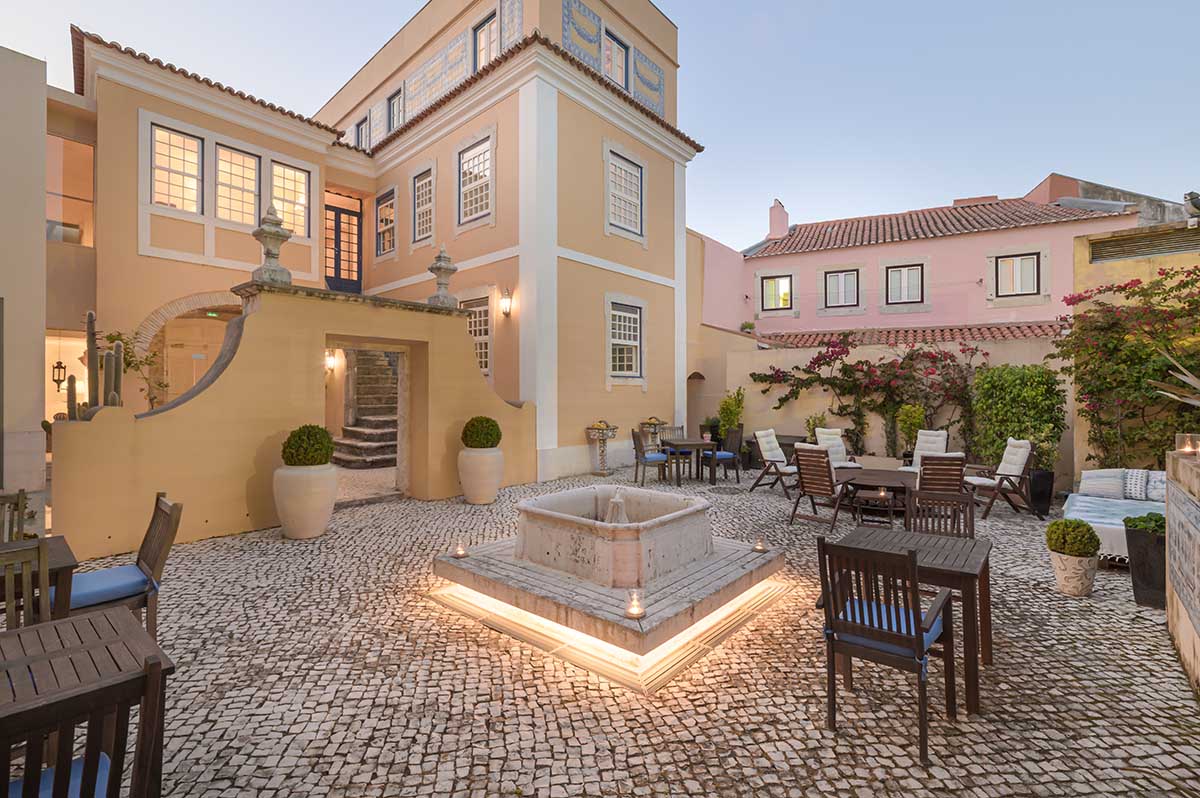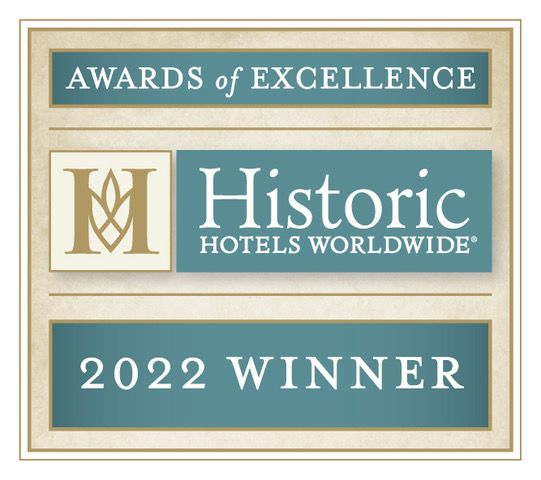 O Solar do Castelo venceu os Historic Hotels Worldwide Awards of Excellence 2022 na categoria "New Member of the year".
A gala de entrega de prémios decorreu na passada quinta feira, dia 17 de Novembro, no Grand Hotel Golf Resort & Spa em Point Clear, Alabama, tendo os prémios sido entregues perante uma assistência de líderes da indústria de turismo e representantes dos melhores hotéis históricos do mundo.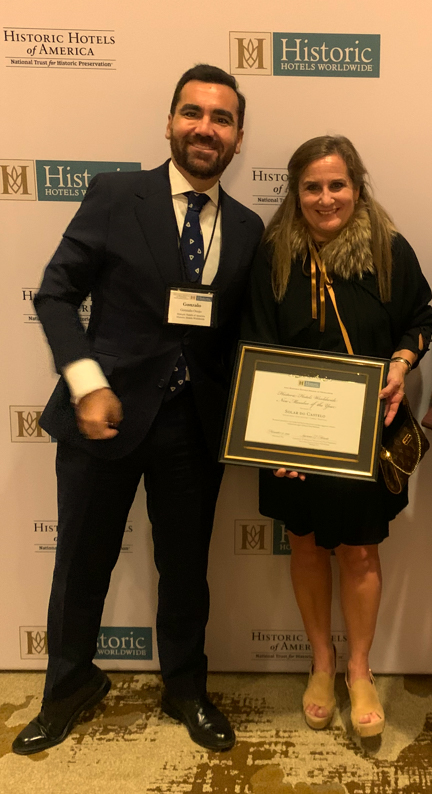 O Solar do Castelo é um dos mais de 350 hotéis e resorts no mundo reconhecidos pela Historic Hotels of Worldwide por preservar e manter a sua identidade histórica, arquitetura e autenticidade.
"Estamos muito contentes em homenagear o Solar do Castelo com este prestigioso prémio. Este hotel foi escolhido entre um grupo exclusivo de nomeados para diversas categorias. Está entre os melhores hotéis de todo o mundo." disse Lawrence P. Horwitz, vice-presidente executivo da Historic Hotels of America e da Historic Hotels Worldwide.
A associação Historic Hotels Worldwide® é uma coleção prestigiosa e distinta de tesouros históricos, incluindo hotéis históricos de luxo construídos em antigos castelos, castelos, palácios, vilas, mosteiros e outros alojamentos históricos ao longo de dez séculos. Historic Hotels Worldwide representam a melhor e mais distinta coleção global de mais de 350 hotéis históricos em mais de 46 países.