Solar Do Castelo elected by ABC News as a destination unto itself
Aug. 01 2014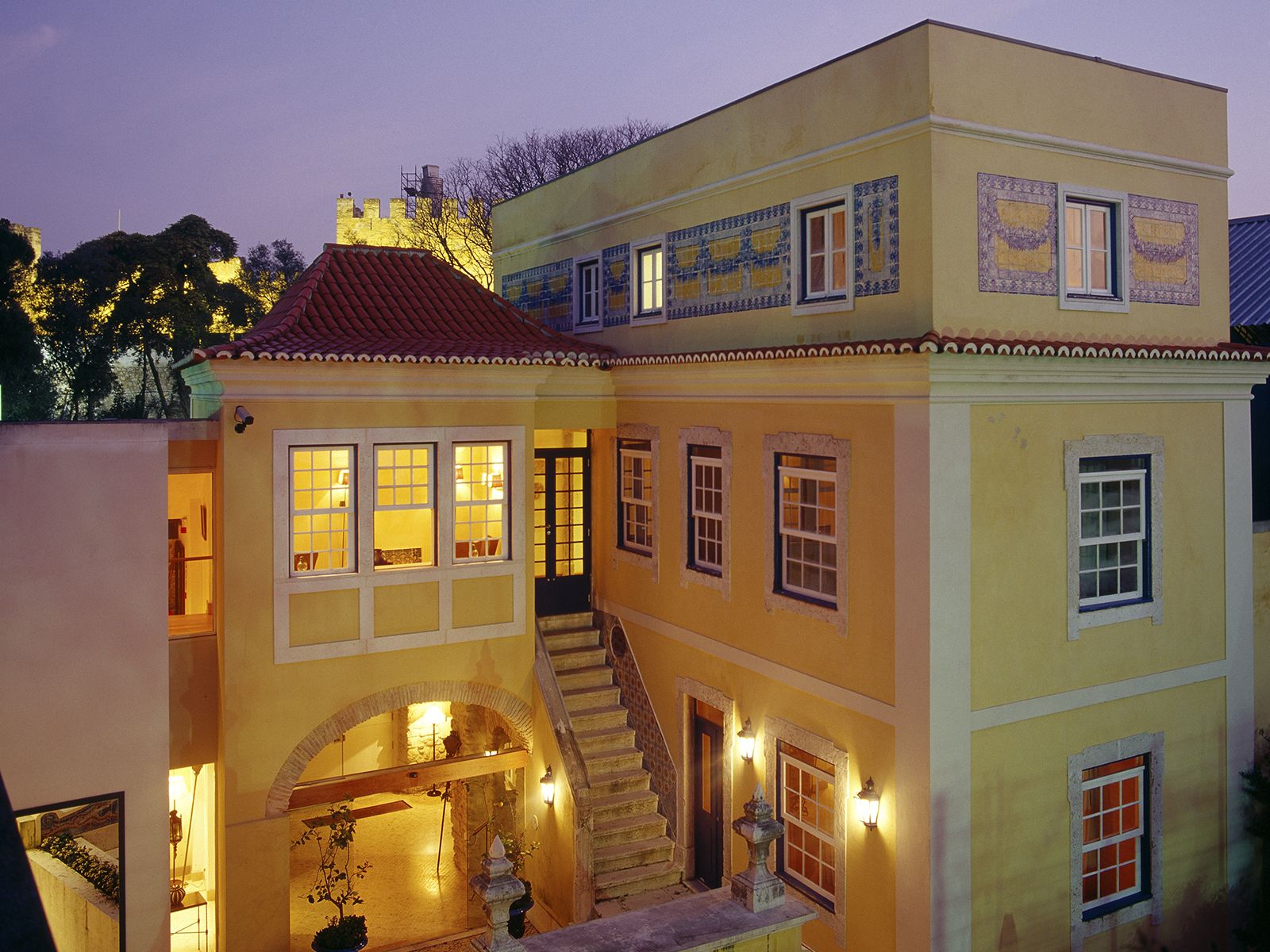 Solar Do Castelo is recommended by ABC News in a list that selects it as one of the "11 Hotels That Are Destinations Unto Themselves". Usually the destination is the main reason for a trip.  But in this article the publication reveals that the hotels are considered a destination in itself, because of the unique experience they provide.
Solar Do Castelo is thus described as a "Medieval Village Hotel". A historical refuge, unlike all other hotels in Lisbon, not only for their peculiar rooms and the courtyard that is visited by peacocks, but also for its location, as it is the only unit located within the walls of Castelo São Jorge.
Guests can connect with the history of Lisbon through the building's rich past, where there is also a small archaeological museum of artifacts found during the restoration of the building.
In fact, there are so many reasons and facts that make this little paradise a travel destination itself. The "Medieval Village Hotel" – Solar Do Castelo is part of the Portuguese Heritage Lisbon Hotels chain.
The brand Heritage Lisbon Hotels was created in 1998 with the purpose of promoting a small collection of Boutique Hotels in the historic center of Lisbon installed in old houses or historic buildings. The Heritage Lisbon Hotels represents five properties: As Janelas Verdes, Heritage Avenida Liberdade Hotel, Hotel Britania, Hotel Lisboa Plaza and Solar Do Castelo.