Quinta de Chocapalha and Lisbon Heritage Hotels in partnership with exclusive offers
Jan. 13 2021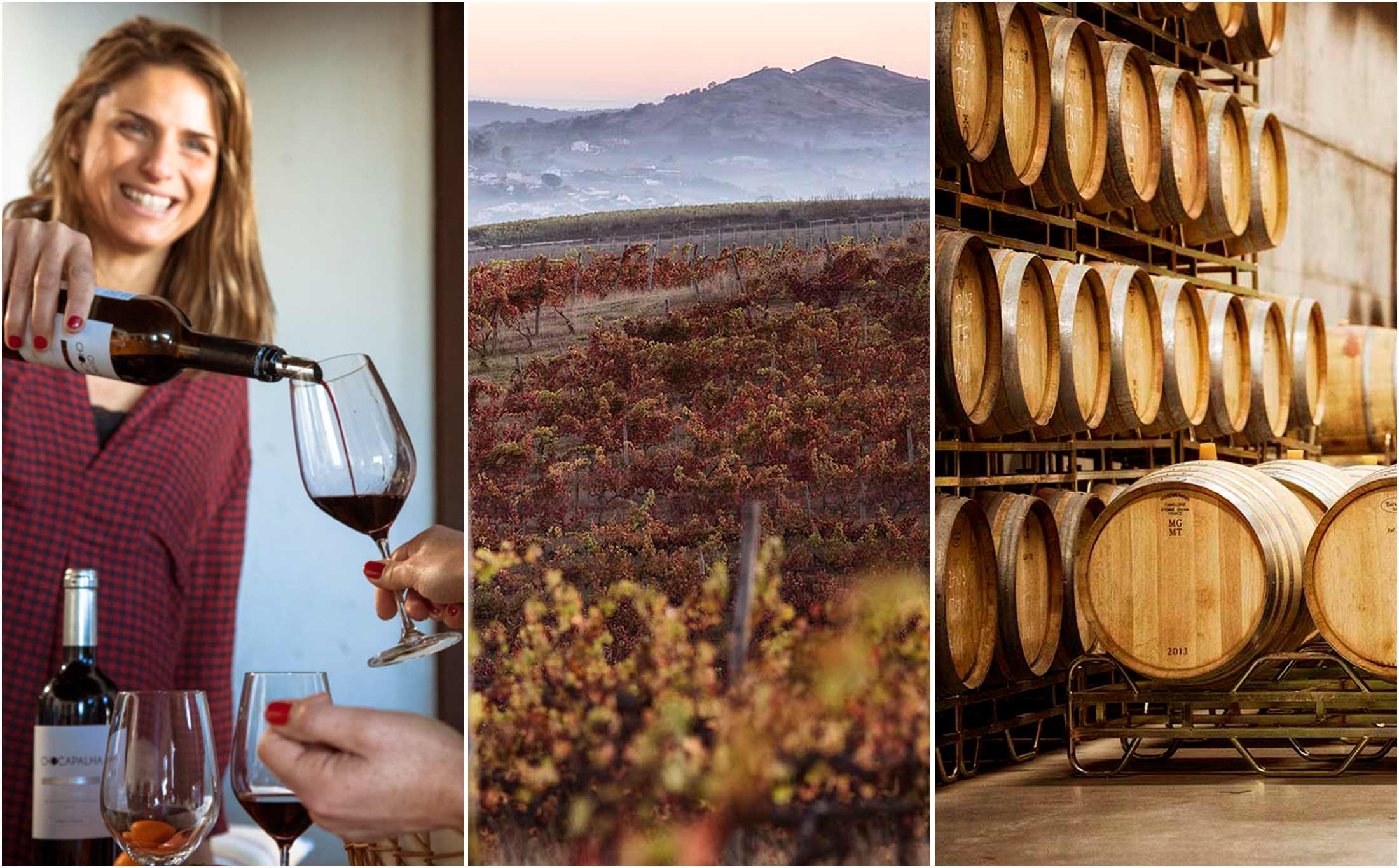 Quinta de Chocapalha, located in Alenquer and belonging to the Tavares da Silva Family, has just announced its partnership with Lisbon Heritage Hotels. This partnership offers unique opportunities for clients of the charm units to visit the Quinta's wine tourism.
The partnership between Quinta de Chocapalha and Lisbon Heritage Hotels arises from the complicity of both companies and the sharing of values. Both companies are family projects, value what is genuine, respect tradition and welcome modernity, enjoy to welcome, and above all, share the love for the Lisbon region.
For Heritage customers, who look for a more intimate and welcoming atmosphere at the hotel, they will also have the opportunity to experience the same ambiance at Chocapalha wine tourism, with special conditions.
Just 45 minutes from Lisbon, Quinta de Chocapalha wine tourism activities include experience packs with vineyards tours, visits to the winery and barrel room, ending with wine tasting, which can be personalized. Wine tourism activities are accompanied by a family member, in order to guarantee their uniqueness.
The dedication to each wine is equal to the dedication to the visitors of this wine tourism point. Each wine has a story and each visitor has their preferences and a different story to tell and listen to. The concept of wine tourism at Quinta de Chocapalha is to create personalized, private and tailor-made programs for each client.
In addition to the wine tourism programs, Quinta de Chocapalha has a wine shop for everyone who wants to visit it. The Quinta's wine shop is open from Monday to Saturday from 9am to 6pm, without prior appointment.


For more information please visit the Heritage Wine Experince webpage.