Hotel Britania, a fabulous Art Deco hotel
Feb. 28 2020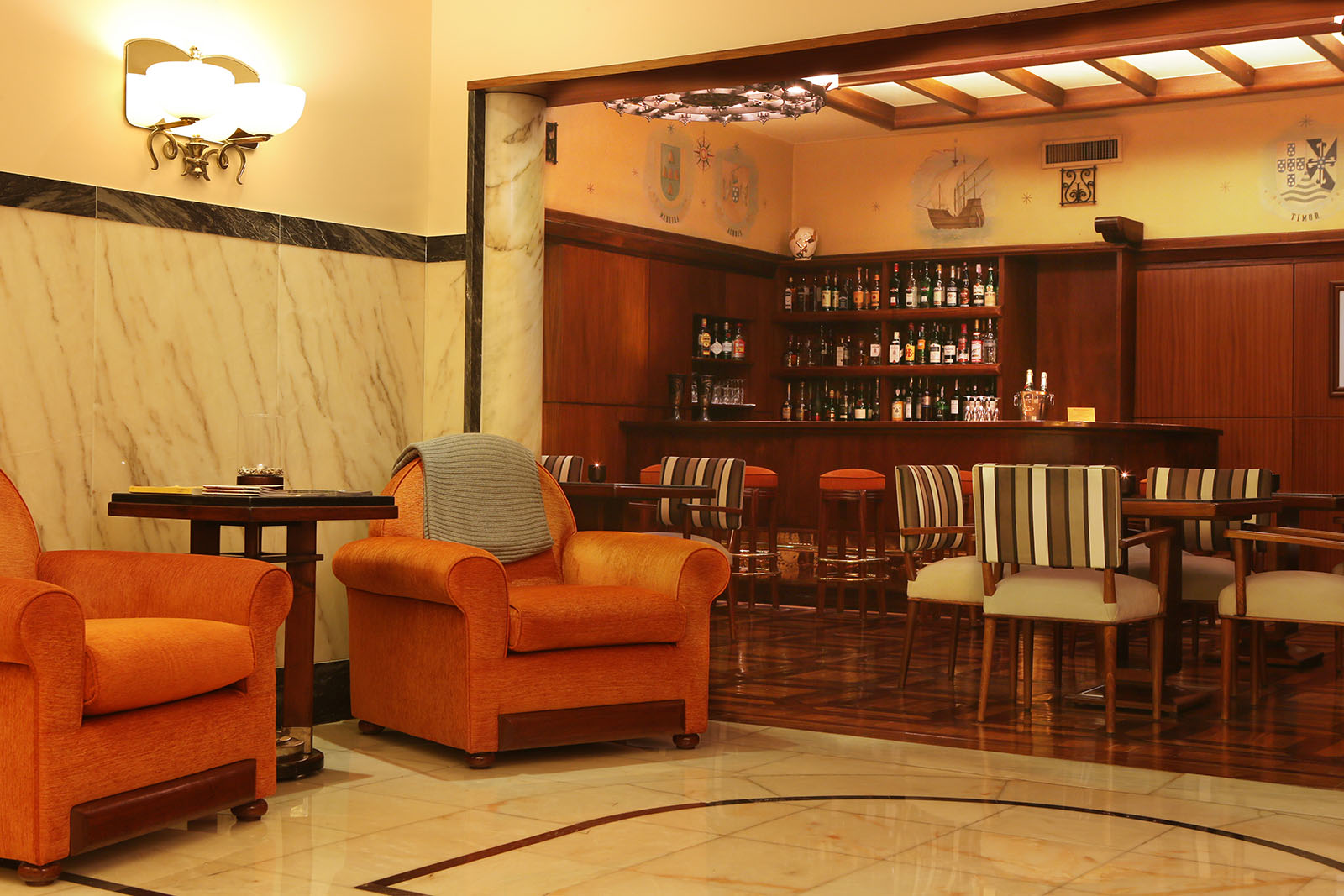 Britania Hotel was again elected as one of the most fabulous Art Deco hotels in the world.
This time it was the lifestyle magazine for the British newspaper Evening Standard that has elected Hotel Britania as one of the most fabulous Art Deco hotels in the world.
The journalist Clara Strunck picks only six hotels and challenges the readers to live as Jay Gatsby for one night.
With "The most fabulous art deco hotels in the world" as a title, the article chooses Hotel Britania for its unique characteristics; designed in the 1940s by the architect Cassiano Branco and for its original Art Deco environment that has been preserved in detail and intact until these days.
In 2019 the Telegraph had also selected the most amazing Art Deco hotels in the world, where Hotel Britania was chosen for its unique preservation and conservation characteristics.
The only one to arrive intact until today, this hotel recalls the glamor of the 1940s. Everything in its project shows the care to revive the spirit of this unit without losing its original soul.
It is yet another international recognition that rewards the effort and commitment of this Heritage collection hotel, in the preservation and conservation of the Portuguese heritage.