Telegraph chooses Hotel Britania as one of the world's most amazing Art Deco hotels in the world
Feb. 20 2019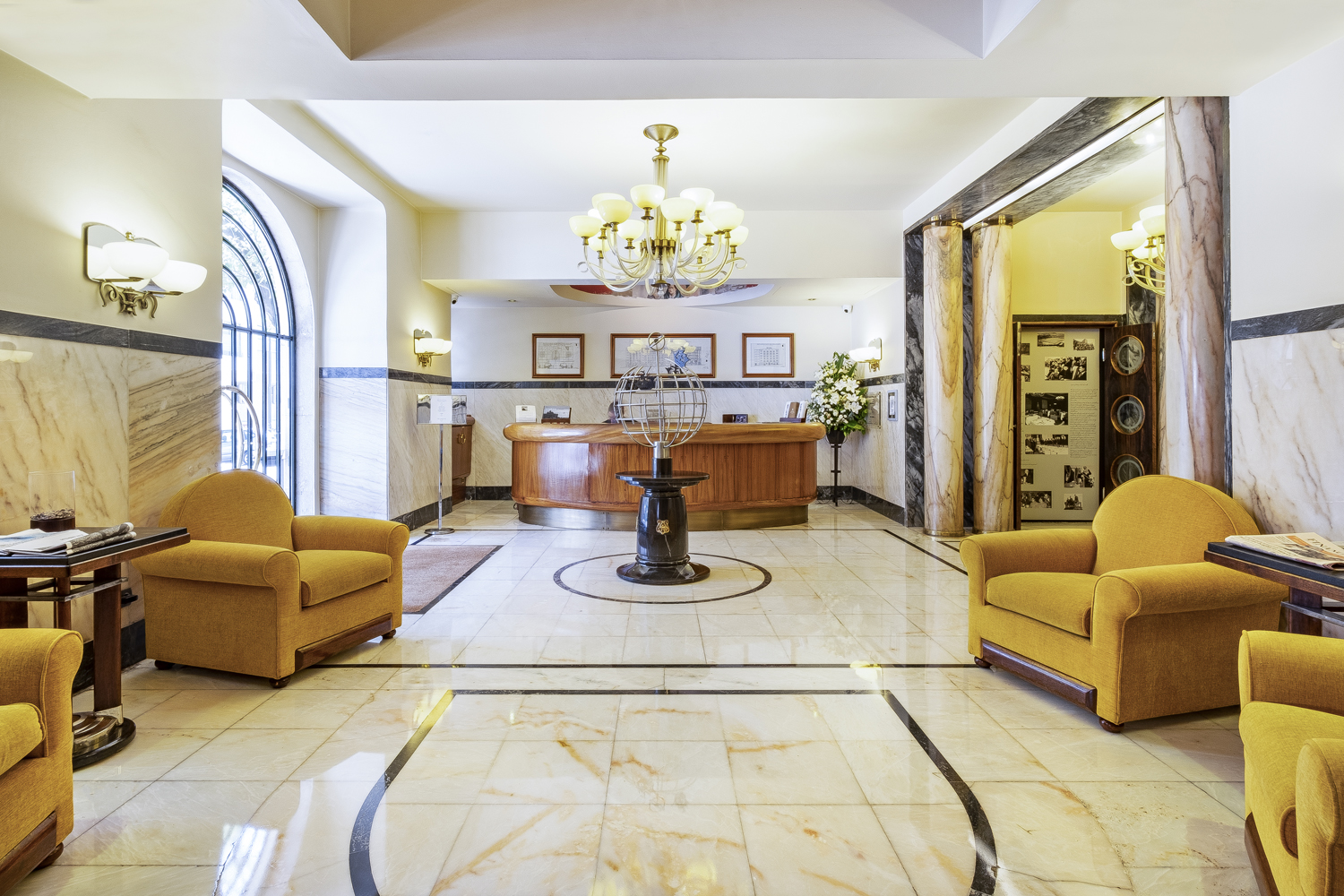 Art Deco Hotel Lisbon has a name – Hotel Britania. Last 18th February the British newspaper Telegraph elected the most amazing Art Deco hotels in the world.
With the title Decadent design: the world's most amazing Art Deco hotels, elects the Hotel Britania for its unique characteristics.
It was designed by the famous architect Cassiano Branco in the 1940's.
The original cork floor of the rooms, but specially the preservation of its original Art Deco ambiance through the years, being now the only one Art Deco Hotel Lisbon.
It's the only hotel to remain intact until today, recording the glamour of the 1940's.
Everything about its design strives to reawaken the spirit of the unit without losing its original soul.
This is one more international recognition that rewards the effort and compromise of this hotel from the Lisbon Heritage Collection.
Our mission: the preservation and conservation of ours National Heritage.
Hotel Britania belongs to the Lisbon Heritage Hotels that offers a collection of Small Boutique Hotels in the historic center of Lisbon – As Janelas Verdes, Heritage Avenida Liberdade Hotel, Hotel Britania, Hotel Lisboa Plaza and Solar Do Castelo.