Lisbon Heritage Hotels receive Loved by Guests 2021 Award
Feb. 15 2021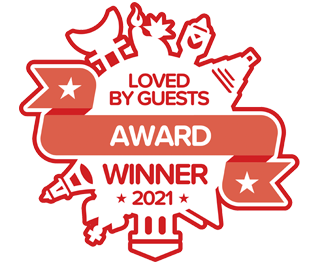 The five units of Lisbon Heritage Hotels have just received the Loved by Guests 2021 award by Hotels.com in the Boutique Hotels category.
This award is given by the Hotels.com travel site and is based on the number of reviews and high scores from customers who have stayed at the hotels.
The Hotels.com travel site was founded in 1991 in the United States and offers travelers one of the widest selections of accommodation on the internet, including independent hotels and major hotel chains. It has more than 325,000 hotels in nearly 19,000 destinations worldwide.
It is another international recognition of the excellence of the service of Lisbon Heritage Hotels that is offered in these charming units.