5th of May – World Portuguese Language Day
May. 04 2021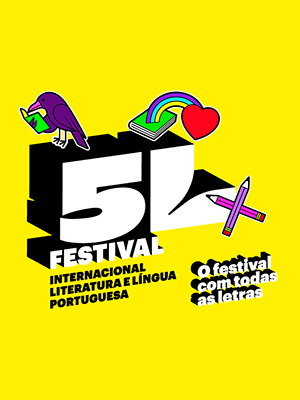 44 countries celebrate World Portuguese Language Day on May 5th!
Community of Portuguese Speaking Countries, CPLP, Instituto Camões and governments of all Portuguese-speaking nations celebrate the language spoken by 285 million people!
Around here, the first edition of the Lisbon Literary Festival kicks off in various places in the city!
Let's celebrate our Language!
Lisbon Heritage Hotels are partners of the Lisbon Literary Festival!