Portuguese Schools and Institutions of Art Restoration and Conservation supported by Heritage Lisbon Hotels
Jan. 05 2017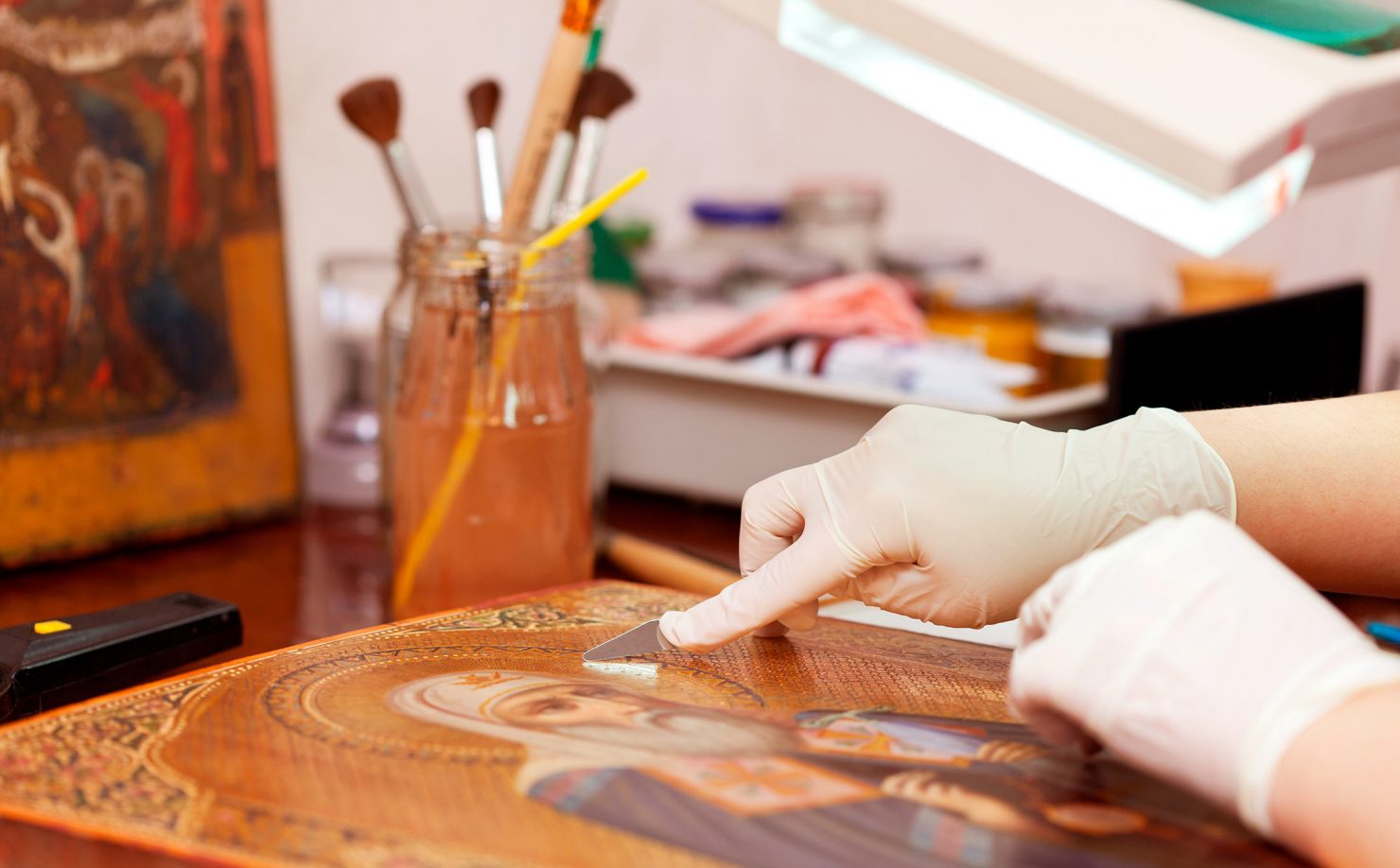 Heritage Lisbon Hotels create one more initiative for the preservation and conservation of the Portuguese Heritage.
This initiative has just been launched with the entry of the new year with the specific objective in mind to support the Portuguese Schools and Institutions of Art Restoration and Conservation, by donating €1 for each booking made online at the Heritage website.
With this initiative Heritage Lisbon Hotels intend to make their contribution to the preservation of national heritage through the promotion, awareness and appreciation of the art of restoration.
The support of Heritage Lisbon Hotels, in the sense of promoting and preserving national culture and history, is very important, since its five units are located in buildings linked to the city's history and architectural heritage.
In its own units there has always been a concern to maintain and preserve the entire heritage of the buildings, and several restoration works have been carried out at the hotels, from the restoration of paintings at Hotel Britania, which were executed in 1944 for the so-called Hotel do Imperio, to the archaeological excavations at Solar Do Castelo that gave rise to the current museum space in the cistern of the Palacete das Kitchens that resisted the earthquake and has been preserved to this day.
The Heritage Lisbon Hotels represents a collection of charm hotels located in the historic center of Lisbon, in old houses or historic buildings. Owned by Portuguese families who came together to create intimate environments, where everything is thought to emphasize the connection to the city of Lisbon and its heritage and culture. There are five Heritage Hotels Lisbon: As Janelas Verdes, Heritage Avenida Liberdade Hotel, Hotel Britania, Hotel Lisboa Plaza and Solar Do Castelo.