As Janelas Verdes is nominated for Best Hotel in Europe by Luxury Lifestyle Awards 2022
Aug. 03 2022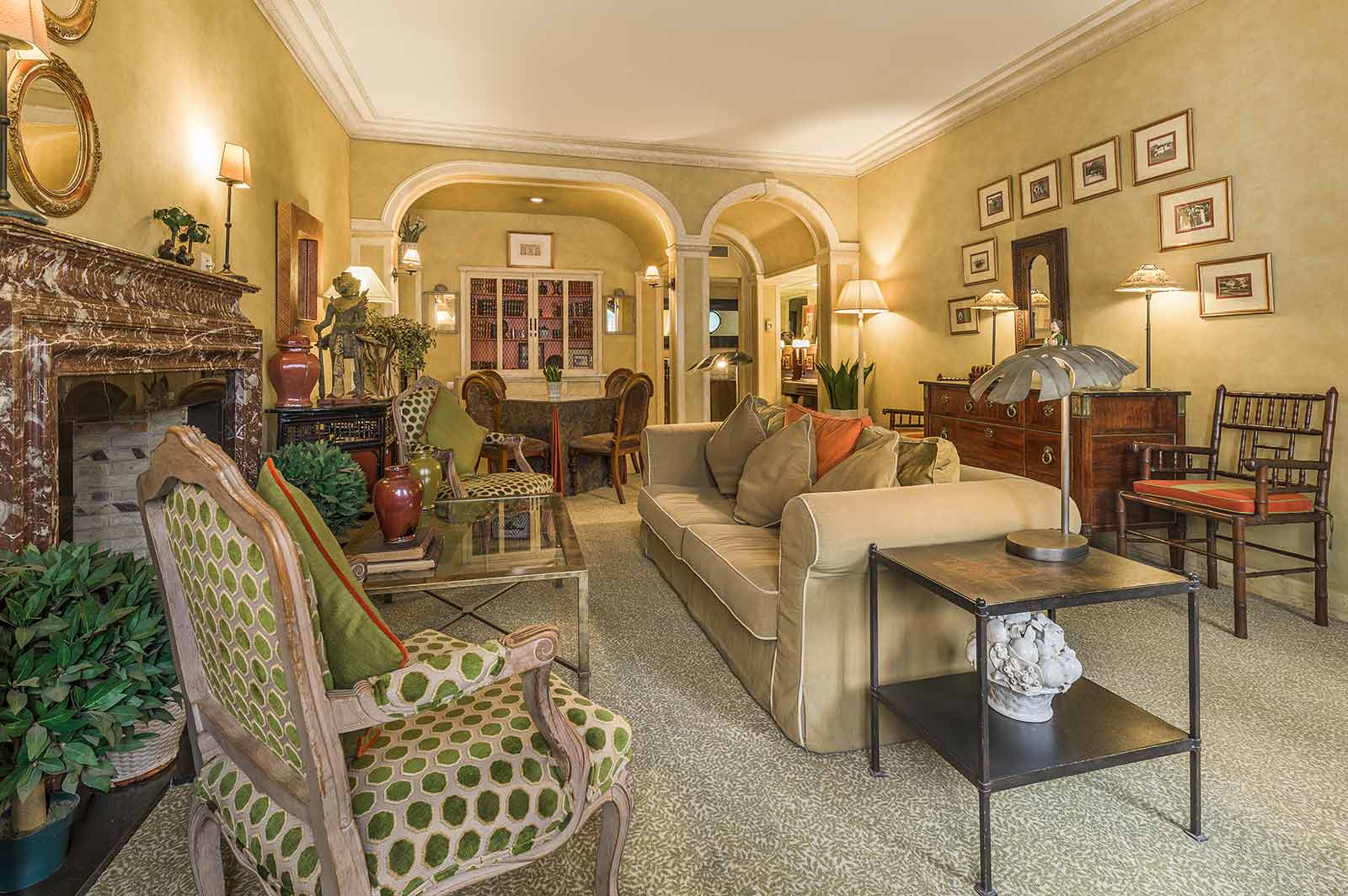 "As Janelas Verdes" hotel of the Portuguese Group Lisbon Heritage Hotels was nominated for the prize in the category of Best Hotel in Europe of the "Luxury Lifestyle Awards 2022", promoted by "Luxury Lifestyle Magazine", an high-end media outlet showing case the best of the best of the luxury lifestyle world.
The total number of finalist hotels nominated for this category ascend 50, all in the luxury segment. "As Janelas Verdes" occupies the number 3 in the ranking for this category place, thus standing out from the other world-renowned properties included in this nomination.
As this boutique hotel has in the past been holding a vast collection of awards for excellence, we can highlight the attribution of them by names such as Trip Advisor, Booking.com, Hotels.com, Conde Nast Johansens, Sunday Times, as well as Tatler Magazine.
The "Luxury Lifestyle Awards" is an event organized annually by MH Media Global Ltd, a company based in Kent, UK. Company responsible for publishing the «bible» of luxury – the «Luxury Lifestyle Magazine», whose worldwide distribution makes it circulate in truly exclusive locations, being exposed in hotels, restaurants, shops, as well as VIP and First Class lounges of airports and airlines.
The choice of the nominees in each category is made by the readers themselves, or anyone who wishes to do so, simply by clicking on this link.
Any brand, product, service or finalist hotel that wins the prize in each of the 32 categories, all of them related to the world of luxury travel industry, will be announced as of next month of December, and officially comunicated in the magazine in a fully dedicated issue to the winners.