One of the 50 Most Romantic Retreats in the World just reopened
Aug. 28 2020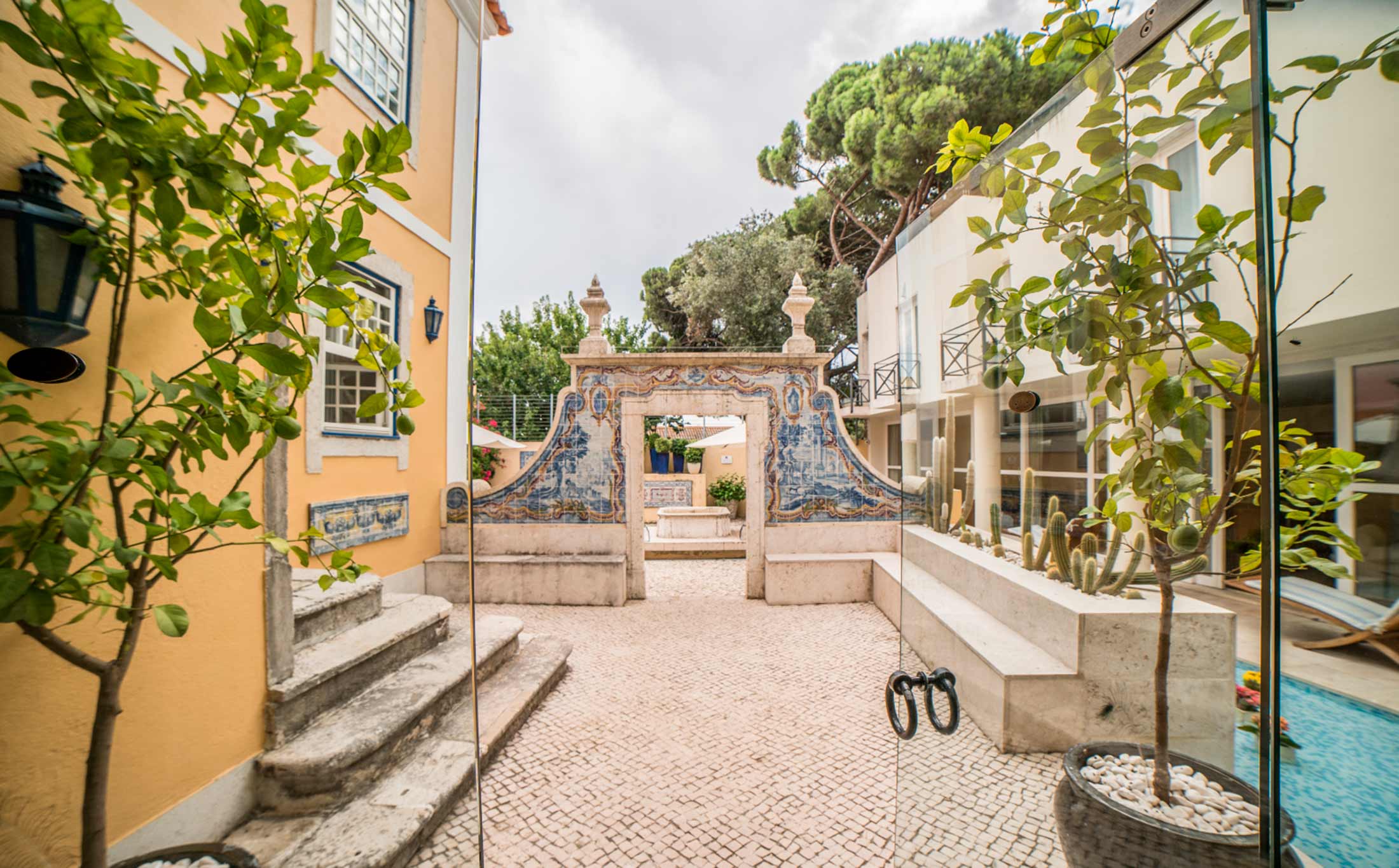 Solar Do Castelo just reopened!
Considered one of the 50 most romantic Retreats in the world by Travel and Leisure, this 18th century palace was built in place of the ancient kitchens of the Royal Palace.
To enter in Solar do Castelo is to begin the experience of the court, in a narrative with centuries of history. Here, entered kings and queens, who now lend their names to the rooms that guarantee a unique experience, only possible next door to the Castle wall.
A place of legends and love, the palace doors open onto the noble courtyard where the blue of the peacocks reigns.
Staying at Solar do Castelo is staying in a privileged spot for couples to take refuge after exploring the labyrinth of alleys of neighbouring Alfama quarter, listening to the sound of Fado in the streets.
We've just reopened to welcome anyone looking for the security and intimacy of small units with the charm of tradition.
Solar do Castelo is part of the Lisbon Heritage Hotels, which bring together charming units located in the historic center of Lisbon, in old houses or historic buildings. Owned by Portuguese families, who have come together to create intimate environments, where everything is thought to emphasize the connection to the city's heritage and culture but with all the current comfort.
There are five units of the Lisbon Heritage Hotels: As Janelas Verdes, Heritage Avenida Liberdade Hotel, Hotel Britania, Hotel Lisboa Plaza and Solar Do Castelo.