Best HIP Hotels in the World – As Janelas Verdes at the Top 10
Jan. 27 2020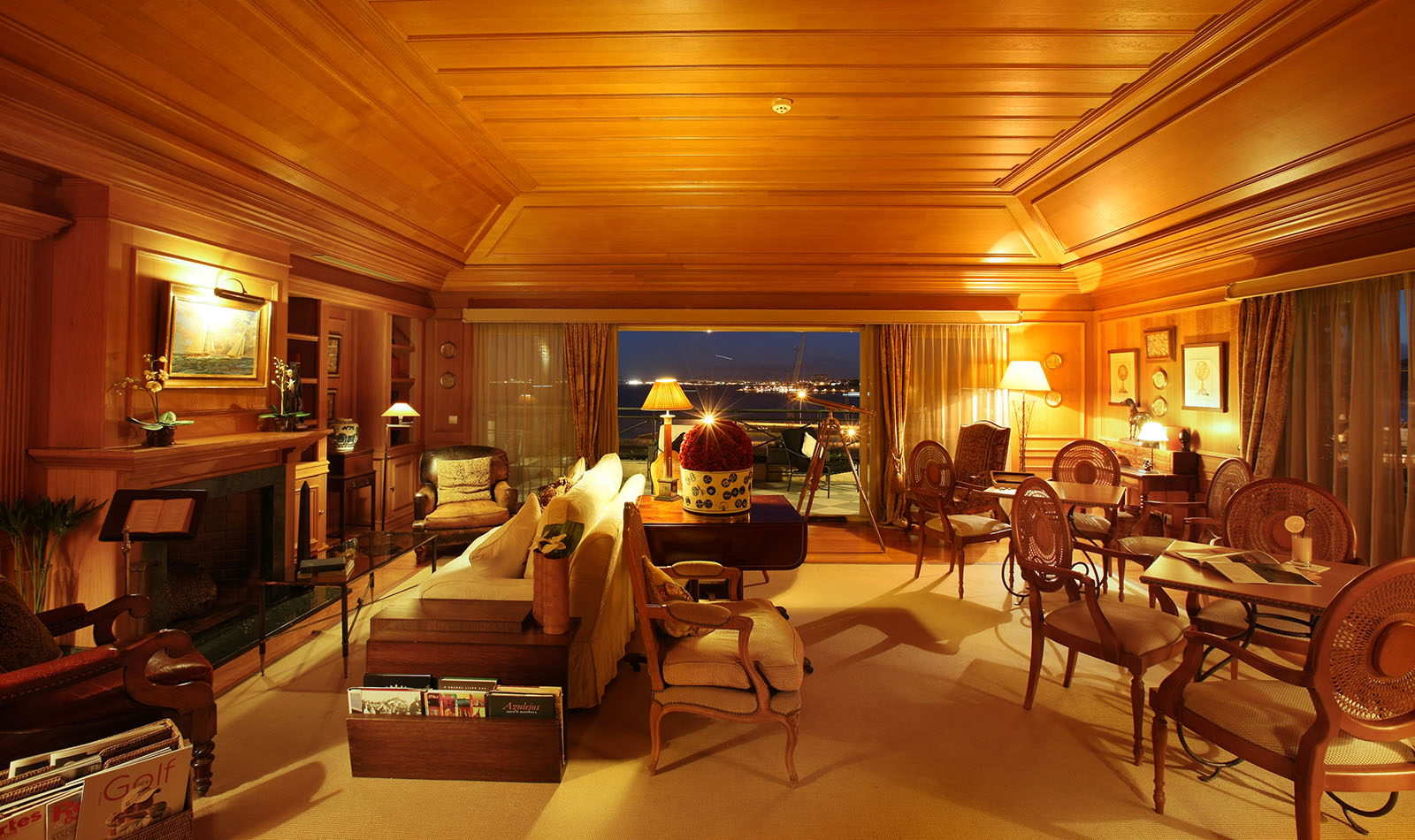 With the Best HIP Hotels in the World headline, the travel site Luxury Travel Diary has just published an article where it chooses the Top 10 of the best HIP Hotels in the world.
The website refers to the iconic HIP (Highly Individual Place) Hotels collection that promotes unconventional units in hand-picked destinations.
The article thus chooses As Janelas Verdes, placing it in a deserved third place. Its unique characteristics are mentioned, from the location of this mansion next to the Museum of Ancient Art, the romantic atmosphere, to its library overlooking the Tagus River and the interior garden.
It is yet another international recognition that rewards the effort and commitment of the Hoteis Heritage Lisboa collection, offering charming units in the historic center of Lisbon.
As Janelas Verdes belongs to the Lisbon Heritage Hotels that offers a collection of Small Boutique Hotels located in the historic center of Lisbon, in old houses or historic buildings. Owned by Portuguese families, they have come together to create intimate environments, where everything is thought to enhance the connection to the heritage and culture of the city.
There's five units that belong to the Lisbon Heritage Hotels: As Janelas Verdes, Heritage Avenida Liberdade Hotel, Hotel Britania, Hotel Lisboa Plaza and Solar Do Castelo.