Best HIP Hotels in the World – As Janelas Verdes no Top 10 dos Melhores do Mundo
Jan. 27 2020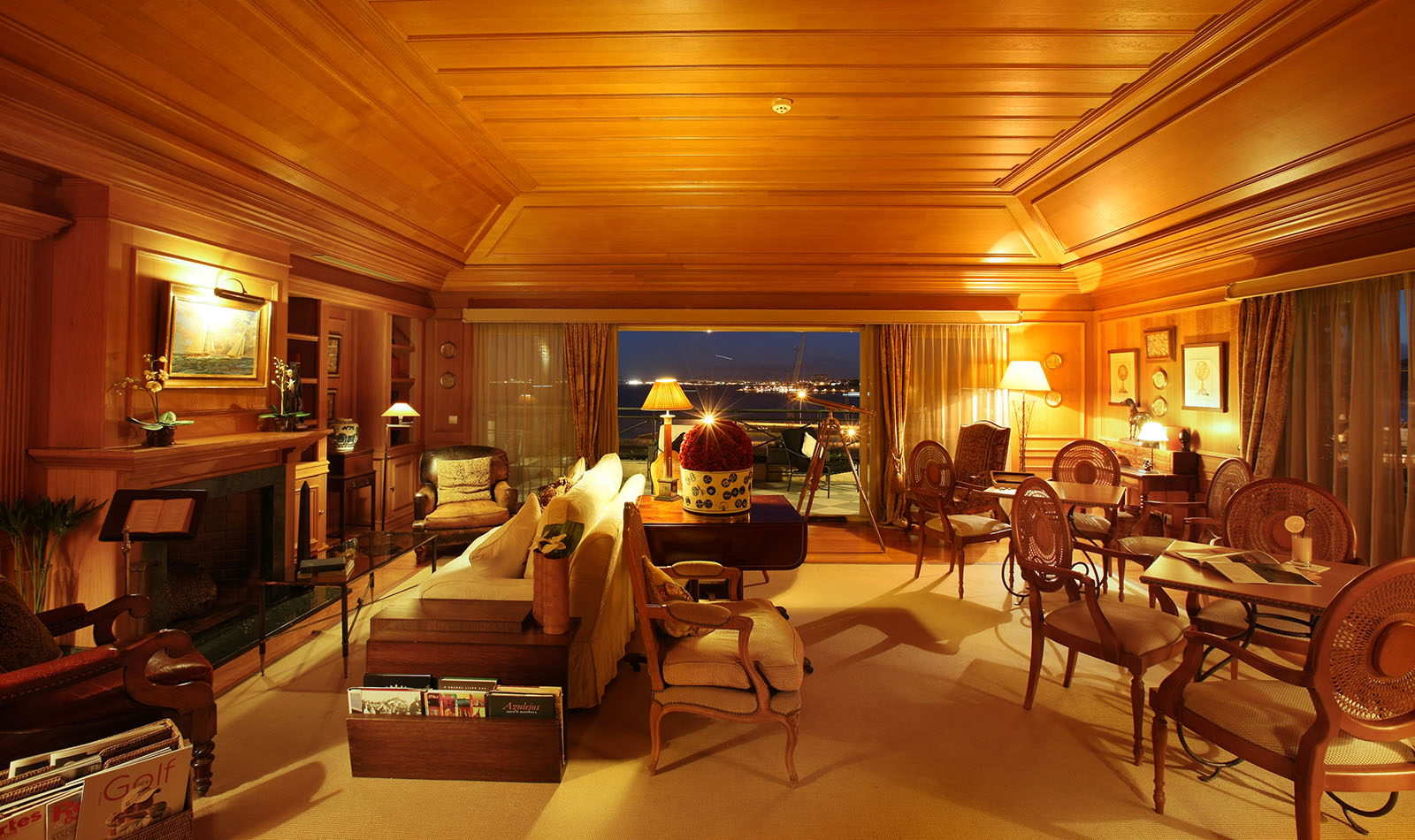 Com o título Best HIP Hotels in the World, o site de viagens Luxury Travel Diary acaba de publicar um artigo onde elege o Top 10 dos melhores HIP Hotels do mundo.
O site faz referência à icónica colecção HIP (Highly Individual Place) Hotels que promove unidades não convencionais em destinos escolhidos a dedo.
O artigo elege assim As Janelas Verdes, posicionando-o num merecido terceiro lugar. São referidas as suas características únicas, desde a localização deste palacete junto ao Museu de Arte Antiga, o ambiente romântico, até à sua biblioteca com vista sobre o rio Tejo e o jardim interior.
É mais um reconhecimento internacional que recompensa o esforço e compromisso da colecção Hoteis Heritage Lisboa, na oferta de unidades de charme no centro histórico de Lisboa.
As Janelas Verdes integra os Hoteis Heritage Lisboa que reúne refúgios de charme localizadas no centro histórico de Lisboa, em antigas casas ou edifícios históricos. Propriedade de famílias portuguesas, que se uniram para criar ambientes intimistas, onde tudo é pensado para vincar a ligação à cidade de Lisboa, seu património e cultura.
São cinco as unidades dos Hoteis Heritage Lisboa: As Janelas Verdes, Heritage Avenida Liberdade Hotel, Hotel Britania, Hotel Lisboa Plaza and Solar Do Castelo.