The Britania Hotel won best "Heritage & Design" Hotel at the 2019 Heritage Hotels of Europe Awards
Nov. 20 2019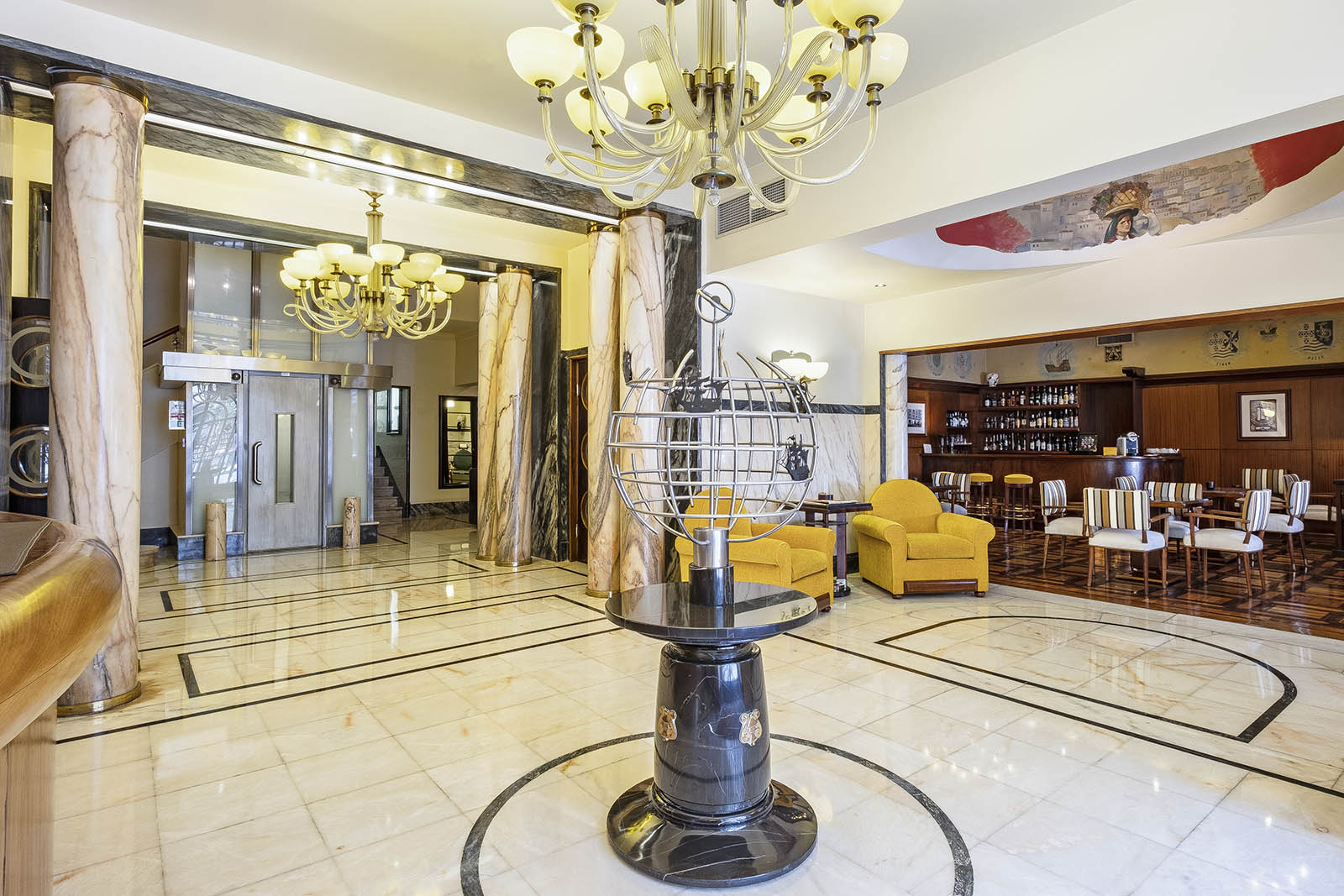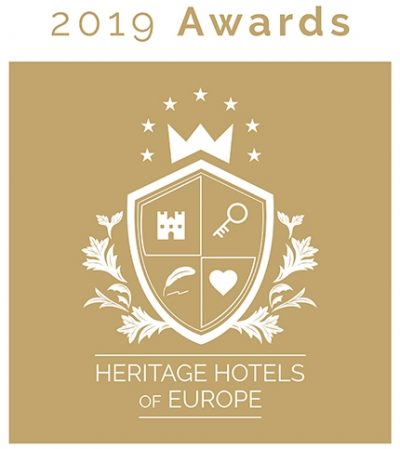 The ceremony took place on November 17th in Vienna, Austria, where the winners were announced in the presence of hotel representatives, journalists and influencers.
The Britania Hotel was nominated the best hotel in the "Heritage & Design" Hotel category at the Heritage Hotels of Europe Awards delivery Gala.
The Heritage Hotels of Europe awards aim to recognize the unique characteristics that distinguish hotels and the commitment to offering services with quality and excellence in 7 categories: Heritage & Design, Wellness, Gastronomy, Hospitality, Culture, Romance and Host of the Year.
The Heritage Hotels of Europe is a federation that represents properties and hotels from several countries in Europe, where they all share the history, heritage and tradition of each country. They are currently present in 13 countries in Europe.
The Lisbon Heritage Hotels offers a collection of Small Boutique Hotels located in the historic center of Lisbon, in old houses or historic buildings. Owned by Portuguese families, they have come together to create intimate environments, where everything is thought to enhance the connection to the heritage and culture of the city.
There's five units that belong to the Lisbon Heritage Hotels: As Janelas Verdes, Heritage Avenida Liberdade Hotel, Hotel Britania, Hotel Lisboa Plaza and Solar Do Castelo.