Hotel Britania melhor "Heritage & Design" Hotel nos Heritage Hotels of Europe Awards 2019
Nov. 20 2019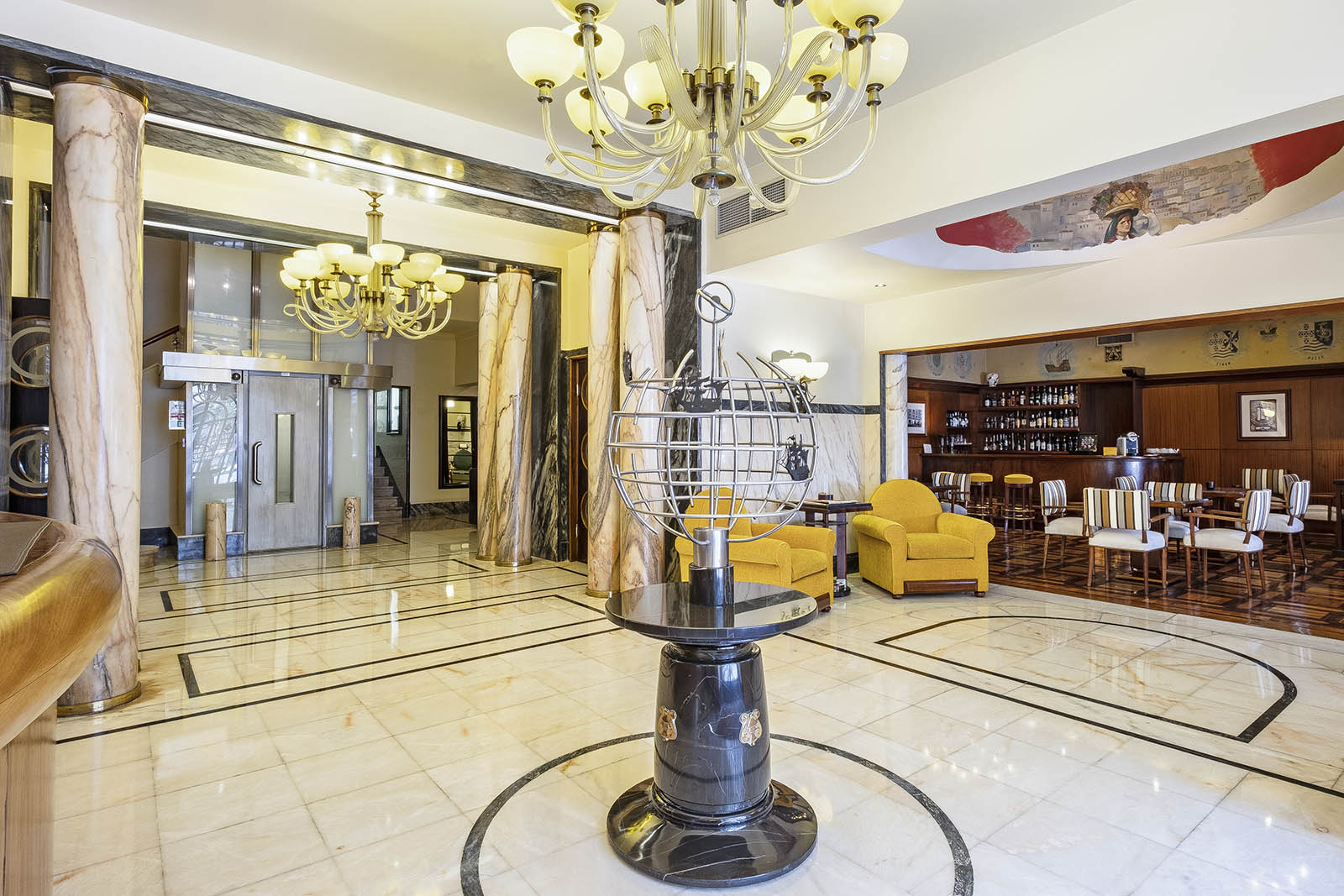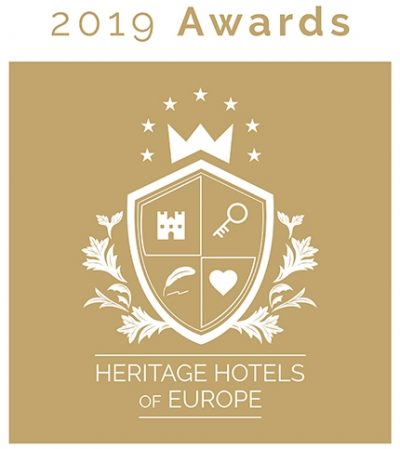 O Hotel Britania foi eleito o melhor hotel na categoria "Heritage & Design" Hotel na gala de entrega de prémios dos Heritage Hotels of Europe Awards.
A cerimónia decorreu no passado dia 17 de Novembro em Viena na Áustria, onde foram anunciados os vencedores na presença de representantes dos hotéis, jornalistas e influenciadores.
Os prémios Heritage Hotels of Europe visam reconhecer as qualidades únicas que distinguem os hotéis e o compromisso em oferecer um serviço de qualidade e excelência em 7 categorias: Heritage & Design, Wellness, Gastronomy, Hospitality, Culture, Romance e Host of the Year.
Os Heritage Hotels of Europe são uma federação que representa propriedades e hotéis de vários países da Europa, onde todos têm em comum a história, herança e a tradição de cada país.  Actualmente estão presentes em 13 países da Europa.
Os Hoteis Heritage Lisboa reúnem unidades de charme localizadas no centro histórico de Lisboa, em antigas casas ou edifícios históricos. Propriedade de famílias portuguesas, que se uniram para criar ambientes intimistas, onde tudo é pensado para vincar a ligação à cidade de Lisboa, seu património e cultura.
São cinco as unidades dos Hoteis Heritage Lisboa: As Janelas Verdes, Heritage Avenida Liberdade Hotel, Hotel Britania, Hotel Lisboa Plaza e Solar Do Castelo.