Best Hotels in Portugal – Heritage Lisbon Hotels in the list of The Telegraph
Aug. 24 2016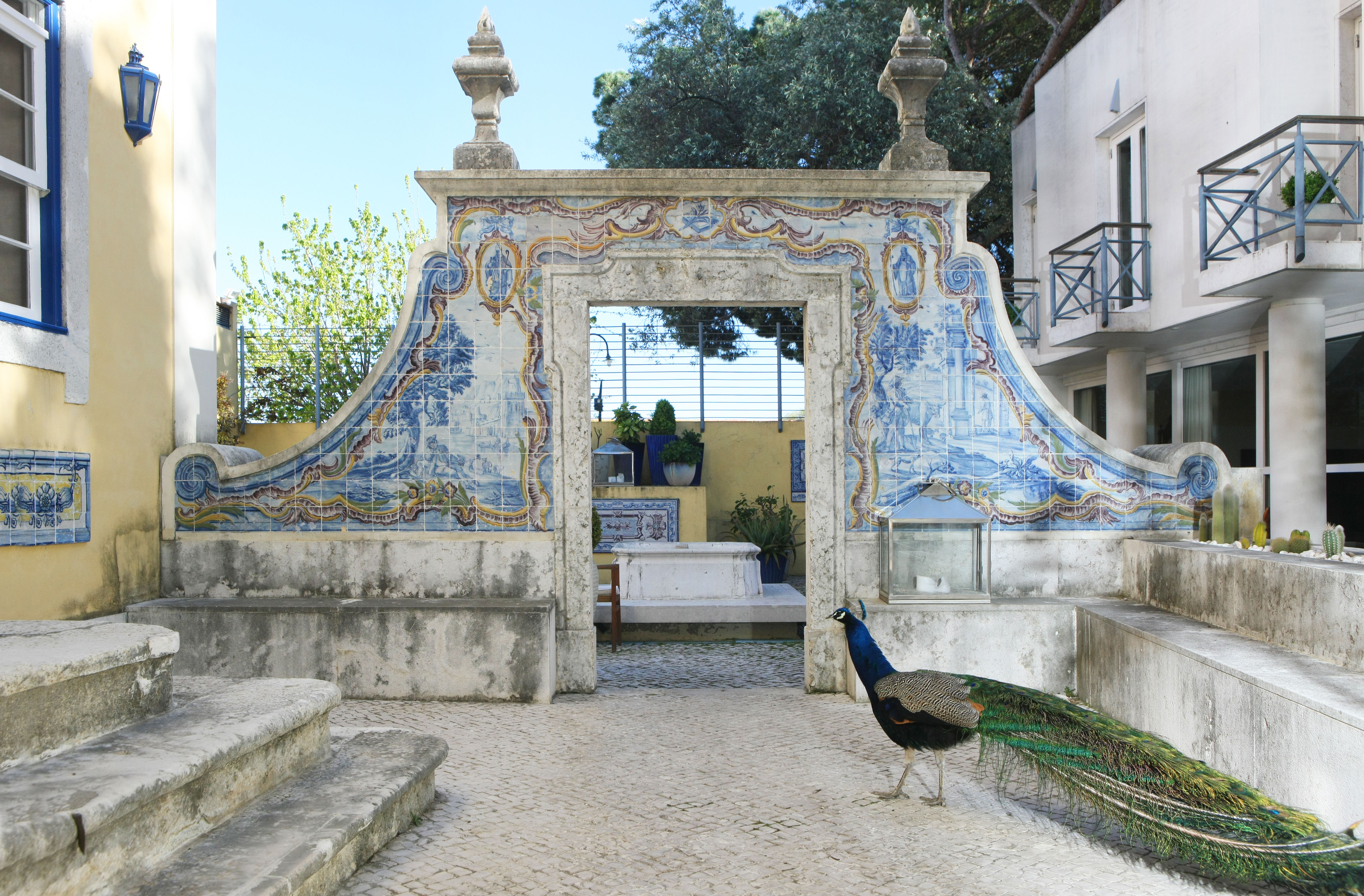 The Best Hotels in Portugal by The Telegraph acclaims Portuguese hotels that have been tried and tested.
All Heritage Lisbon Hotels are rated above 8 out of 10. Owned and managed by Portuguese families, Heritage Lisbon Hotels conciliates Portuguese traditions with all actual comfort offering.
Our mission?  To provide unique and exclusive experiences.
Be acclaimed as one of The Best Hotels in Portugal, is an international recognition of the quality and exclusivity that our guests can find staying at these charming shelters.
The Heritage Lisbon Hotels is a member of Historic Hotels of Europe and represents a collection of charm hotels located in the historic center of Lisbon. 
Owned by Portuguese families who came together to create intimate environments in old houses or historic buildings.
Everything is thought to emphasise the connection to the city of Lisbon, its heritage and culture.
There are five Heritage Lisbon Hotels: As Janelas Verdes, Heritage Avenida Liberdade Hotel, Hotel Britania, Hotel Lisboa Plaza and Solar Do Castelo.