90 tons of rice donated to the Portuguese Food Bank
Sep. 10 2019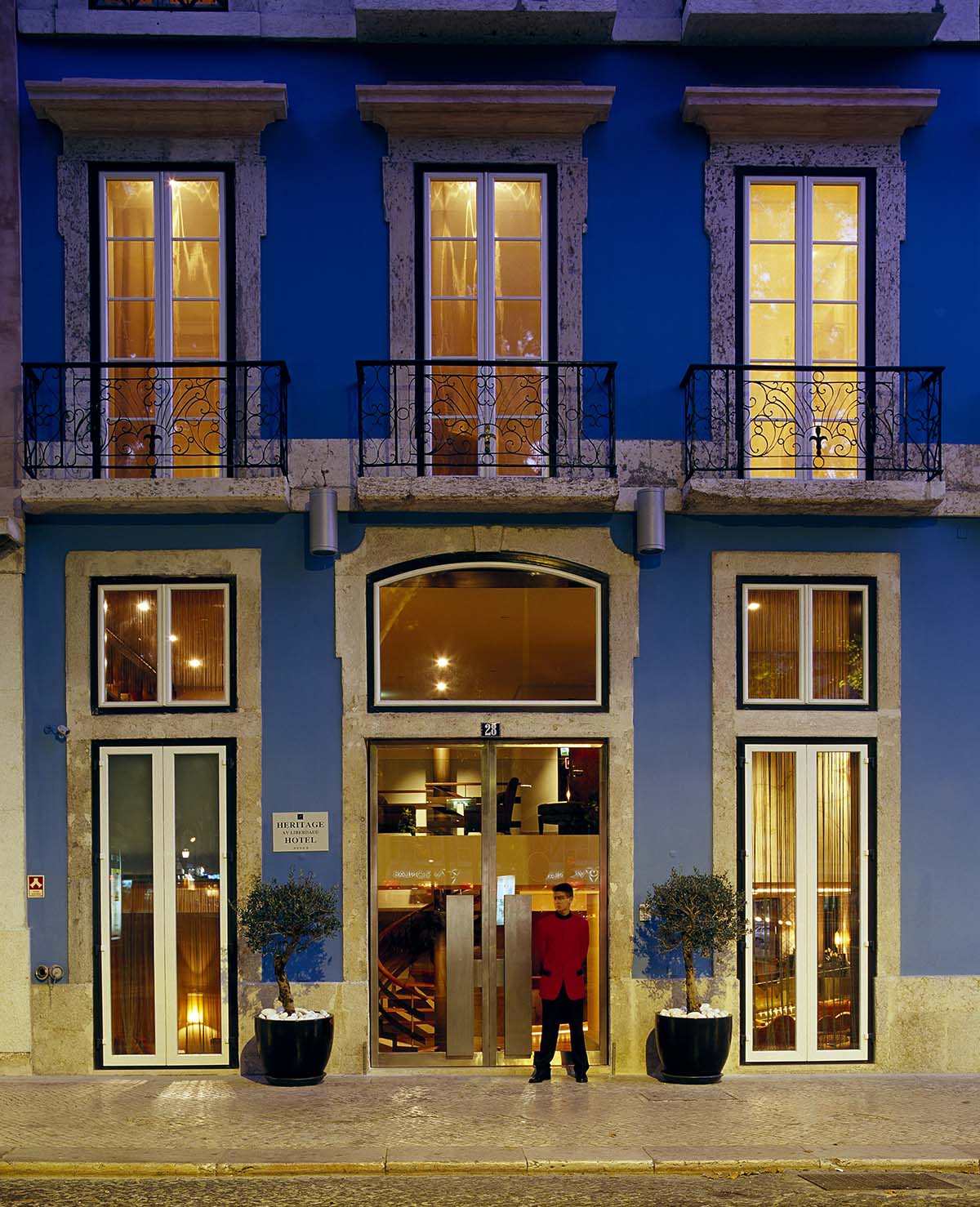 With the important contribution from the Lisbon Heritage Hotels staff, a global donation of 90 tons of rice was made possible to the Portuguese Food Bank.
During 2018, Lisbon Heritage Hotels and its collaborators recycled Nespresso coffee capsules. Nespresso then separates the sludge from aluminum, uses the sludge to fertilize rice fields.
This sustainability program aims to recycle Nespresso coffee capsules consumed at the five Heritage Hotels units and represents a common commitment to sustainability and responsibility.
This is another measure taken by Lisbon Heritage Hotels in order to contribute with an environmental but also social responsibility.
Lisbon Heritage Hotels combine charming units located in the historic center of Lisbon, in old houses or historic buildings.
Owned by Portuguese families, they have come together to create intimate environments, where everything is thought to enhance the connection to the heritage and culture of the city but with all the actual comfort.
There are five units of Lisbon Heritage Hotels: As Janelas Verdes, Heritage Avenida Liberdade Hotel, Hotel Britania, Hotel Lisboa Plaza and Solar Do Castelo.