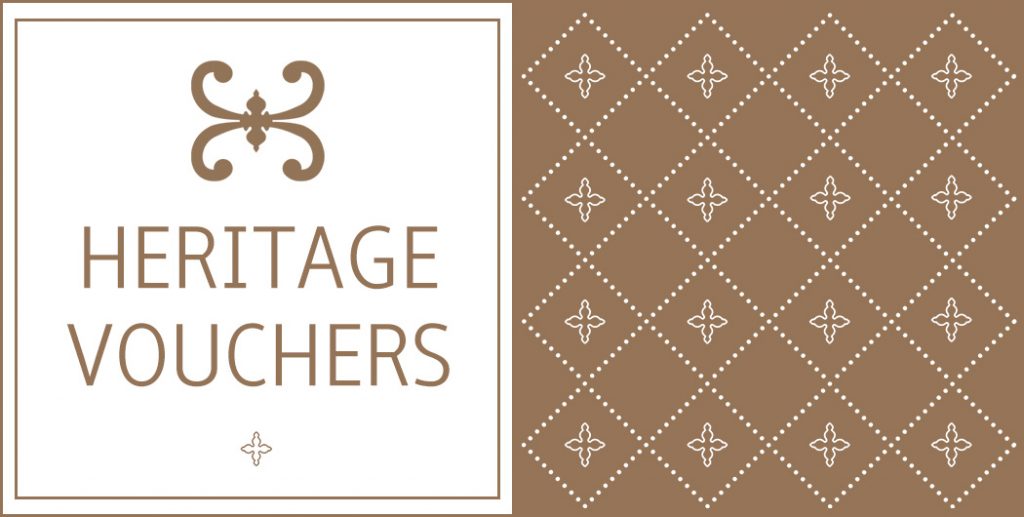 Lisbon Heritage Hotels Vouchers make the ideal present for Birthdays, Anniversaries, Special Occasions like Christmas or a Corporate Incentive Presentations.
Vouchers are available in denominations of your choice from €50 upwards and may be used as payment or part payment for a stay in any Heritage Hotel.
Please fill the form bellow with your personal data. We will contact you by email or telephone.