Lisbon Heritage Hotels are the "Most Wanted" 2020
Feb. 18 2020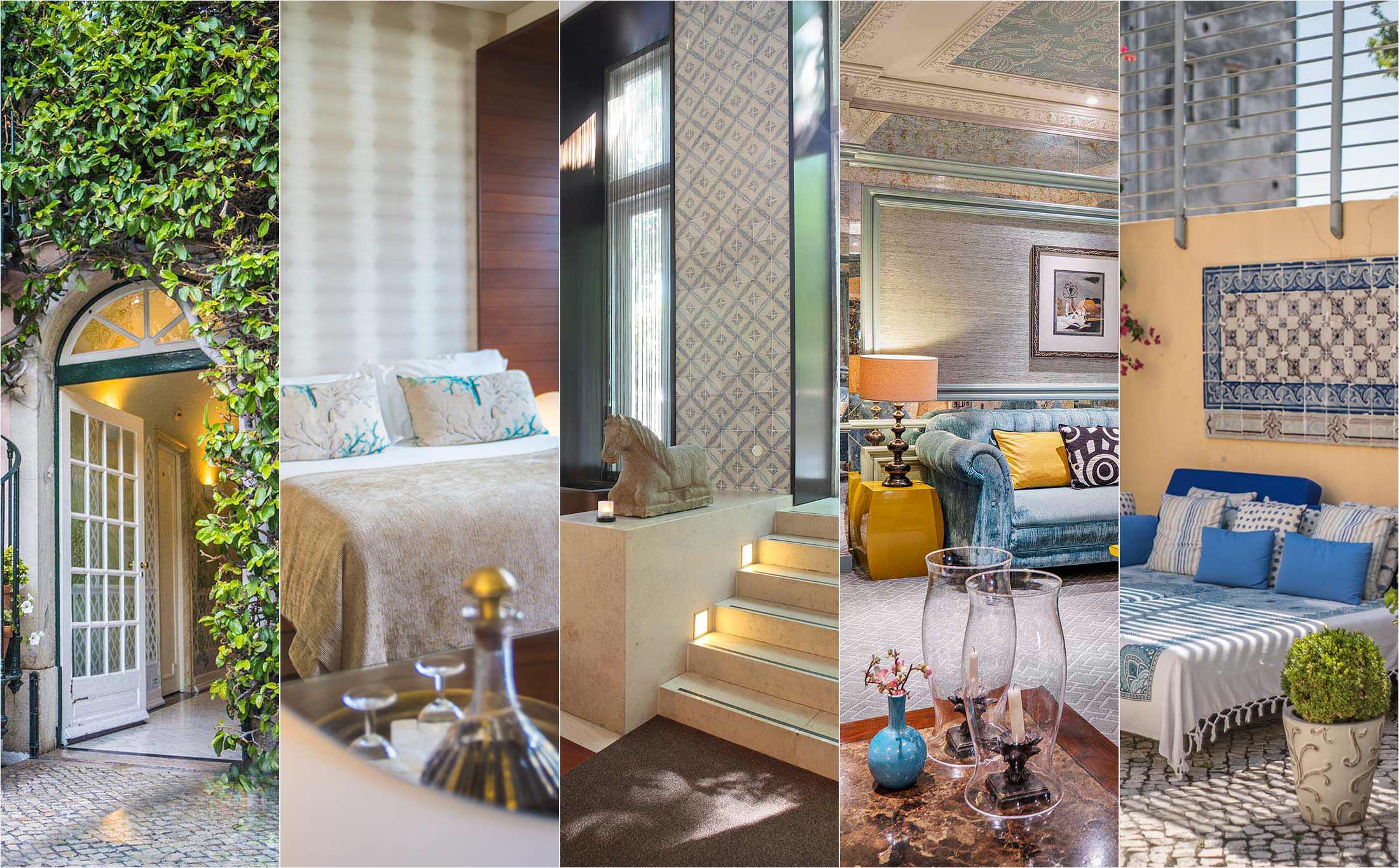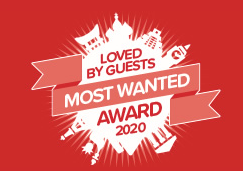 All five units of Lisbon Heritage Hotels have just received the Loved by Guests Boutique award "Most Wanted" 2020 from Hotels.com.
The Most Wanted award is given by the Hotels.com travel site and is based on verified guest reviews, who have stayed at the hotels.
The Hotels.com travel site was founded in 1991 in the United States and offers travelers one of the widest selections of accommodation on the internet, including independent hotels and major hotel chains. It has more than 325,000 hotels in nearly 19,000 destinations worldwide.
It is another international recognition of the excellence of the service of Lisbon Heritage Hotels that is offered in these units.
The Lisbon Heritage Hotels bring together charming units located in the historic center of Lisbon, in old houses or historic buildings. Owned by Portuguese families, who have come together to create intimate environments, where everything is thought to emphasize the connection to the city's heritage and culture but with all the current comfort.
There are five units of the Lisbon Heritage Hotels: As Janelas Verdes, Heritage Avenida Liberdade Hotel, Hotel Britania, Hotel Lisboa Plaza and Solar Do Castelo.