Travellers' Choice Awards 2015 – Heritage Lisbon Hotels among the best
Jan. 23 2015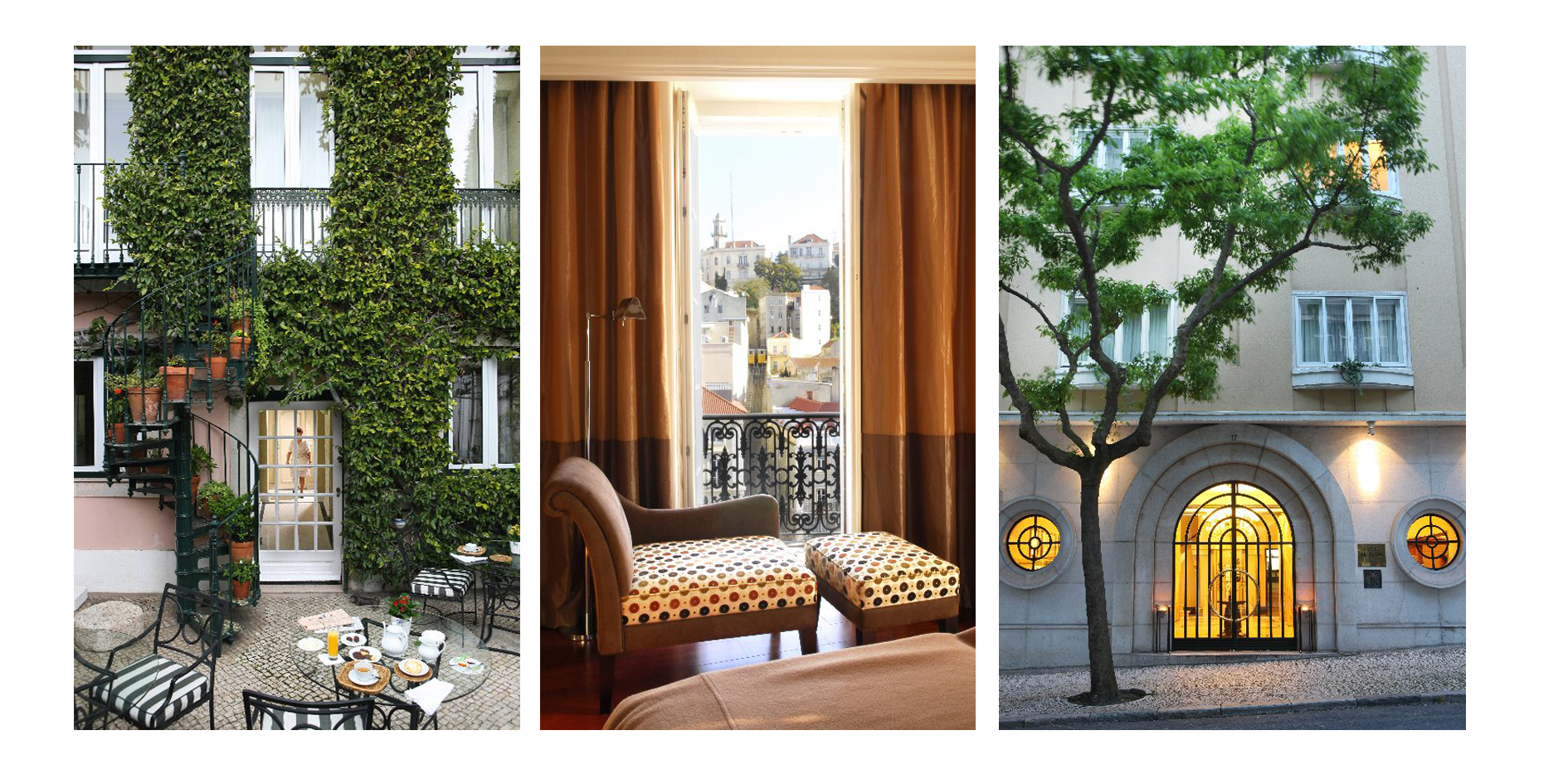 Travellers' Choice Awards 2015 in Portugal distinguished the Heritage Lisbon Hotels in several categories in the Top 25 of Tripadvisor.
Hotel Britania and the Heritage Avenida Liberdade Hotel in the categories of Best Service, Top Hotels and Romance. As Janelas Verdes in the categories of Small Hotels and Romance.
The Travellers' Choice prize is granted based on millions of reviews and opinions from Tripadvisortravelers from around the world.
With all the reviews collected, Tripadvisor may distinguish the most exceptional hotels in the world by the 13th year of the "Travellers' Choice Awards".
It's an international recognition of Excellence in Service given once again to this small collection of boutique hotels in Lisbon.
The Heritage Lisbon Hotels offers a collection of Small Boutique Hotels in the historic center of Lisbon. As Janelas Verdes, Heritage Avenida Liberdade Hotel, Hotel Britania, Hotel Lisboa Plaza and Solar Do Castelo.