This Christmas amaze with the offer of a Charming Refuge in Lisbon
Dec. 03 2020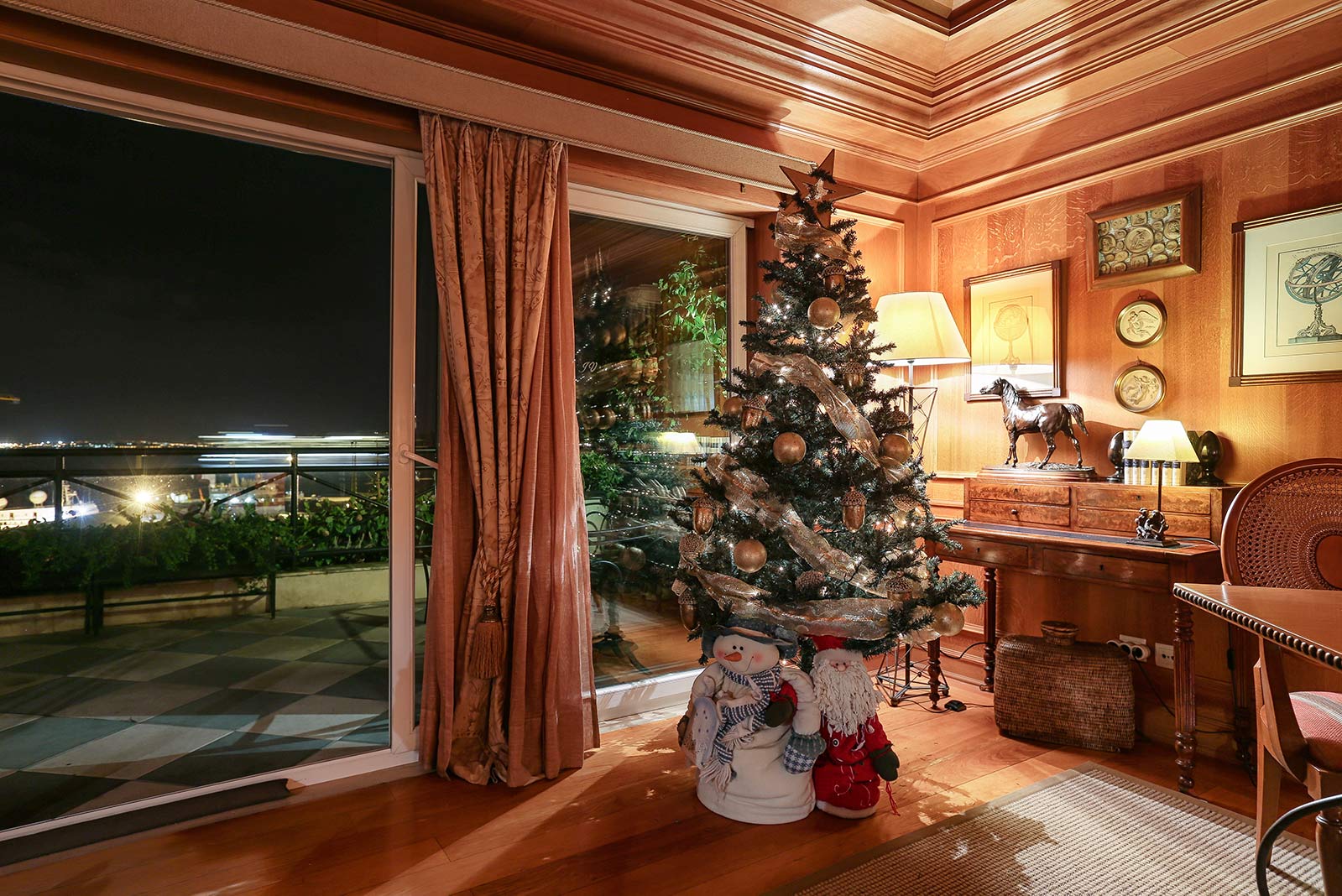 No ideas for Christmas that is almost knocking on our door?
In this festive season, Lisbon Heritage Hotels offers a different way of feeling Lisbon, its historic neighbourhoods and its enchantments – the Heritage Vouchers are available from € 50, to be used as payment, or as part of payment in any Heritage Refuge, offering special days in a cosy atmosphere right in the heart of Lisbon's historic centre.
An attractive offer that includes five intimate and exclusive places: As Janelas Verdes, Heritage Avenida Liberdade, Hotel Britania, Hotel Lisboa Plaza and Solar Do Castelo.
Passing through these small buildings, assessed as belonging to the heritage of Lisbon, takes us back to ancient experiences in a city full of mysteries and charms. These memories are very evident in the atmosphere that surrounds any of the units of this small chain and they lurk in every corner in the eagerness to be discovered.
So come and discover the Heritage, with the promise of a stay that you will remember with longing. Happy Holidays!