Top 25 Hoteis Românticos do Tripadvisor distingue 4 Refúgios Heritage Lisboa
Aug. 04 2020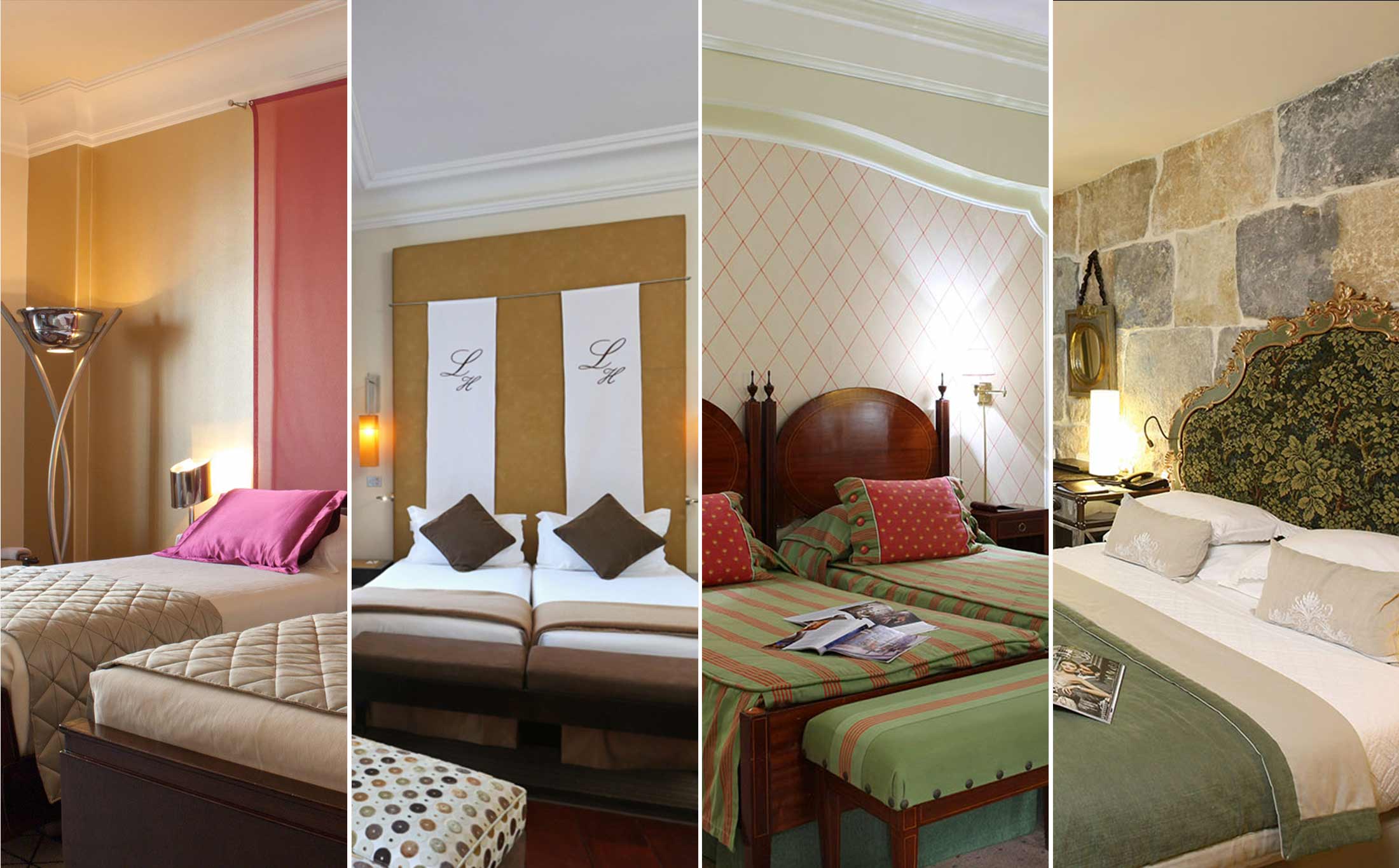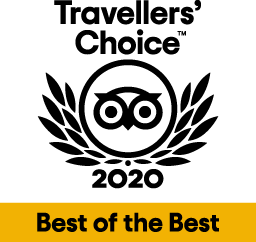 O Tripadvisor distingue anualmente os melhores hotéis do mundo, nomeadamente os Hoteis Românticos, são os "Travelers' Choice Best of the Best" e os Hoteis Heritage Lisboa fazem parte dessa lista restrita.
Quatro Refúgios Heritage venceram os prémios na lista dos melhores Hoteis Românticos. Na categoria Top 25 Portugal Hotels for Romance, encontram-se o Hotel Britania, o Heritage Avenida Liberdade, As Janelas Verdes e o Solar do Castelo, encontrando-se o Hotel Britania também no Top 25 Europa desta categoria.
Os Refúgios Heritage foram ainda distinguidos nas categorias Top Hotels (Hotel Britania e Heritage Avenida Liberdade) Small Hotels ( As Janelas Verdes e Solar do Castelo) e Best Service (Hotel Britania e Heritage Avenida Liberdade).
Com a recolha de avaliações online, o TripAdvisor distingue as unidades mais excepcionais do mundo pelo 18º ano do "Travellers' Choice Awards" –
Nestes Refúgios Heritage podemos encontrar ambientes únicos e intimistas onde se respira romance e é possível recriar experiências com História e Paixão. É mais um reconhecimento internacional da excelência de serviço desta pequena colecção de refúgios de charme e tradição de Lisboa.