Hoteis Heritage Lisboa nomeados para os Historic Hotels of Europe Awards 2018
Oct. 25 2017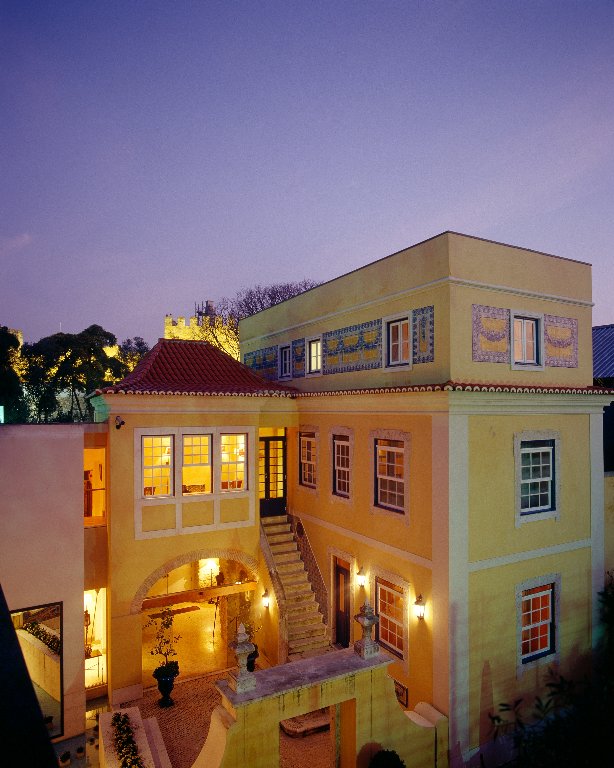 Os Hoteis Heritage Lisboa estão novamente nomeados para os Historic Hotels of Europe Awards, este ano com duas das suas unidades.
O Heritage Avenida Liberdade Hotel está nomeado para Best City Historic Hotel e o Solar Do Castelo para Best Castle Historic Hotel. As nomeações são feitas com base nos votos dos clientes e dos seguidores dos Historic Hotels of Europe e em cada categoria foram seleccionados apenas três hotéis finalistas.
Estes prémios são o reconhecimento da dedicação dos hotéis em oferecer um serviço de qualidade e excelência.
A cerimónia da entrega de prémios irá decorrer a 20 de Novembro, no Barberstown Castle perto de Dublin.
Os Historic Hotels of Europe representam propriedades de vários países da Europa, cheias de história e simbolismo. Alguns dos hotéis são grandiosos, outros são pequenos e despretensiosos. O que os liga entre si é o facto de todos eles serem uma cadeia ininterrupta de tradição, ligando os hóspedes às gerações que moldaram e partilharam a nossa história.
Os Hoteis Heritage Lisboa reúnem unidades de charme localizadas no centro histórico de Lisboa, em antigas casas ou edifícios históricos. Propriedade de famílias portuguesas, que se uniram para criar ambientes intimistas, onde tudo é pensado para vincar a ligação à cidade de Lisboa, seu património e cultura.
São cinco as unidades dos Hoteis Heritage Lisboa: As Janelas Verdes, Heritage Avenida Liberdade Hotel, Hotel Britania, Hotel Lisboa Plaza e Solar Do Castelo.