As Janelas Verdes Inn é o melhor "Small Stays" no Tripadvisor Travellers' Choice
May. 19 2022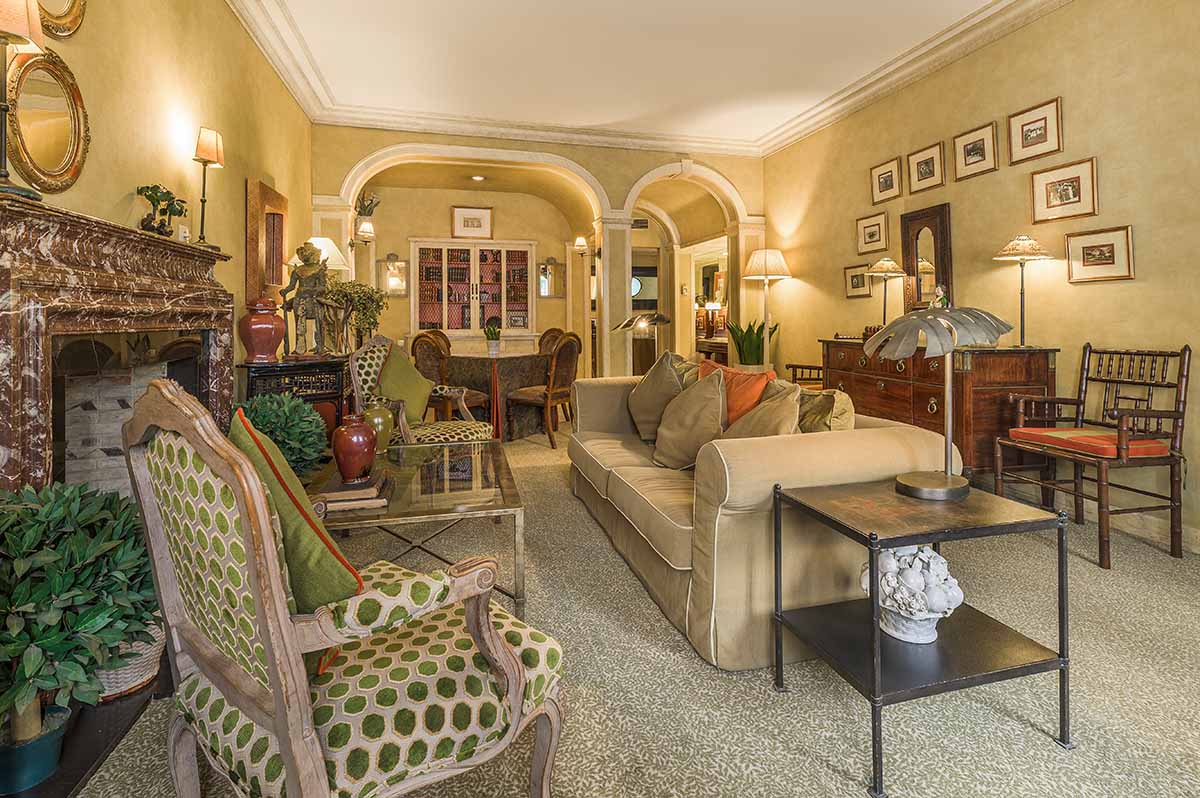 As Janelas Verdes Inn é o melhor alojamento na categoria "Small Stays", conquistando o 1º lugar em Portugal no Tripadvisor Travellers' Choice Awards.
Mas os prémios não ficam por aqui.
Os Hoteis Heritage Lisboa veem mais um ano todas as suas unidades distinguidas nos TripAdvisor Travellers' Choice Awards 2022, com destaque para as categorias no Top 25 em Portugal "Best of the Best":

Na categoria Small Stays – As Janelas Verdes e Solar Do Castelo

Na categoria Romance – Heritage Avenida Liberdade e Hotel Britania

Na categoria Top Hotels – Hotel Britania e Heritage Avenida Liberdade
Os Travellers' Choice reconhecem os melhores dos melhores a apenas a 1% dos alojamentos, com base nas milhões de avaliações e opiniões dos viajantes do TripAdvisor de todo o mundo durante o ultimo ano. Com a recolha destas avaliações, o TripAdvisor pode assim distinguir as unidades mais excepcionais do mundo do "Travellers' Choice Awards"
É mais um reconhecimento  internacional da excelência do serviço desta pequena colecção de refúgios de charme e tradição em Lisboa.