Surprise someone special this Valentine's Day with the Lisbon Heritage Hotels
Jan. 30 2020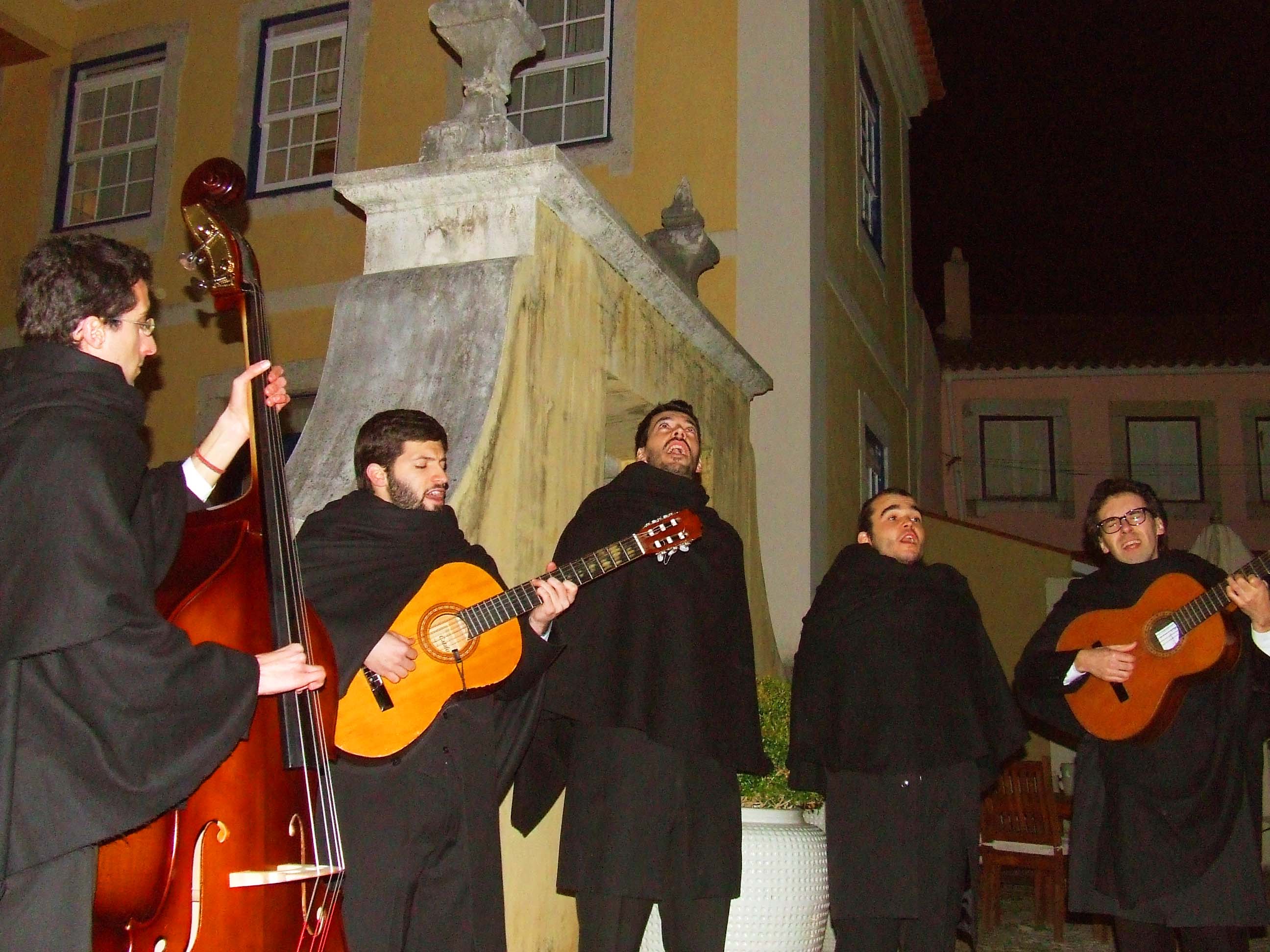 The Lisbon Heritage Hotels challenge all lovers to reminisce a Moonlight Serenade on Valentine's Day with a Heritage refuge in the historic center of Lisbon as a setting.
Couples will have a Valentine Kit in the room upon arrival, which includes a bottle of Moët et Chandon champagne along with a small surprise.
At night, from their bedroom window or at the hotel's patio, couples will enjoy a Moonlight Serenade just for them.
In order to celebrate the Valentine's Day to its fullest the couple won't have to wake up early on the next day, breakfast can be taken in their room whenever they please.
Alternatively, the couple may choose only the Valentine Kit and breakfast in their room until the time they wish.
Rates for Valentine's Day from € 150 per room.
Book now!



The Lisbon Heritage Hotels offers a collection of Small Boutique Hotels located in the historic center of Lisbon, in old houses or historic buildings. Owned by Portuguese families, they have come together to create intimate environments, where everything is thought to enhance the connection to the heritage and culture of the city.
There's five units that belong to the Lisbon Heritage Hotels: As Janelas Verdes, Heritage Avenida Liberdade Hotel, Hotel Britania, Hotel Lisboa Plaza and Solar Do Castelo.